For the wannabe gangster.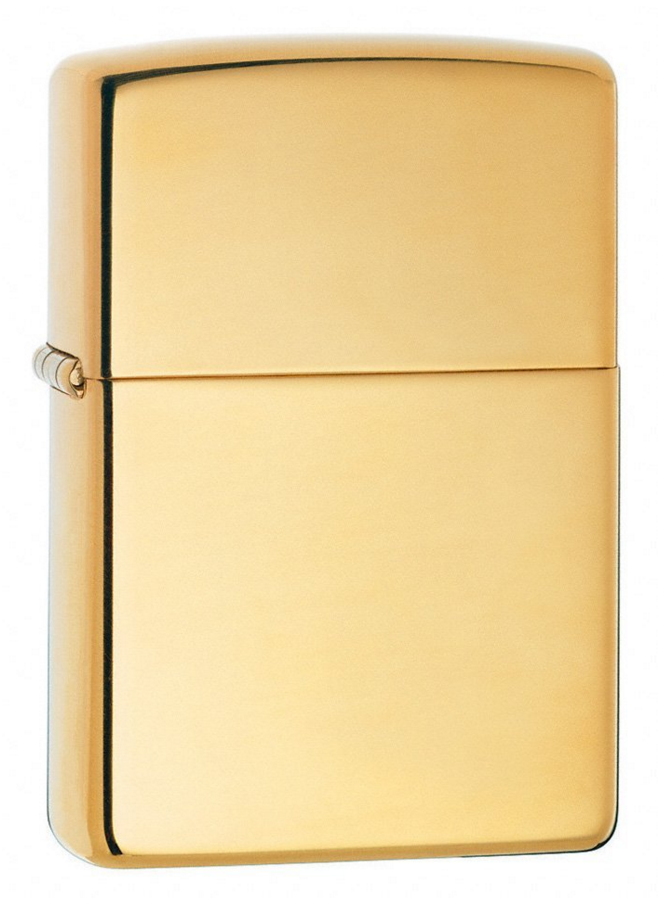 For the friend who has champagne tastes, but can't afford Moët.


For literally any friend with a drinking habit and respect for Japanese royalty.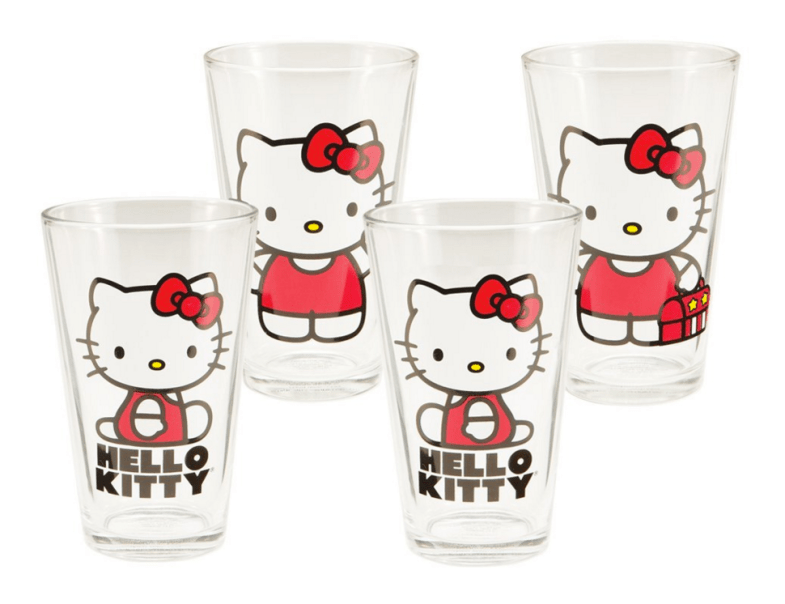 For the sophisticated stoner (real 24 karat gold y'all, believe it or not).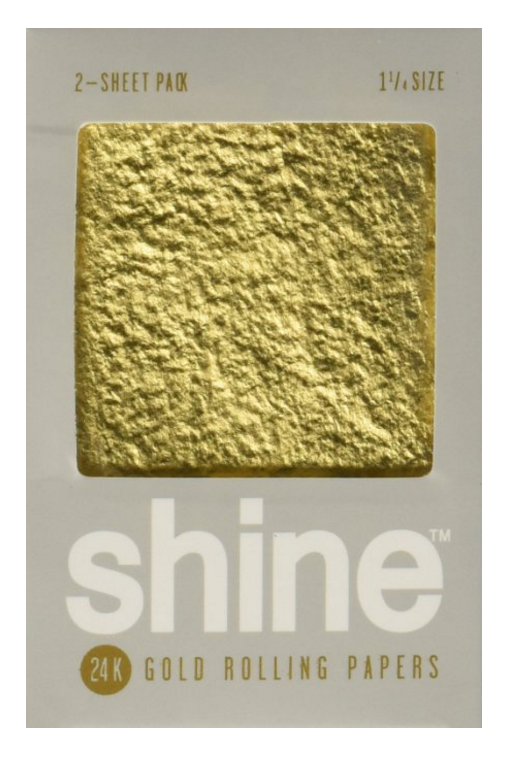 For the girl who's been asking for them.

For the bougie man's man in your life (complete with two fancy stainless steel shot glasses and a funnel).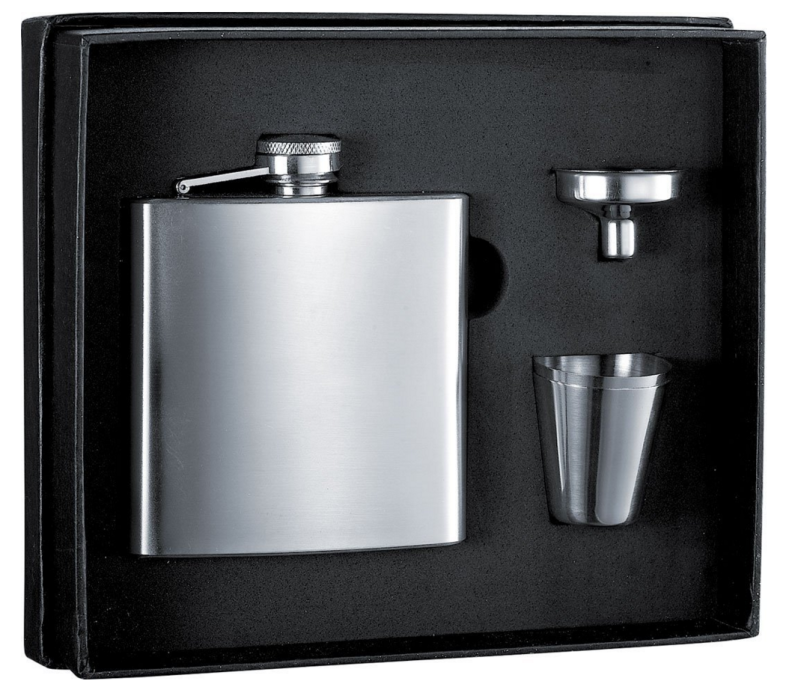 For the coffee addict with a sense of humor (and a blunt always lit).

For the wino who also loves her phone. So, for every woman you know.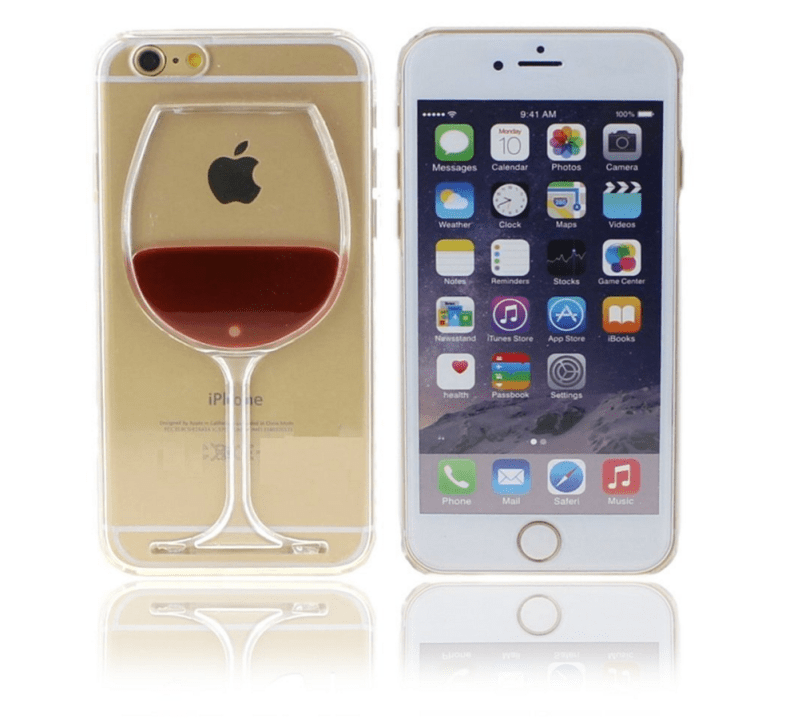 9. Lavender Pillow Spray: $8.27.

For the friend who always needs a good night's sleep.

10. Stress Relief Candle: $18.49.

A little aromatherapy for the friend who needs to chill the fuck out.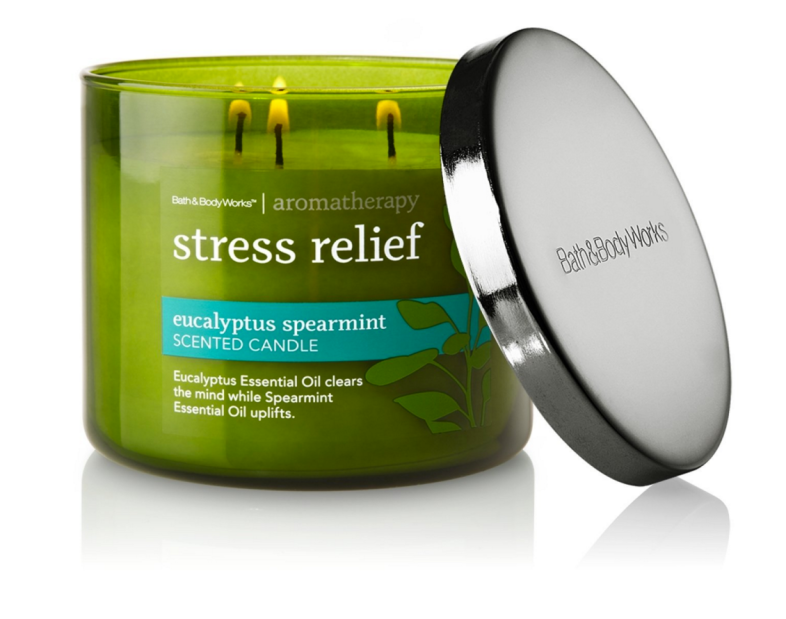 For the friend who doesn't have them, but desperately needs them.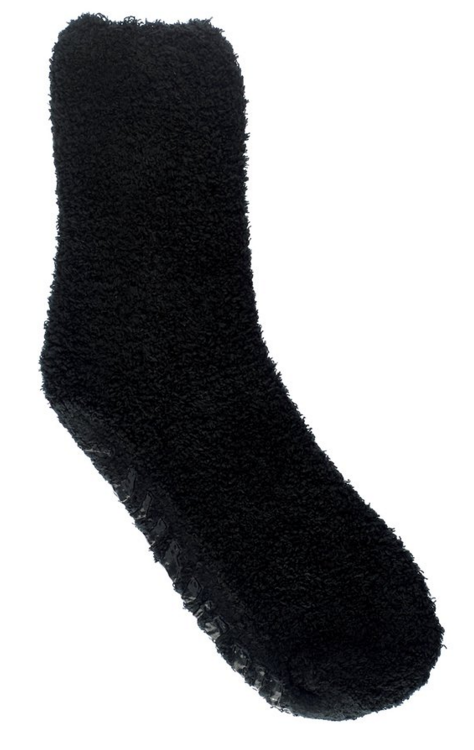 For the friend whose wardrobe is lacking this classic, construction worker's staple.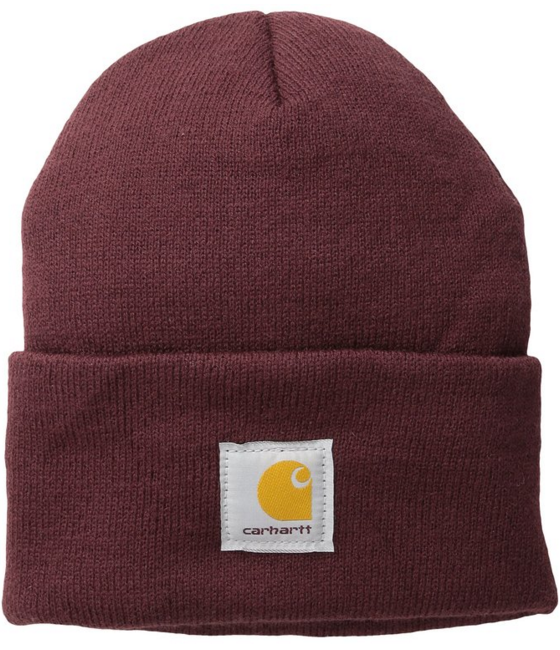 13. Copper Christmas Lights: $17.99.

A fancy take on classic dorm room decor, for the friend whose spot could use some pizazz.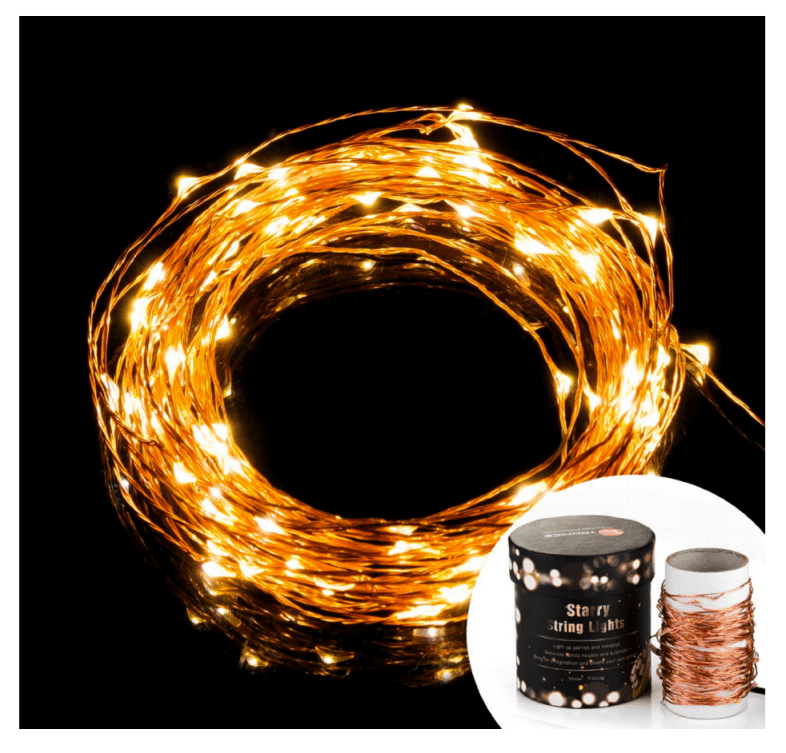 A fantastic book for the under-stimulated millennial mind.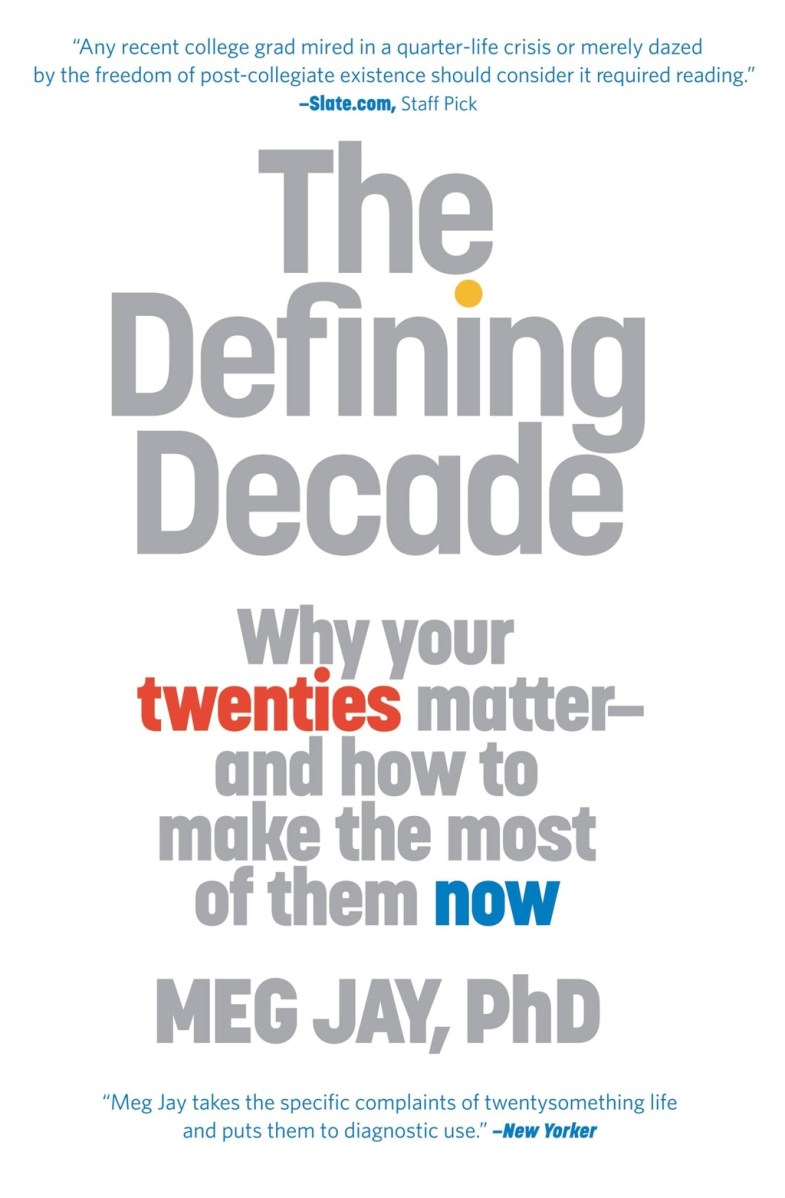 15. Whiskey Stones: $17.92.

For the all American hero with a mild drinking problem.