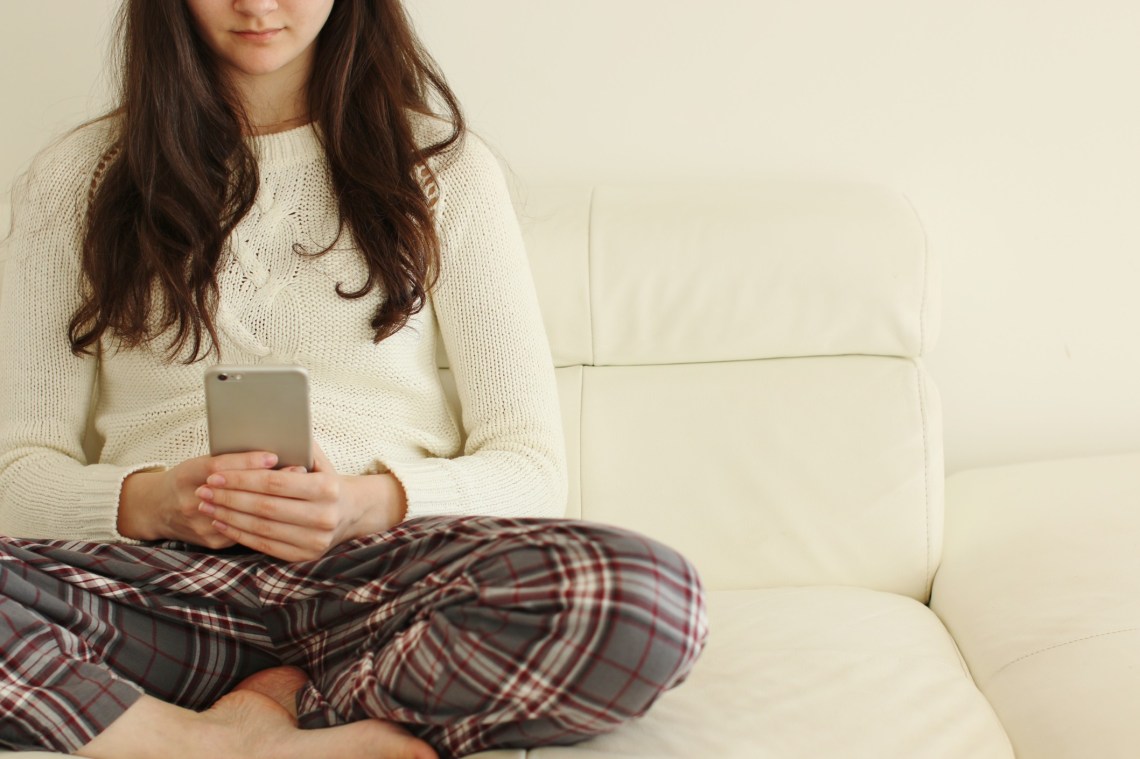 You're a good person. You wouldn't kill anyone but you'd be okay with someone fearing your existence and certainly wouldn't be partial to an ex being traumatized by the thought of their imminent death. You're in the business of eliciting a little spook. After mulling over many rookie mistakes and basic pranks of getting back at an ex, you've found yourself here, and oh, have you been lead to the right place.
Tweeting is now a very modern and effective way of sending a passive aggressive message. Instead of the old-fashioned ransom notes, you can now quickly distribute a death threat in less than 160 characters.
Their friends will believe they're paranoid — their mother doesn't know what Twitter is, therefore will not believe them. Their boss doesn't believe calling out of work to avoid a social media threat is a valid excuse and not only is their psyche ruined, but their social and family circles will be hit hard.
Are you unsure of how to go about constructing the perfect, passive death threat? We've all been there, but you don't want to be with the 38% that ended up in jail. There's an art to ruining someone's life with subtle warnings of their demise.
1. We're over, but soon you'll be over.
You just broke up. You have an ex. This will have him looking at your tweet and wondering if it's about him. In summary, your ex will become extremely fearful.
2. Love's sick, but arsenic's sicker.
Arsenic's a type of poison. If they're ignorant to poison types, they will discover this scary little fact after investigating the definition. They're now not only interested in what you're saying on social media, but consequently interested in staying alive.
3. I Poisoned You, lmao!
'Lmao' is a simple, sweet additive to any feeling you're trying to convey, even fear. Laughing my ass off? Well buddy, you are now laughing your last laugh. Ha.
4. It's nice to finally find a poison that dissolves so well in liquids.
They're really regretting that sample of kombucha at the farmers market they accepted from a stranger earlier that morning.
5. Weird that you were online 6 minutes ago, thought it would have kicked in by now.
Letting them know that you're tracking their every move contributes to their feelings of suspicion, ultimately putting them in a state of fight or flight. They have now turned on notifications for your Twitter and are distrustful of all forms of food and beverage.