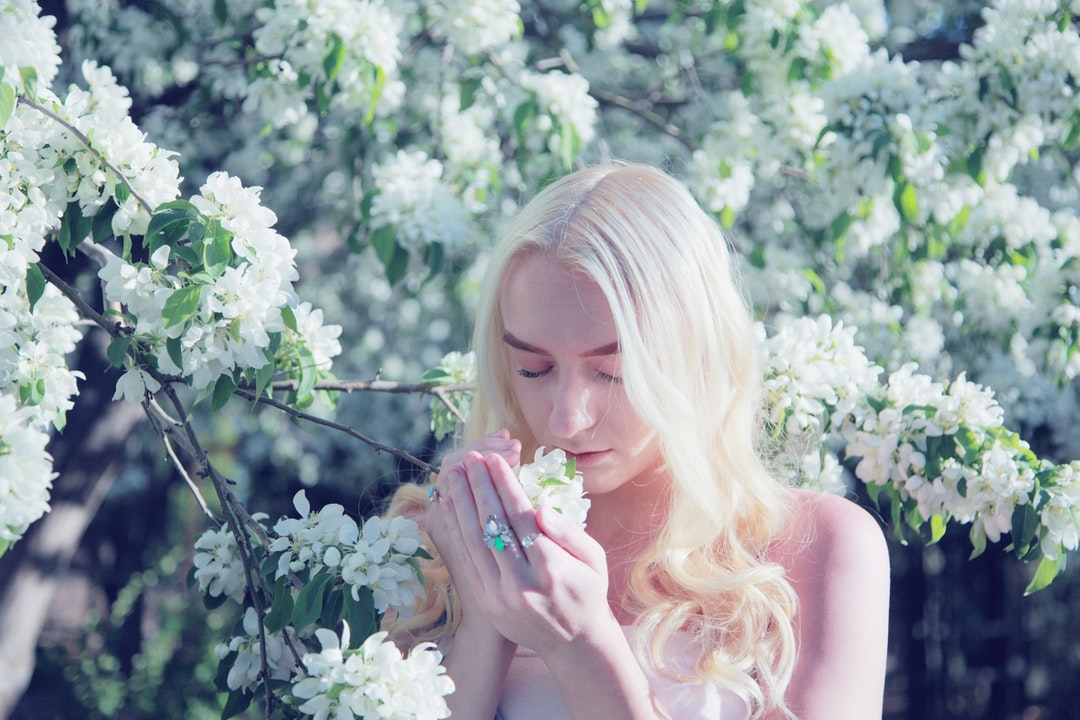 I am a woman who is unapologetic for who I am. How could I not be?
For I was made with the nobility of stars and the humility of earth
I was created through purposeful design and whimsical coincidence
I walk with the knowledge that I am everything I need to be. I know that every step I take irreversibly alters the Earth
I breathe the night sky and drink waterfalls for dinner
I am guided by the spirits of resilient women before me, knowing that the earth changes with every step I take
I am empowered by the truth of who I am – passionate, distinguished, indestructible
I am unobscured and brazen. The world is fortunate to experience my raw smiles and tears
I am unencumbered by worries – I take refuge in knowing I can do it – whatever it is
I know my worth, I know my value and there exists no scale to measure that
I no longer shrink at my insecurities – I applaud my blemishes, bumps, and bruises – they taught me self-love
I am icy for I have walked through many fires
I exude flames for all the cold I've encountered in the world
I have received so much love – it makes me softer and stronger
I am fearless, I wear my heart on my sleeve knowing too much love in the world can never be wrong
I am a skilled battalion, ready for war however, I choose to be a healer
I am a vessel of ferocious authenticity for this world needs more genuine feelings
I am a builder. My world has crumbled from the weight of your expectations. I rebuilt. My fortitude knows no bounds
I am packaged with chaotic charm ready to dance with the wolves
I am not indebted to any expectations, I choose my destiny
I am a transcendent, you will know as soon as you see me.