There are a great number of men out there who don't like romantic comedies, or even can't stand them. I'm not one of them — I think they're amusing. To each their own. However, when dating someone, compromises have to be made. Here are a few movies which won't leave him in agony for 90 minutes.
1. Forgetting Sarah Marshall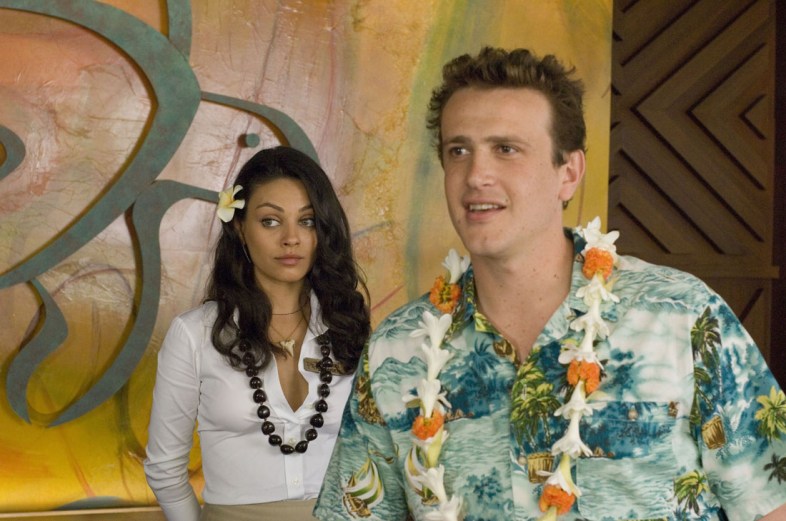 Equal parts comedic and sublime, this 2008 film will have you both laughing and in your feelings. It's hard not to enjoy Russell Brand being an idiotic asshole, Jonah Hill getting demeaned in almost every scene, and the effervescent charm of Mila Kunis. It's all tied together really nicely with Jason Segal as the charmingly awkward everyman protagonist.
2. Knocked Up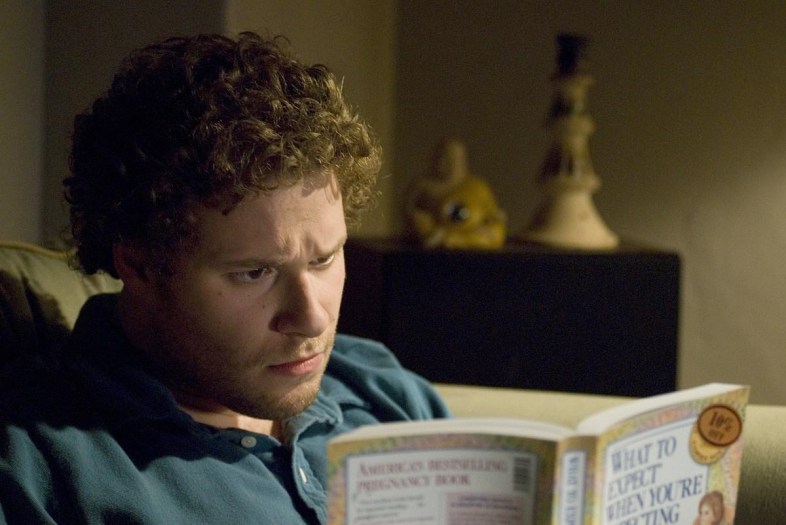 Most people should have seen Knocked Up by now, but in case your boy hasn't, this is a no-brainer. Crude at times, but emotionally relevant for both parties, it's a realistic good time.
3. Stuck In Love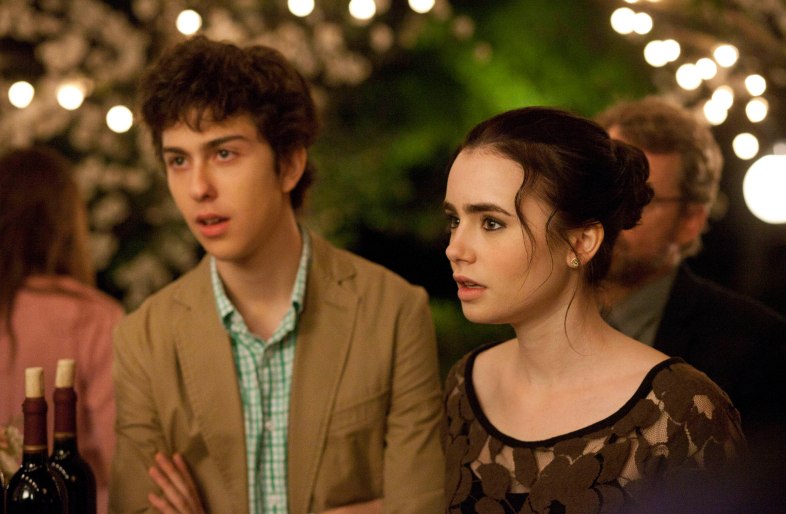 This movie is technically really bad. It's about a family of white writers, a plot point which is fisted down your throat way too often. That aside, it's really entertaining. You laugh at its cliche charms even if you don't entirely buy it. Greg Kinnear has a great role as a father (and writer!) still holding a torch for his ex-wife to the palpably embarrassing extent of still making a place for her at family dinners, even though it's been more than a year or something.
4. Drinking Buddies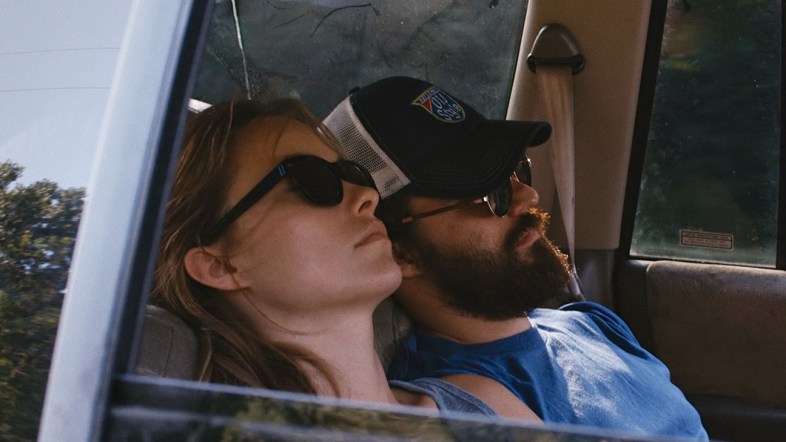 It's not entirely a comedy but it's a believably frank examination of a "friendship" between two coworkers. They seem to be nothing but friends but over the course of the film, there's a very heavily implied — but never stated — romantic chemistry between the two. The movie ends a lot like these stories do in real life.
5. Hitch
Where do I even begin? It's Will Smith at his best (and worst). The script feels like a product of Cosmo magazine, featuring narration by Smith as a secret "date doctor" in New York. Eva Mendes has a ravishing performance as a Hollywood trope: a "frigid" career-oriented woman who is vocally anti-men, but who (of course!) is just waiting to be swept off her feet by the right guy. As Will Smith's intro monologue states, "Any man can sweep any woman off her feet. He just needs the right broom."
6. Coming to America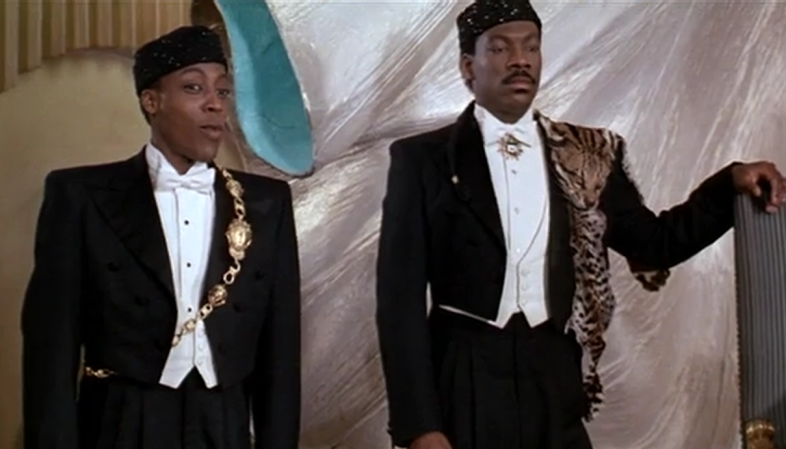 This is, in my view, Eddie Murphy's best movie. Made in 1988, it's relatable, light, with a lot of social commentary. The story follows the prince (Eddie Murphy) of the fictional African kingdom of Zamunda. He travels to America to look for a woman suitable for a future king. So, of course, he heads to Queens, New York. There's no shortness of hilarity, not to mention an excellent cast of noteworthy black (and white) actors. Not to mention an all too well-done cameo by Samuel L Jackson.
7. 2 Days in New York
This is a somewhat unknown film featuring Chris Rock but written and directed by his co-star Julie Delpy. The cast is intimate. The story follows Chris Rock's French girlfriend (Julie Delpy) during a visit of her French family to New York. It's whimsical and doesn't entirely feel like a romantic comedy somehow. It's a story about two people.
8. Silver Linings Playbook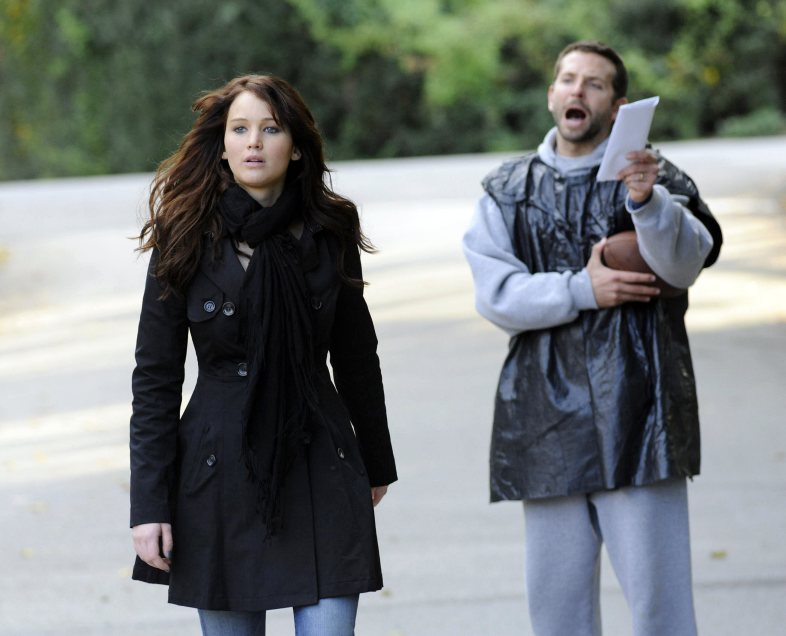 There's so much honesty in this film that you sort of forget that it is, at heart, a romance. Some may argue that it's not a comedy, but I beg to differ. The movie is genuinely hilarious, often due to the uncomfortable bluntness of the two leads.
9. Crazy Stupid Love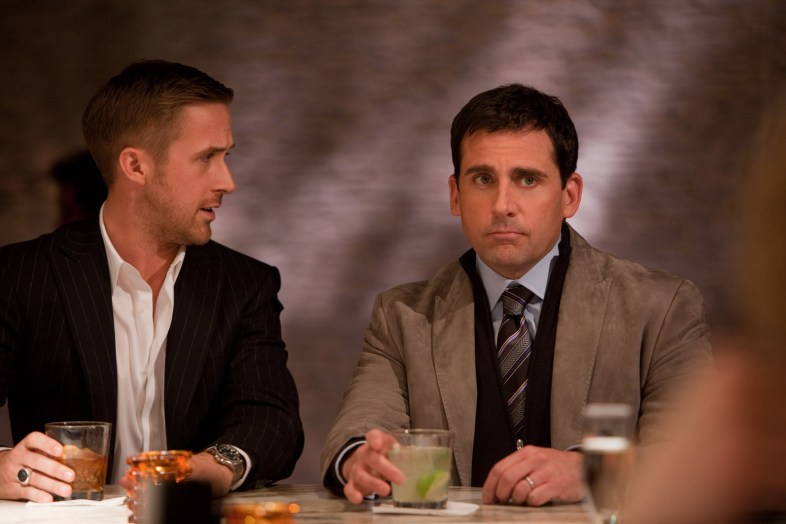 It's Ryan Gosling and Emma Stone at their most charming, with a bemused Steve Carell. It's a thoroughbred rom-com with enough humor that you might not notice the characters are falling in love. Not to mention a hilarious twist.
10. 10 Things I Hate About You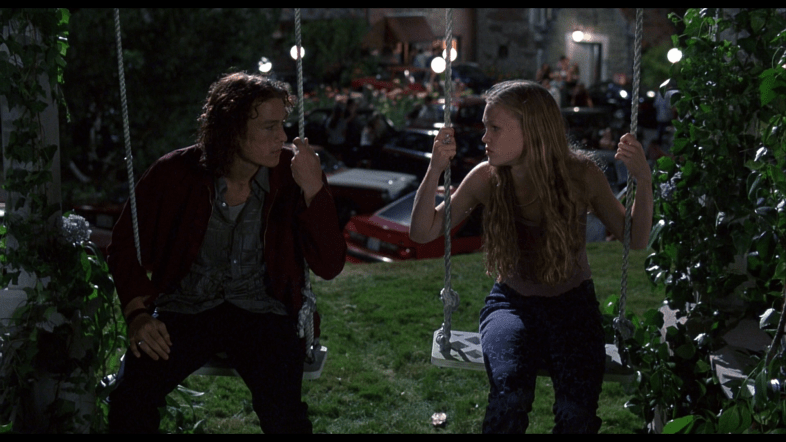 Honestly, I just saw this movie for the first time about a week ago and it kills. The plot is ridiculously intertwined (thanks, Shakespeare). The whole thing sings thanks to literally every actor on screen. Easily a must-see, romantic comedy fan or not.