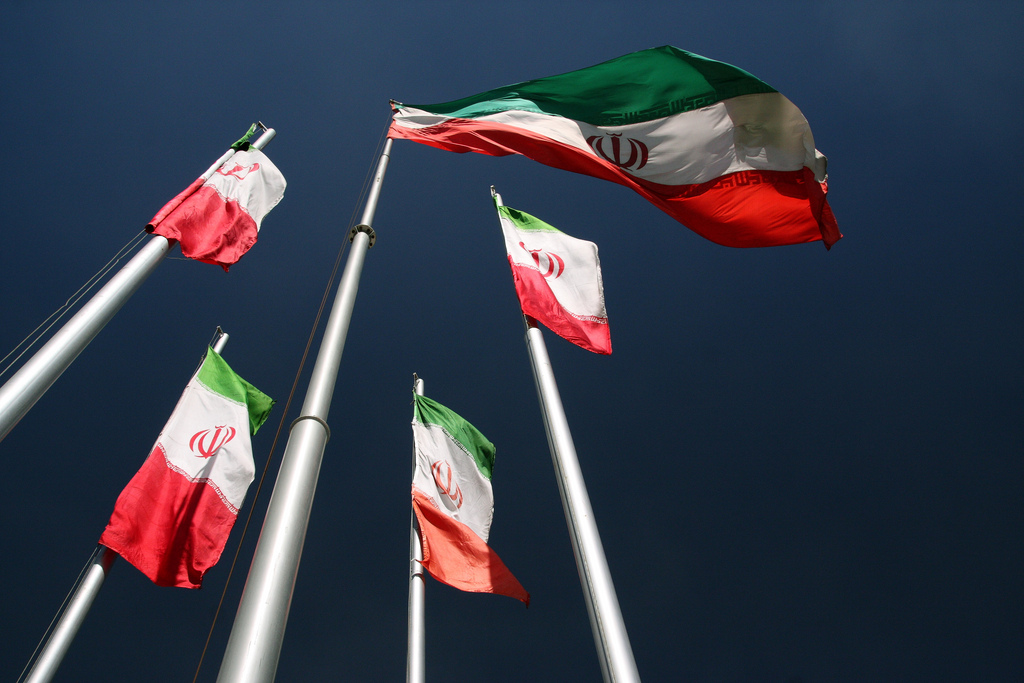 On July 2, Iranian-Canadian artist Parviz Tanavoli was scheduled for a flight from Tehran to London, where he planned to speak at the British museum. His plans were canceled when airport security confiscated his passport. Iran's Culture and Media court has since charged Tavanoli with "disturbing public opinion and spreading falsehoods."
Within the past year, United for Iran and International Campaign for Human Rights in Iran have altogether reported at least twelve Iranian artists imprisoned. Notable artists arrested include poet Hila Sadighi as well as music distributors Mehdi Rajabian, Hossein Rajabian, and Yousef Emadi. Sadighi was arrested in January. She told International Campaign for Human rights in Iran, "My arrest warrant was issued by the Culture and Media Court, but those who arrested me did not have any information about the charges against me." Sadighi gained popularity in 2009 when she recited poems at democratic protest gatherings following the disputed election of President Mahmoud Ahmadinejad. Mehdi and Hossein Rajabian and Yousef Emadi began prison sentences on June 4 on charges of "insulting the sacred" and "propaganda against the state." They were fined 200 million rials (roughly $6,600 USD). The three distributors are all managers of BargMusic, "one of the main producers and distributors for underground music in Iran since its launch in 2009."
Since its founding in 1979, the Islamic Republic of Iran has placed strict censorship laws on music. Three music genres are sanctioned under Iranian law: Iranian folk, Iranian classical, and certain styles of Iranian pop. The sanctioned pop genre, according to one correspondent in Tehran, "resembles melodramatic Italian music of the 1970's." All other styles of music are banned. It is also illegal to listen to music produced by Iranians who have immigrated outside of Iran. This means that even if a song falls into one of the three approved genres, it is still illegal to listen to it if an Iranian in the diaspora produces it.
Iran's film industry has also suffered immense attacks since Iran became an Islamic republic. Due to Iran's Islamic dress code, actors who violate the dress code in their films often face legal trouble. This especially affects female actors who don't wear hijab (the headscarf) the way that the state deems proper. Since the revolution, many actors have been forced to leave Iran to find work abroad.
Religious discrimination has also caused Iran's art scene to decline, as artists belonging to minority faiths are often forced to leave Iran due to persecution. Such artists include architect Hossein Amanat. Amanat, a Baha'i, designed Tehran's Azadi Tower (meaning "freedom tower"), under which many protests have been held. Amanat fled Iran after 1979 when the Baha'i faith was officially outlawed in Iran.
Despite the obstacles that Iranian artists face, Iranian-Canadian poet Shahram Rafizadeh believes that Iran's newly elected parliament members represent hope for greater freedom in Iran.