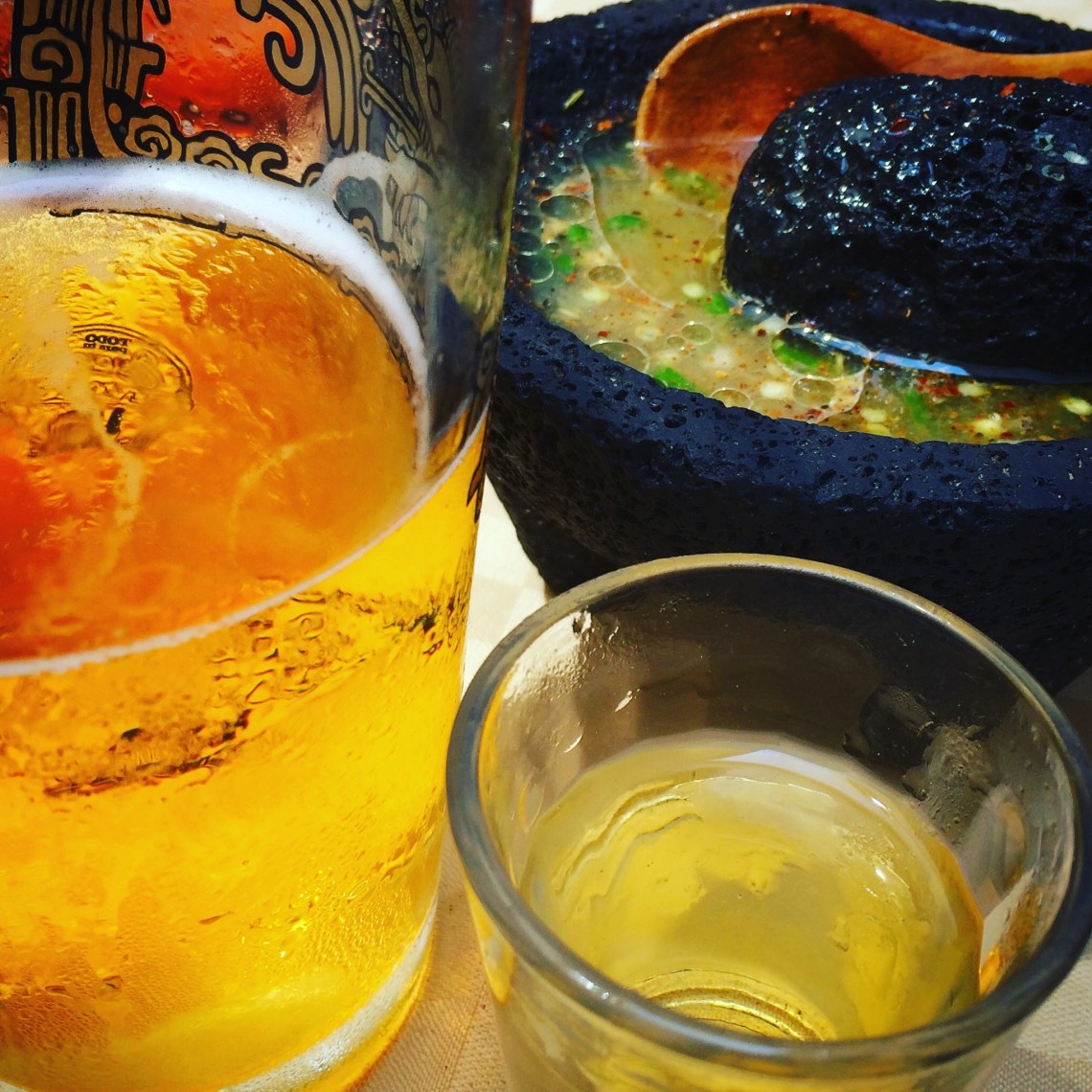 It's been years since we last met.
I can break some hearts easily here tonight,
But there you are, like a ghost reborn.
I should never dream so wearily,
But it could be the tequila talking, moving.
In the night, no time to fight.
You're a fine man,
I can take you; you're not hard to handle.
It's easier than I thought it would be,
But the night is far from over.
More talk than usual,
I'm still thinking I can handle it.
Things we said yesterday can be forgotten.
Don't think I've ever heard your voice so much from all the talk.
You're a new man, raised from ashes.
But the truth is,
You're a stranger.
Time has passed,
I don't know him and I don't know her.
The only reason why we're here is because everyone else is familiar,
We're all in sight.
I don't do this often,
But tonight calls for the occasion:
Tequila pouring throughout the night.