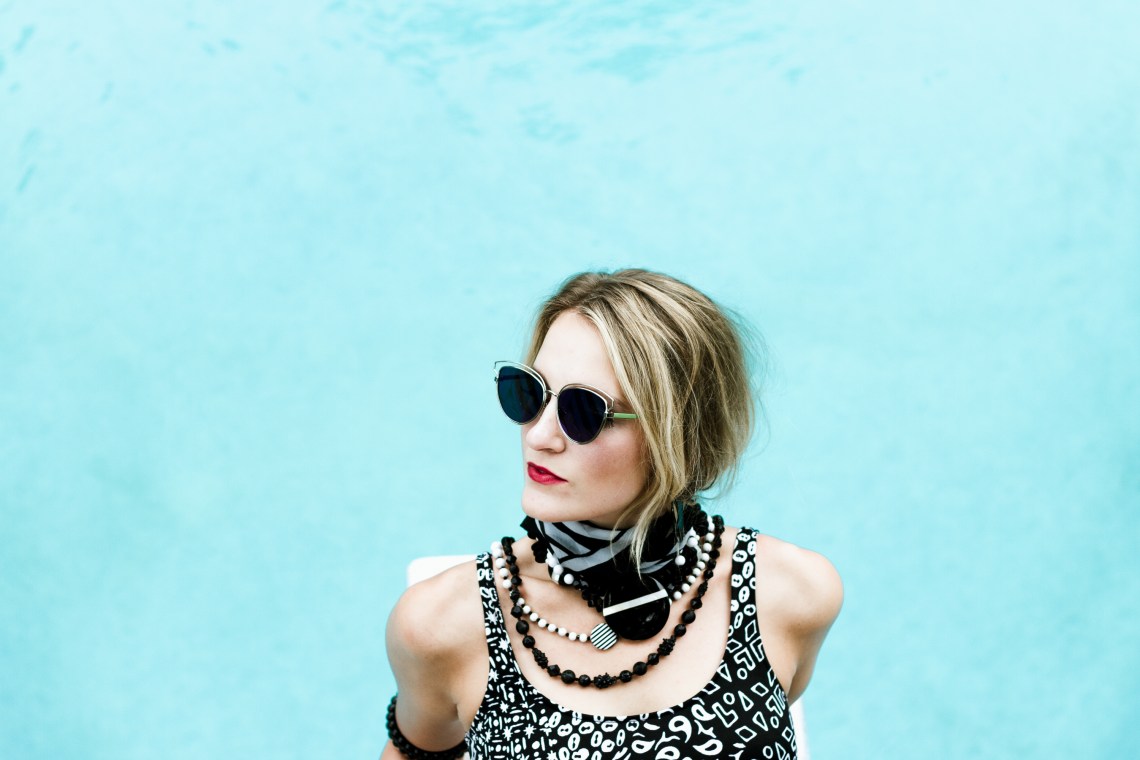 Aries
(March 21st to April 19th)
Cruising through the city with the top down, 1990s Mariah Carey blasting on the radio, cream soda popsicles dripping on the sidewalk, a game of volleyball on the beach.
Taurus
(April 20th to May 21st)
Sunday brunch on patio with terracotta pots filled with an assortment of pink roses, watching the finches feathering their nest, spending the afternoon antiquing.
Gemini
(May 22nd to June 21st)
Gently rocking on the backyard swing, scribbling poems in a forgotten diary, hummingbirds collecting nectar for their young.
Cancer
(June 22nd to July 22nd)
Pink watermelon slices cut into half moons, magic in the forest while a scent of jasmine fills the air, a white lace summer dress blowing in the warm summer wind.
Leo
(July 23rd to August 22nd)
Wearing a sunflower crown while hosting an evening dinner party, metallic gold sunglasses reflecting the rays of the sun, bumblebees whizzing by.
Virgo
(August 23rd to September 22nd)
Handcrafted wind-chimes blowing in the wind, walking barefoot through the grass, making a fresh garden salad, a comfy jumpsuit paired with Birkenstocks.
Libra
(September 23rd to October 22nd)
Laying in a field of wildflowers with your newest summer read, glasses filled with pink lemonade, a romantic stroll on the beach.
Scorpio
(October 23rd to November 22nd)
A pair of beaded Balmain sandals snaking their way up the legs, a moon magic ritual under the canopy of night blooming Tuberose, decoding a spider web's messages after a midnight drizzle.
Sagittarius
(November 23rd to December 21st)
A Grecian toga dress, scrapbooking various plant specimens, attending an evening lecture on Astrology, armillary spheres litter the garden.
Capricorn
(December 22nd to January 20th)
Spending the day gardening under the heat of the sun, counting the pennies inside your piggy bank during a soggy afternoon, planning a weekend getaway to the cottage.
Aquarius
(January 21st to February 18th)
Tie dyed shirts, gazing balls reflecting the sun's rays creating technicolor swirls, a medley of The Beatles can be heard while you put on your rose-colored glasses on your way to the latest music festival.
Pisces
(February 19th to March 20th)
Collecting sea-glass on the shore, fishtail braids, Lana Del Rey's 'Summertime Sadness' playing in the background, painting a Monet replica in the garden.