Latest Posts
Long story short, I had high hopes. Long story short, I should've known better.
By
Tania Duarte
,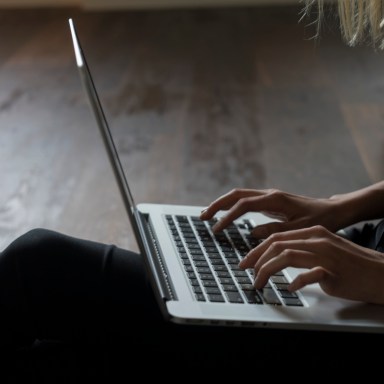 You have every right to be angry, even if every other organ in your body is telling your heart it's being stupid. It's not. That's why you need to cut all ties, even if you agreed to eventually be friends, because you deserve to move on and leave this person behind the same way that he left you and never looked back.
By
Tania Duarte
,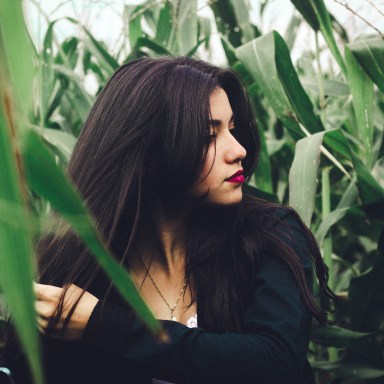 I need a damn explanation. I want to know how you stop feeling, how you stop loving, how you stop caring. I could use the tips right now.
By
Tania Duarte
,