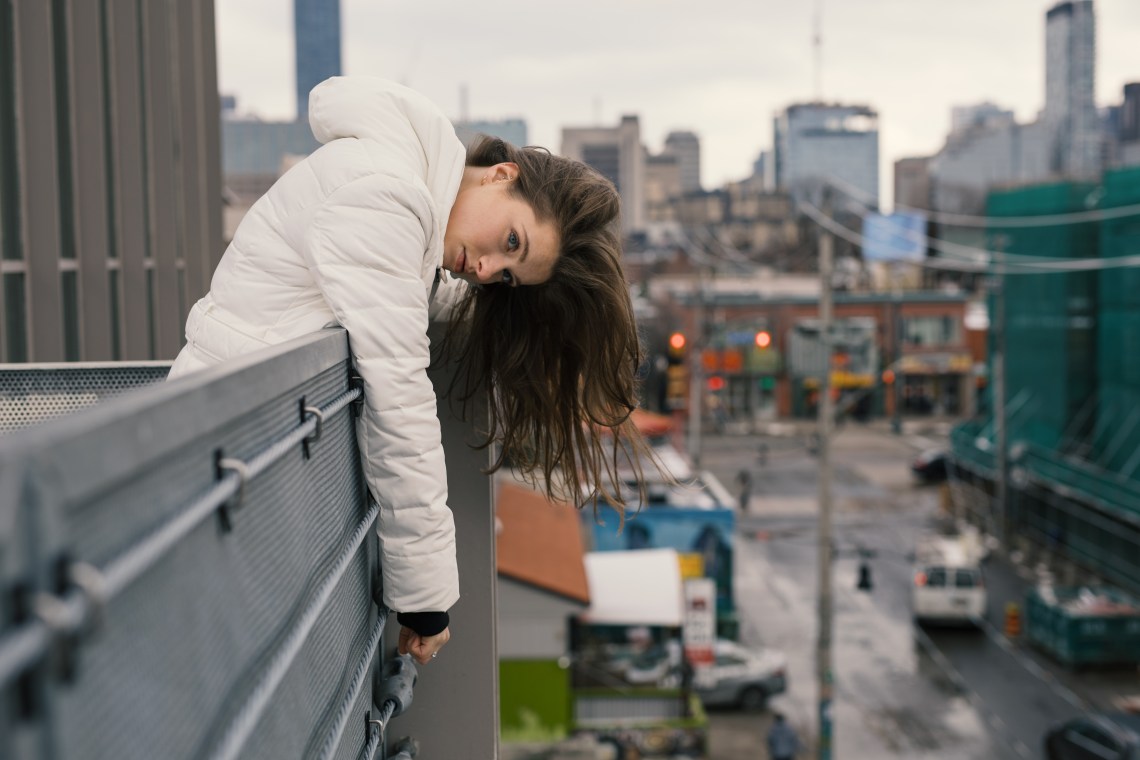 You're still waiting for the one who will truly love your scars. Honestly, you're tired of trying and opening up only to realize you have let the wrong ones in. Again.
You were told countless of times that you're worth the wait, maybe even the fight. But you were just told, you were not fought for.
Every time someone comes into your life, you fall. You try really hard not to but you get too attached easily.
You say you do not have feelings but your actions betray you.
It happens all the time but the intensity of the pain is still the same. You want to stop caring. You're tired of hurting and fighting for the wrong ones.
But no matter how much it hurts right now, please stop settling. Don't hurt yourself anymore. Save your heart from breaking because of all the wrong reasons.
Remember your promise when you were nothing but a hopeless mess.
You said that you will take care of yourself because you deserve it after all the scars and bruises they left you. You said that you will finally love yourself the way you've always wanted others to love you. Honestly. Purely. Wholeheartedly.
You still have so many fears to conquer, so many places to see, and so many people to meet. You still have to know yourself deeper and find out the things that truly make you happy.
You have to be sure of yourself first. Only then will you find someone you can be sure of. But until that time comes, never ever settle just for the sake of being in a relationship.
He will come. He's still out there finding himself, just like you. You will meet him and ironically, it will happen when you least expect him.
No matter what the world may tell you, remember that you are worth waiting for.
Someday, somehow, someone will come into your life and make you feel that this love is no longer a game because it finally ended the moment he met you.