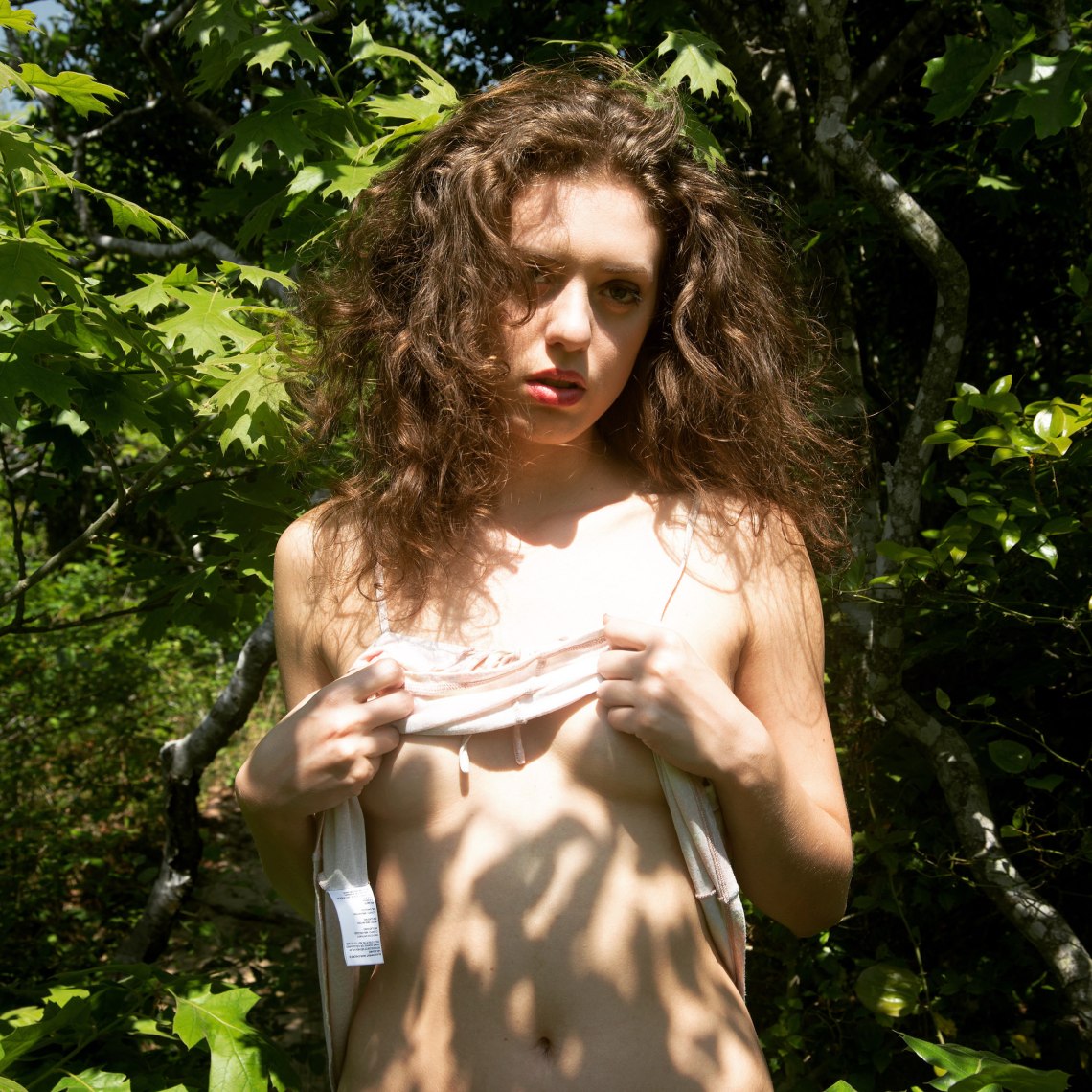 1. He pulled out right before I climaxed, waited a beat, and then plunged back inside—again and again. The pleasure delay was incredible.
2. "I want your hot body pressed against mine…NOW," he texted. "Who am I to deny my best friend's dad?" I replied.
3. She sucked me until I was begging her to fuck me. Right before I came, I told her to put her mouth back on my cock and she did, swallowing every last drip of my cum.
4. We were sitting on the couch one average night when my libido started screaming from within. I ripped the remote out of his hands, jerked his soft, startled cock to erection, then wiggled out of my panties and mounted him.
5. "You own this pussy!" she screamed while she bopped up and down, grabbing her own titties. The sight and sound of her pushed me over the fucking cliff and I screamed, with orgasmic ecstasy, "You own this cock!"
6. He gripped my breasts firmly from behind, lifted up my skirt, and penetrated—just with the tip at first, then the rest of his heavenly salami. I didn't turn around because I knew he wasn't my boyfriend.
7. She was wearing nothing but pigtails—my handles for the night—when I arrived. So I grabbed ahold and rode her like a dirty cowboy trying to break a wild horse until the sun came up.
8. We both had a thing for our babysitter so we were ecstatic the night we came home early to find her masturbating, naked, on our couch. The threesome was everything we needed it to be, so we paid her a little extra.
9. She whipped out a dildo in the taxi ride home and told me to fuck her with it right then and there, so I did. Later, I jerked myself off and came all over her.
10. My wife's boobs are enormous and the only thing better than sticking my dick between her massive, tender mounds of flesh is watching her lube up another man so he can go to town. I've always been into sharing.
11. "Vagina?" she said, as if it were on the menu. "Hell yes," I exclaimed, then followed her lead into the grownup playroom where she kept the sex swing and gadgets.
12. He was pissed as hell at me for flirting with a stranger, but I know how to win my man back when necessary. Next morning, I woke him up with my tongue circling the rim of his dick and blew my way to forgiveness.
13. When I was pregnant with our first kid, I was insatiable. I'd beg and beg and he'd stick it in on command and suck my titties until I orgasmed like crazy, knowing I'd be asking for it again minutes later.
14. She's a phone sex operator so I asked her to call a customer and I went down on her as she did her dirty talk thing. It was sexy as hell—listening to her, knowing that she was making some guy squirm but I was the one with my face planted between her legs.
15. "I want to drink your man milk," she said, as if it were ndb. So I got the check immediately and rushed her back to my place where we made love and I let her do just that.
16. Watching her flick her clit got me so hard. I needed that pussy, so I scooped her into my arms and placed her on top of my throbbing cock.
17. Her skirt was so short I could see her pussy lips in the gap between her thighs and all I could think about was licking that pink flesh for hours after that fortuitous subway encounter. Obviously, I jerked off in the bathroom as soon as I got to work.
18. He was so hot, I didn't care if it was cheating or not. You only live once, so I invited him home while my husband was out and let him ravish my naked body without ever asking for his name.
19. We came together, fast and hard, like rabid animals hungry for each other's bodies. It was the best sex of my life.
20. She was a vixen, a deliciously experienced sensual being who could make me cum just by clenching and releasing her pussy. In and out, in and out, she'd squeeze until I was screaming with mind-blowing pleasure.
21. He whispered 'fuck me' in my ear and those words sent a shiver down my spine so I said 'yes' before thinking twice. We escaped to the nearest empty room and banged each other before returning to the party like nothing had happened.
21. Every inch of her body smelled like sex. She would moan what she wanted me to do to her and I would obey, happily acting as her sex slave whenever she wanted.
22. She was my college sweetheart and I hadn't seen her in years when we ran into each other at the coffee shop last month. At 50 we were both on our second marriages but we fucked like 20-somethings without a care in the world that day.
23. I invited him back to my place and stripped the second we walked through the door. I wanted his cock and I took what I needed without bothering with pleasantries or foreplay.
24. He was uncircumcised and I sucked that extra bit of flesh like it was the flap of the most delectable lollipop. Then he went down on me we equal vigor and we topped it all off with a solid fuck sesh.