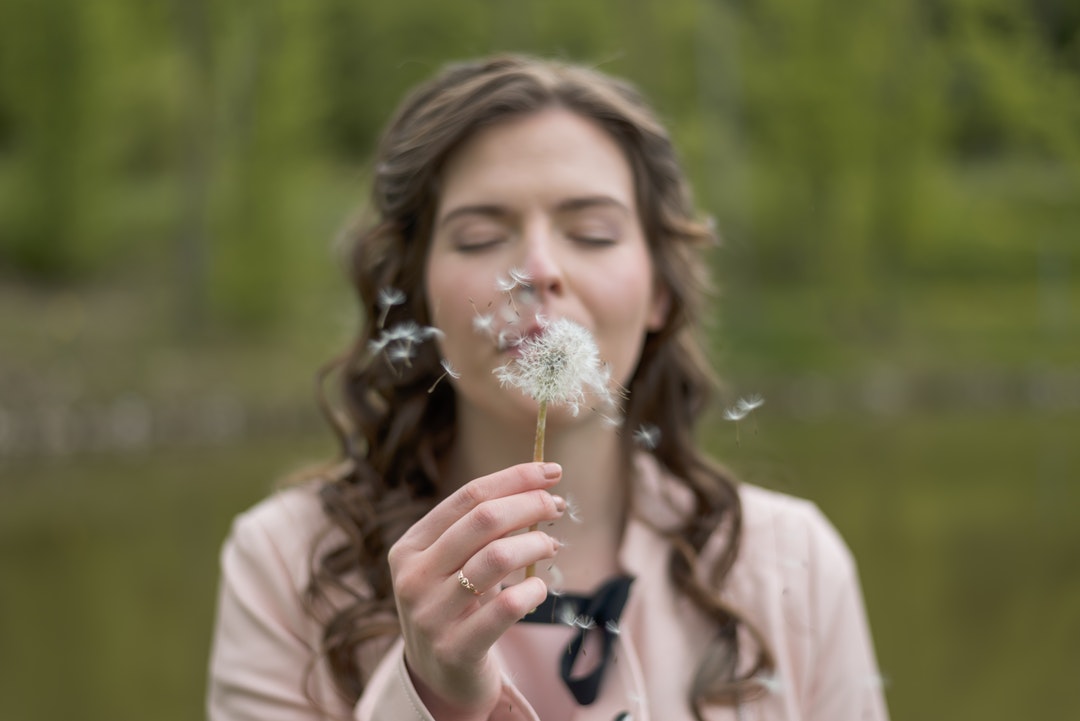 It's right before a breakthrough that we experience the anxiety of wanting answers. Sometimes we want to know the answers of what our future looks like so much that we forget the growth that is experienced in the present. Keep going, growing seasons are beautiful.
No matter what season you're in, there is growing to be done right where you are at. Things to be discovered. Answers you never knew you needed. 
If you're in a season of hurting, God is trying to teach you something. You won't stay in this season. Something beautiful will come from it. Something far better than what you had before. Keep going, and trusting him. I know it is so hard to trust Him, almost seems as if it is impossible. But I do know one thing He is trying to teach you in this season of hurting. He is trying to teach to lean on him more; to give your trust fully to Him.
The Lord created different seasons in our lives to shape us, and create us into what He intended us to be. He uses different seasons to show that He is good and can "make everything beautiful for its own time" (Ecclesiastes 3:11). Seasons good or bad are ways for Him to shape us and to help us learn to trust Him with our all. Honestly, there are probably more difficult seasons than easy in our lives, there is a reason for that. He wants us to have faith. Faith in Him that something beautiful will be made out of whatever it is you're facing.
God has a plan to make your life beautiful. He has us in a process. We can't see God's work from beginning to end because we are short-sighted. So that is where faith and trust come in. No matter what kind of season I'm going through, I can remember that God always promises to make it beautiful in His time.