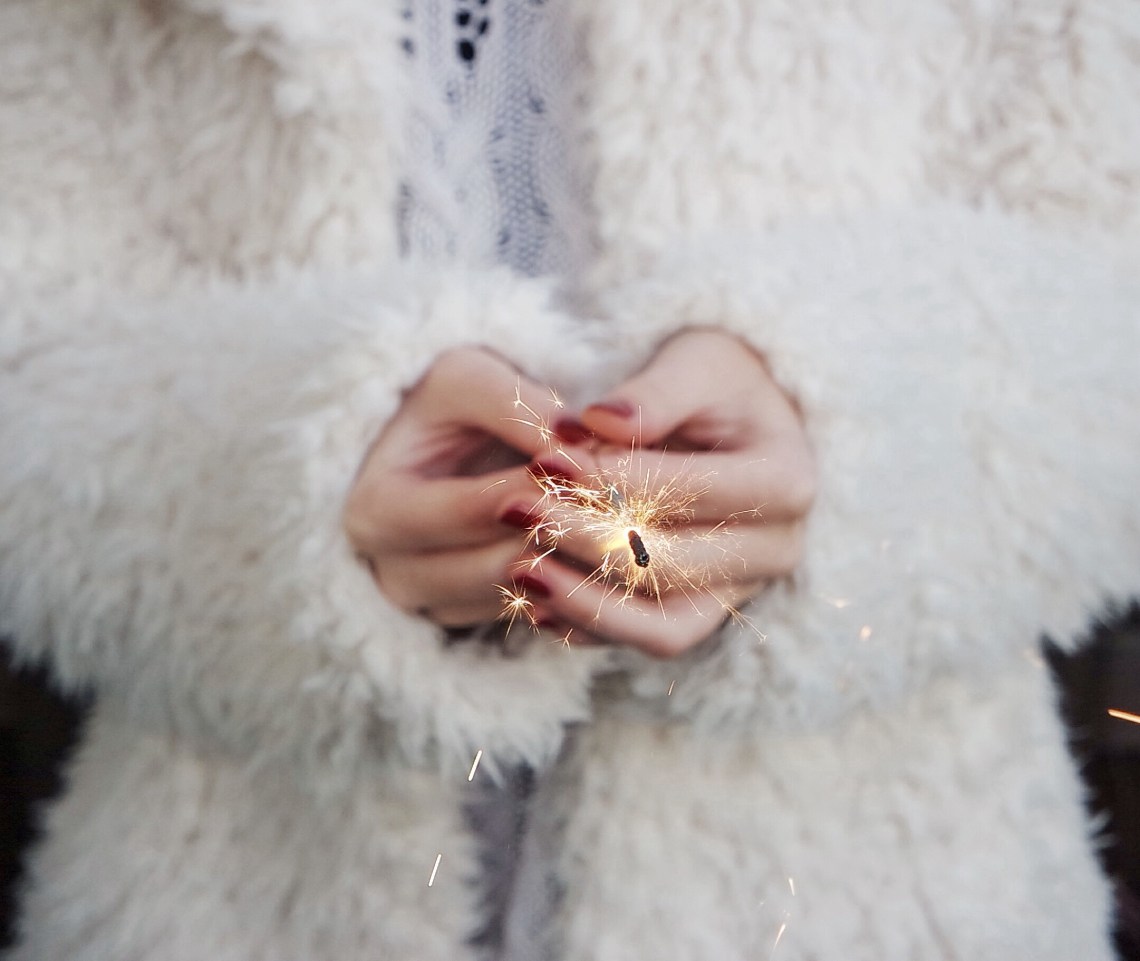 With the dawn of the New Year, the winds of change seem to whisper in the distance, ready to blow your way any second. A fresh start has been granted to you by the mechanics of the Gregorian calendar, and so this arbitrary demarcation of time and space shall make the decision for you: New Year, New You.
And yet what a ridiculous notion it is to simply allow the frenzy of resolutions and new beginnings to convince you that change happens on its own.

It doesn't, and a new year by no means guarantees any kind of change in your person for the better without being backed by your action. Resolutions, fantasies, and realities all begin with the same thing: a thought. What defines them further is the action put into them, how you adapt, and particularly how you change in spite of the fact that there is only one definitive day out of 365 (or 366 in 2016's case) that is warrant to give you a little shove in the right direction. So you only decide you want change in your life on New Year's? If the goal is always self-improvement, the application of it should always be in action.
Rather than a rollercoaster of digression and resolution, the year should be a steady climb, and the first day of your journey doesn't need to be January 1st. Of course that is where we are now, all bright-eyed and bushy-tailed with expectations for the year to come, but beware a set-up for failure. If you set the New Year as the start of your road to self-improvement and the festivities or the stresses that come with a New Year (like going back to work or school) derail you, they immediately set a tone of disappointment.
Don't poison your chances of evolving by allowing a social construct based around a holiday determine when or why you do you.

Christmas is for the ones you love, while supposedly New Years is for yourself. Well why can that feeling not extend throughout the year? Why can you not prioritize yourself, always? Use New Years as a reminder rather than as a cue, and start when you are ready. Start any time and any place, and always keep moving. The mantra shouldn't be "New Year, New Me," rather, it should be "New Year, Only Better."
For all you conflicted dispositions, you lost souls, you followers, lovers, losers, and everything in-between, do not let the New Year and its expectations deter you. Do not let reminiscing and the unexpected still to come terrify you.

Look back with greater wisdom and forward with naïve hope, but be in the present with contentment and joy. We waste years, lives, and time not with failure, but with the fear thereof.
So go forth and be the best you, not just with the New Year, but with every day for the rest of your life.