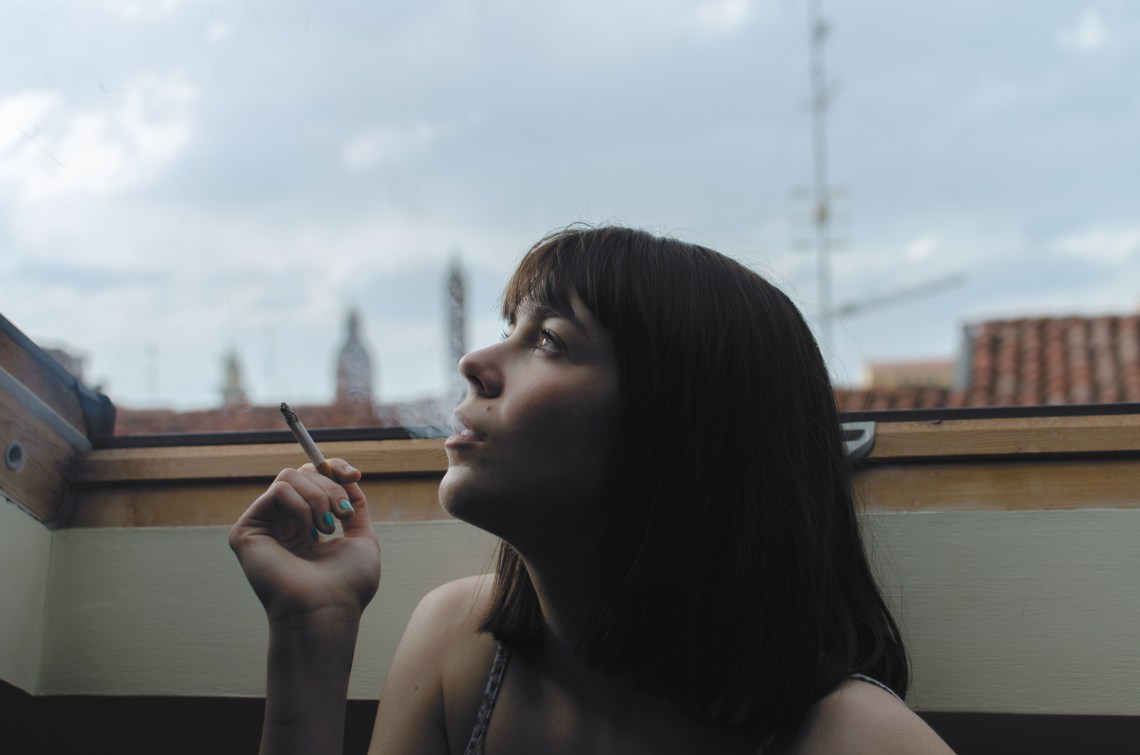 You're picking a gender-neutral tone for the walls of your baby's room, I'm going on a Tinder date.
You're five months along, I just spent $40 at Whole Foods on quinoa.
You're planning a baby shower, I left my Nordstrom credit card at the bar last night.
You two are officially homeowners, I had to call my dad to have him reexplain the difference between an "IRA" and a "mutual fund".
You're about to go on your babymoon, I just took a cab in order to avoid walking 10 blocks.
You're vetting through baby names, I'm shopping for cats online.
You just redecorated your living room, I'm still using shower towels from college.
You've been taking prenatal yoga classes, I took a SoulCycle class with Kanye West's stylist.
You just bought a $400 stroller, I drunk ate a family-sized bag of Skinny Pop in bed last night.
You have already started to save for your baby's college fund, I haven't had money in my savings account since my Bat Mitzvah.
You two have life insurance, I asked my dentist for an extra bag of free floss and toothpaste.
You have dinner with your in-laws on Saturday, I just ordered a salad from my phone.
Your customized couch from Restoration Hardware arrived last week, I found my nightstand on the corner of Delancey and Allen.
Your six year wedding anniversary is in September, the barista at the Starbucks near my office gave me his number.
You hired a professional photographer to take your family portraits, I just spent the last 45 minutes reviewing Justin Bieber's tagged photos on Instagram.
Your Prius has built-in seat warmers, a homeless man on the L train threw up on me yesterday.