Stephanie Newitt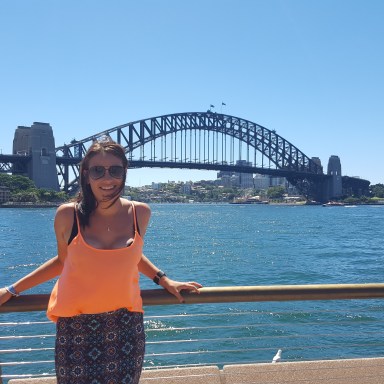 Twenty Two. Just another girl trying to make sense of this crazy world and everything in it.
Articles by
Stephanie Newitt
It's not love, love isn't one sided, love shouldn't drain you entirely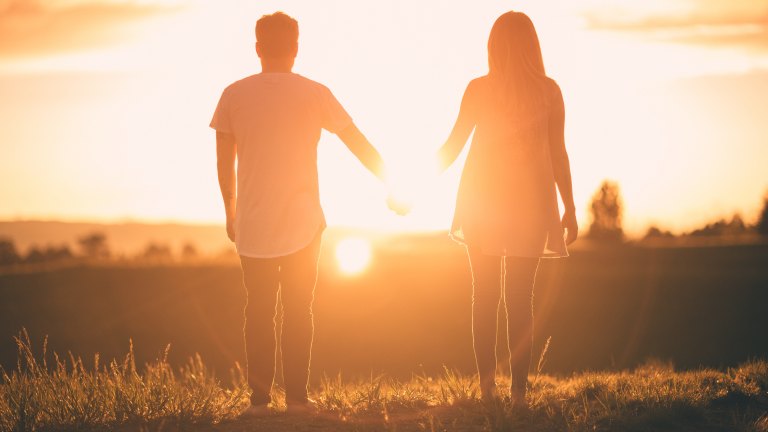 You can't explain to anyone what has changed. All you know is that there is something in your heart that feels different than how it used to.