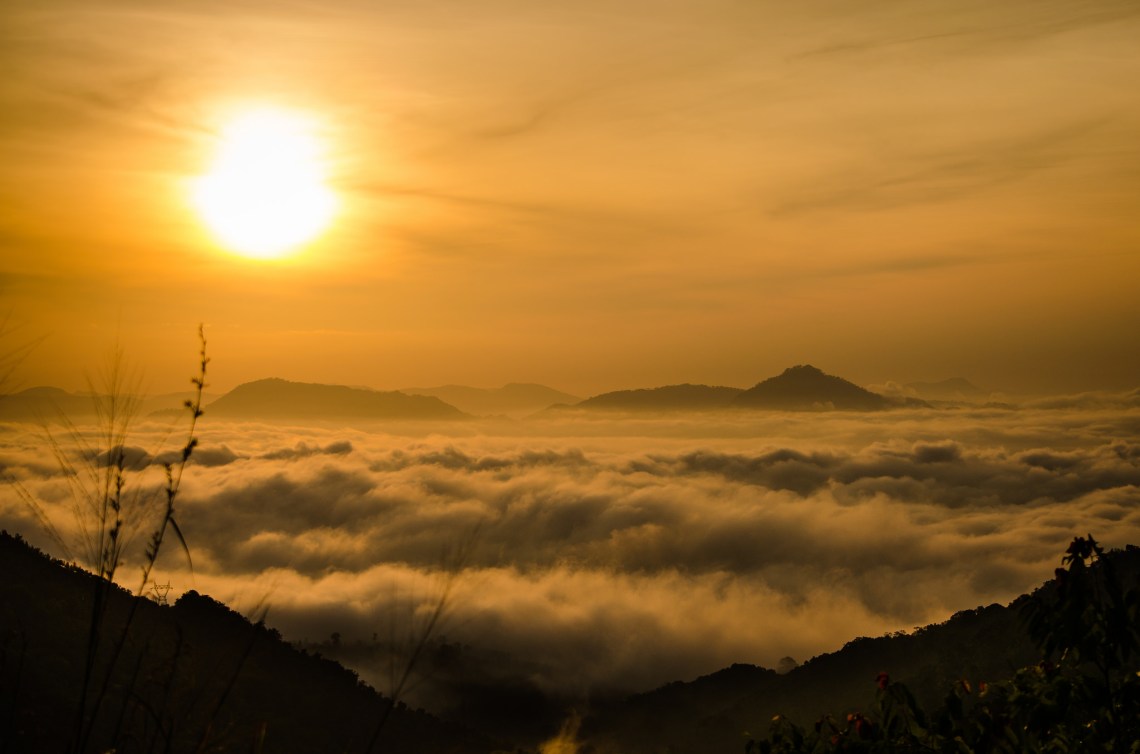 1. All of a sudden, your wardrobe will expand tenfold. You will no longer have to worry about having nothing to wear (which is somehow always a problem despite the excessive number of sweaters, dresses, and pairs of shoes you actually own) when you now have approximately 120 closets to browse.
2. Speaking of sartorial choices, you will rapidly learn that you can turn anything — really, anything — into clothing or accessory given the appropriate party theme. Caution tape? Vinyl records? Garbage bags? Bubble wrap? Your mother's holiday sweater from the 90s, with dancing penguins and shoulder pads? Natch.
3. Mod podge is key. Even if you don't possess a single artistic bone in your body, even if crafting sounds less enticing to you than taking shots of Nyquil before your important Linear Algebra exam, you will learn the power that this five-dollar bottle of goo holds.
4. What population demographic is most adept at throwing up well timed, carefully placed hand signs? If you answered gang-members, you're wrong. Whether these entail the Pi Beta Phi arrow, the Delta Gamma anchor salute, or the Gamma Phi Beta  (Emoji hearts forever) crescent, sorority girls represent their organizations with simple-yet-creative finger contortions like no one else can.
5. Even if you dread taking pictures more than checking the balance in your bank account after a frivolous weekend, you will quickly develop photogenic #swag — or, at least, learn how to fake it. Someone is always taking pictures, and you will learn how to milk the Sorority Squat and the Skinny Arm for everything they're worth.
6. You might wholeheartedly love your dude friends (after all, who else is going to tell you that the new shirt you bought actually looks like an Urban Outfitters designer went HAM on a burlap sack while drunk?). However, you will learn to value and embrace female friendship. Sometimes, girl time is necessary and joining a sorority means no end to that.
7. Your sorority house will become your on-campus haven. It is the place you head when you desperately need a nap between classes, snacks to power you through midterms, or endless art supplies for school assignments — such as that brown-and-mode crepe paper you needed to finish your final project for your American Studies course.
8. Bid Day will become one of the most thrilling days in the year — trailing just slightly behind your birthday, New Year's eve, or Will and Kate's wedding anniversary. On this day, freshman girls across campus will pace up and down their dorms as they wait to receive their bids but their excitement won't match yours or your sisters' right before y'all get to meet your new babies.
9. The bond between Big and Little is as sacred as the bond between Tim Tebow and his face paint.
10. Stereotypes often influence how people perceive sorority girls, and they will begin to anger you more than ever. Your hackles will rise sky-high when you find yourself explaining (too frequently) that despite being in a sorority: yes, you are literate; no, you don't pay for your friends; and obviously, you care about more than partying or painting "King of Frats" on coolers.
11. Whenever you watch movies like Sorority Wars or shows like Greek, you will experience cognitive dissonance. While they are oddly entertaining and unexpectedly addicting (in the way that Justin Bieber songs are), you kind of hate how they reinforce negative stereotypes.
12. Henceforth, there will always be baked goods in your life. Cookies. Chocolate chip muffins. Cupcakes arranged in the shape of your name on your birthday. You name it.
13. Not only will you grow close to the sisters in your own chapter, but you will also join a network of sisters that spans the country — or even the globe. When sisters from your sorority's Syracuse chapter drive down to the area for an NCAA playoff game, they will have a place to stay. When you walk around Paris in your letter shirt and an older lady stops you on the street to say, "I pledged at Clemson in '82," you will realize that sisterhood really is everywhere.
14. More than likely, you will bookmark Total Sorority Move on your computer for a source of procrastination when you need a break from reading that requires you to flex more than 45 percent of your brain mass. While you will cringe at most of the posts on the TSM wall, you will find yourself softly giggling to the ones you find are actually pertinent to your life.
15. Though you used the hashtag #TSM ironically when you first joined a sorority, you will eventually have to force yourself to expunge it from your social media vocabulary. Your high school friends will disown you if you Instagram one more photo with #TSM in the caption (however, you know that, on average, any Tweet you hash-tag #TSM will receive no fewer than three favorites…just because).
16. Before you know it, you will amass a collection of sorority gear so large that you will feel as though everything you own has your letters printed on it — shirts, tumblers, sunglasses, flip flops, etc.
17. You will dread the day you graduate and start working a real job where it is no longer acceptable to carry everything you could possibly need in your letter bag.
18. Regardless of your university's size, it will become near impossible to feel lonely when you know that more than a hundred girls would gladly offer you hugs, shoulders upon which to cry, and advice (that is as sound or as reckless as you need) at a moment's notice. You will have a friend in every class. There will always be someone willing to join you at a party, the gym, the library, or the dining hall. Soon, the word "sisters" will become synonymous with "best friends."