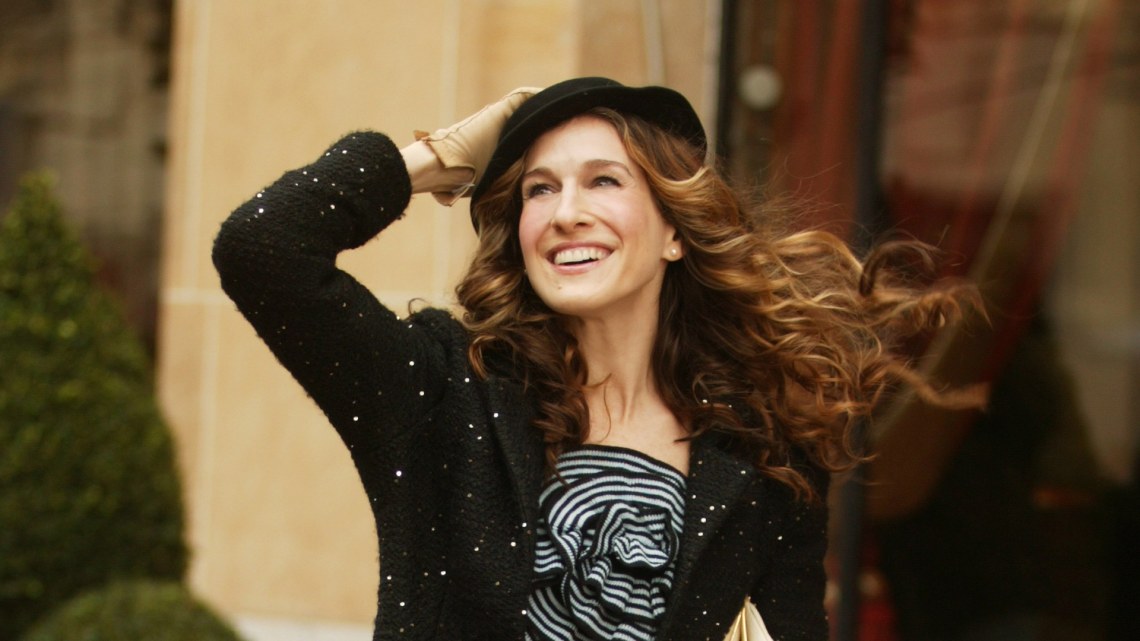 Single for V Day (D-Day) this year? It's no problem. There are many fun things to do that will distract from all the mushy couple posts on social media.
Although known as a couple's holiday I think Valentine's Day should start being known as a day where you just surround yourself with everything you love-people, places and things. Not necessarily one person. So grab your single friends and do one or all of these things.
1. Have a boozy brunch. Nothing makes you forget not having a significant other like bottomless mimosas and eggs benedict with your besties. Not only is brunch fun but it is also relaxing and prime location for an Insta worthy pic that will rival all of the cliché couple ones.
2. Treat yourself. Ok so nobody else will be getting you a valentines gift this year but that doesn't mean you still shouldn't be getting something. Splurge on that bag or new Kylie lip kit you have been wanting because single people deserve love (and gifts) too.
3. Pamper yourself. Go get a mani-pedi or facial or something that makes you feel (and look) good. Not only will you feel better about yourself but I'm sure others will notice the beam of confidence as well. No single pity looks will be coming your way this year.
4. Order your favorite food. There is no one to compromise with where or what to eat. The choice is all yours. There is also guaranteed no date judgement and you can order as much as you want so load up on all of your favorite treats.
5. Watch the movie you want. There will also be no fighting over what movie to watch with your partner. Again, it's all up to you. So like…Fifty Shades Darker anyone?
6. Go wine tasting. Local wineries all over are hosting Valentines wine events but these don't just have to be for couples. Take a group of your friends and get drunk on wine (not love). There is no love like a girl and her bottle of Rosé anyway.
7. Host your own party. It doesn't have to be a big blow out (unless you want it to be). It could just be you and a few close friends, snacks and a box of wine and it will still be a good time.
8. Post a fire selfie. Partially to be funny and ironic about you being single, but also to prove how hot you are to everyone else on your social media feed. It will show everyone you are not only confident but also you don't take yourself too seriously and love you enough to not get down on yourself on the dreaded lovey-dovey holiday.
9. Just relax. It's good just to have some down time to yourself every once in a while. Light some candles, binge watch Netflix and lay in bed. Sometimes avoiding social contact for a night is good for the soul. 

Another fun Valentine's Day activity? Thought Catalog's first coloring book, Relax Already & Get Sexy! Get your copy here (NSFW).