Stacey Grigas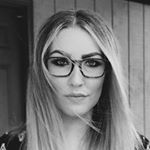 Stacey is a freelance writer and graphic designer based out of Boston.
Articles by
Stacey Grigas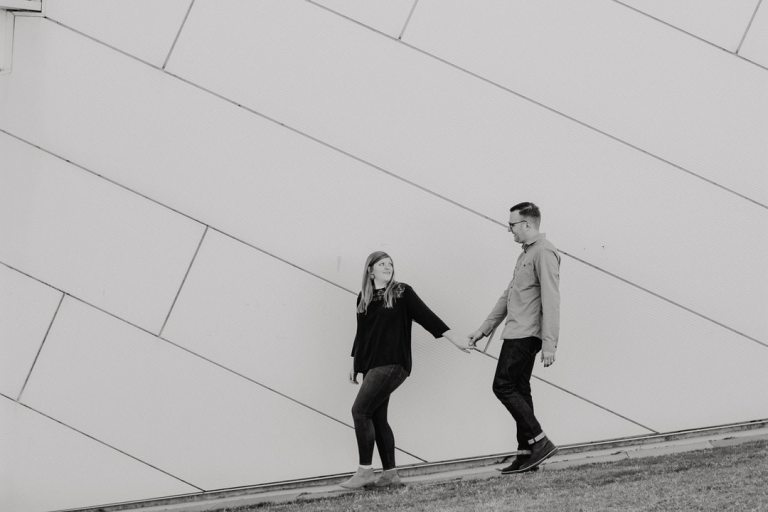 No one wants to be with someone so intense.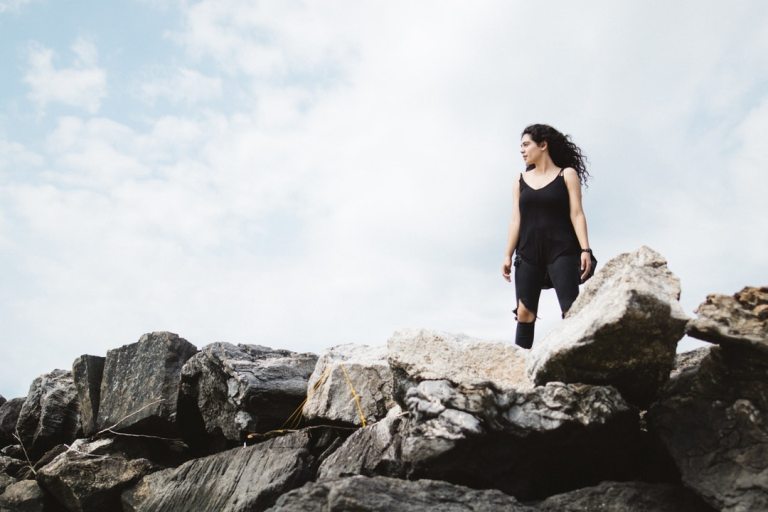 I will not let you take me down. I will stand tall knowing the truth, knowing who you are, knowing who I am.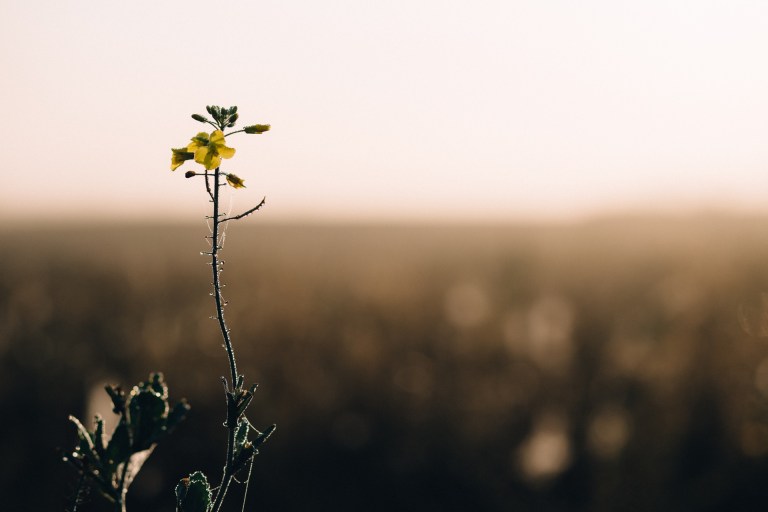 Through every tough breakup, every rejection, every loss that we experience, we are told by well-meaning friends and family that "time heals all wounds".