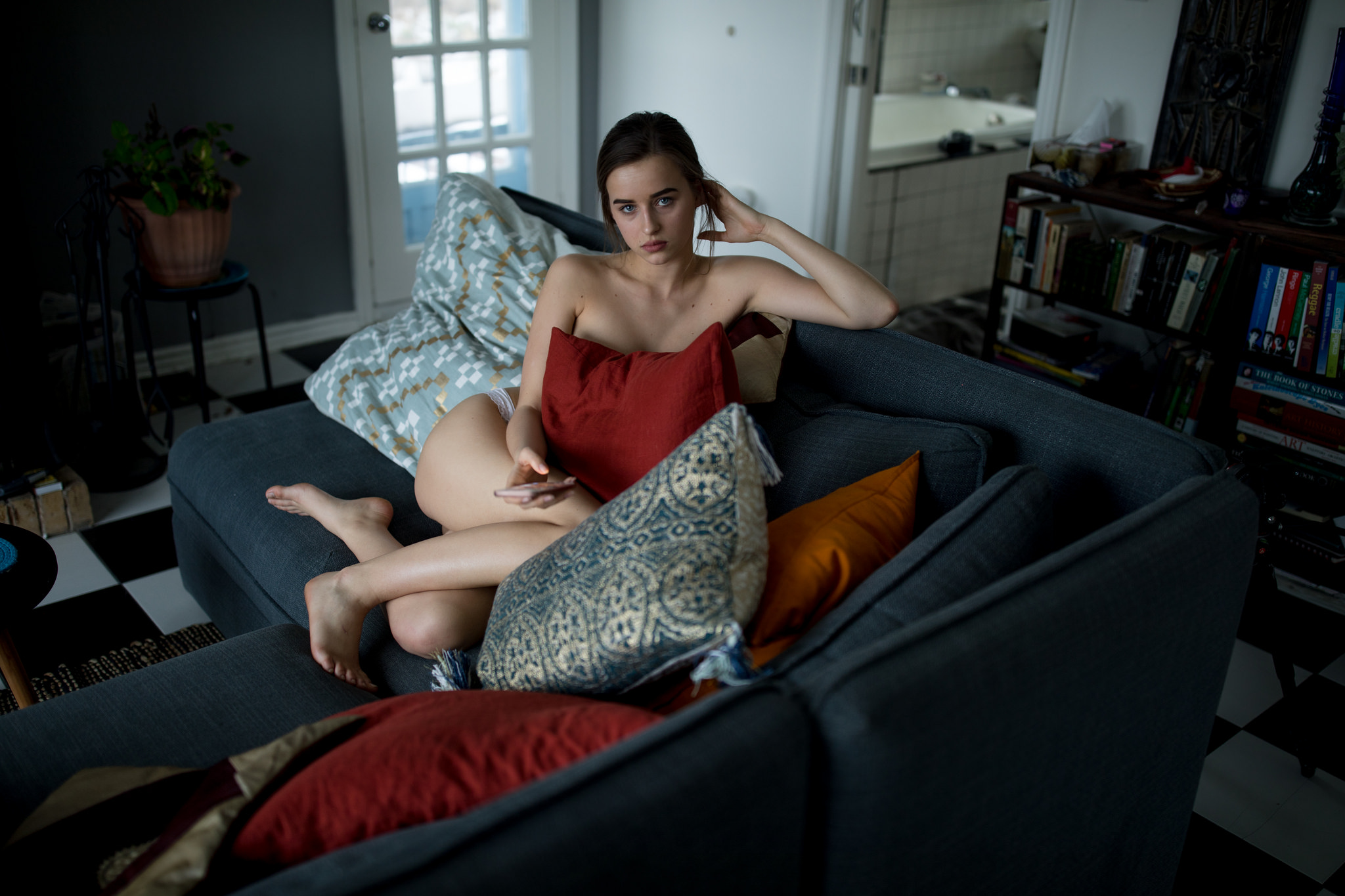 Aries:
Know when to let your guard down, and trust.
Taurus:
Drop the ego, and let people love you with everything.
Gemini:
Love the person you want to love. Not the person who looks good for your image.
Cancer:
It's okay to need someone instead of being needed.
Leo:
Be content with the things. It's not always gonna be perfect.
Virgo:
Stop looking for perfection. Nobody is.
Libra:
Not everything is a fairytale, and honeymoon phase doesn't last forever.
Scorpio:
Let yourself love. You need it.
Sagittarius:
When things get low don't just give up there is always more highs.
Capricorn:
Stop with the trust issues — not everybody is the same.
Aquarius:
Things aren't just about you. Let them talk about them too.
Pisces:
Stop taking everything so serious, and have some fun.