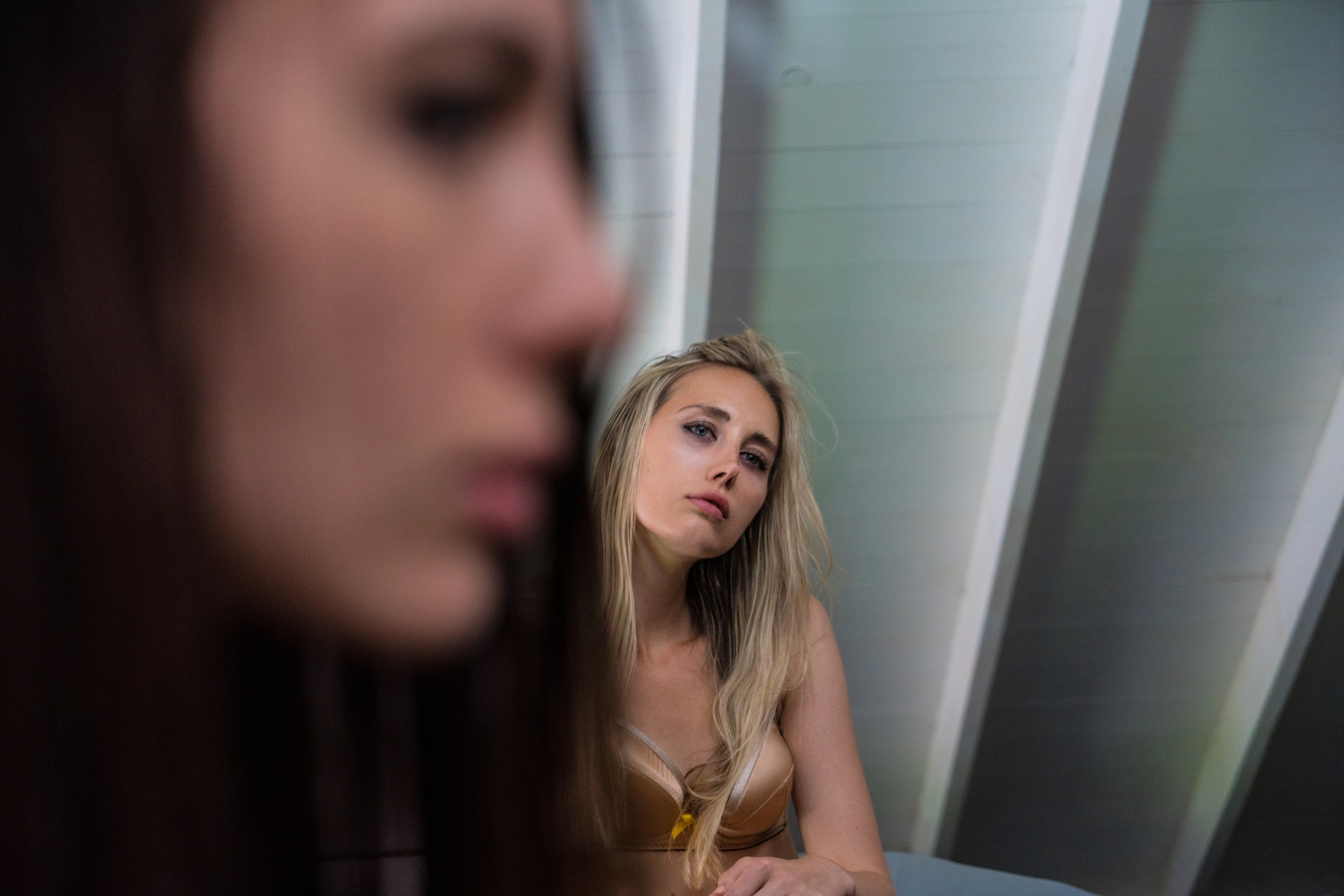 Aries:
Moves on.
Taurus:
Stuck on it for a couple days maybe weeks then goes out and parties.
Gemini:
They already had a backup.
Cancer:
Depression kicks in for a couple years.
Leo:
Cares but knows they can do better.
Virgo:
Is sad for awhile but continues life normal.
Libra:
Hurt but will try to understand and respects your decision.
Scorpio:
Will forever be hurt.
Sagittarius:
Is the one who does the breaking up and moves on.
Capricorn:
Will get depressed but tries to keep their cool.
Aquarius:
Thinks you lost someone great and moves on.
Pisces:
Says they are over it but aren't.