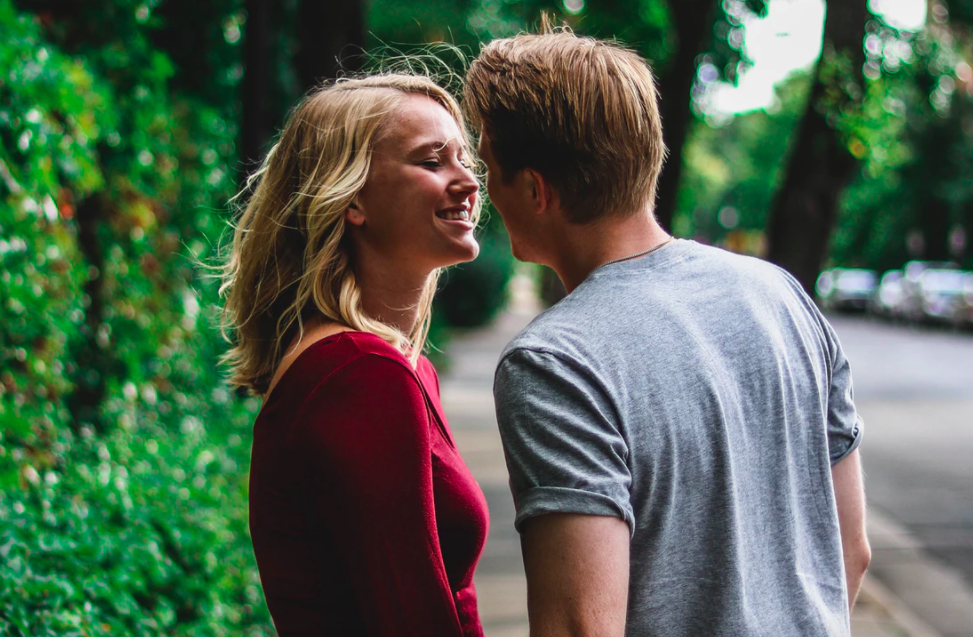 January
They're equally ambitious and driven.
February
They don't care about 'image.'
March
They always prioritize your wellbeing.
April
You're always yourself around them.
May
They never hold you back.
June
Someone who validates your emotions.
July
Someone who's bold with feelings.
August
Someone both encouraging and challenging.
September
Someone totally comfortable with themselves.
October
Someone who always prioritizes authenticity.
November
They challenge you to relax.
December
They're totally trustworthy and dependable.