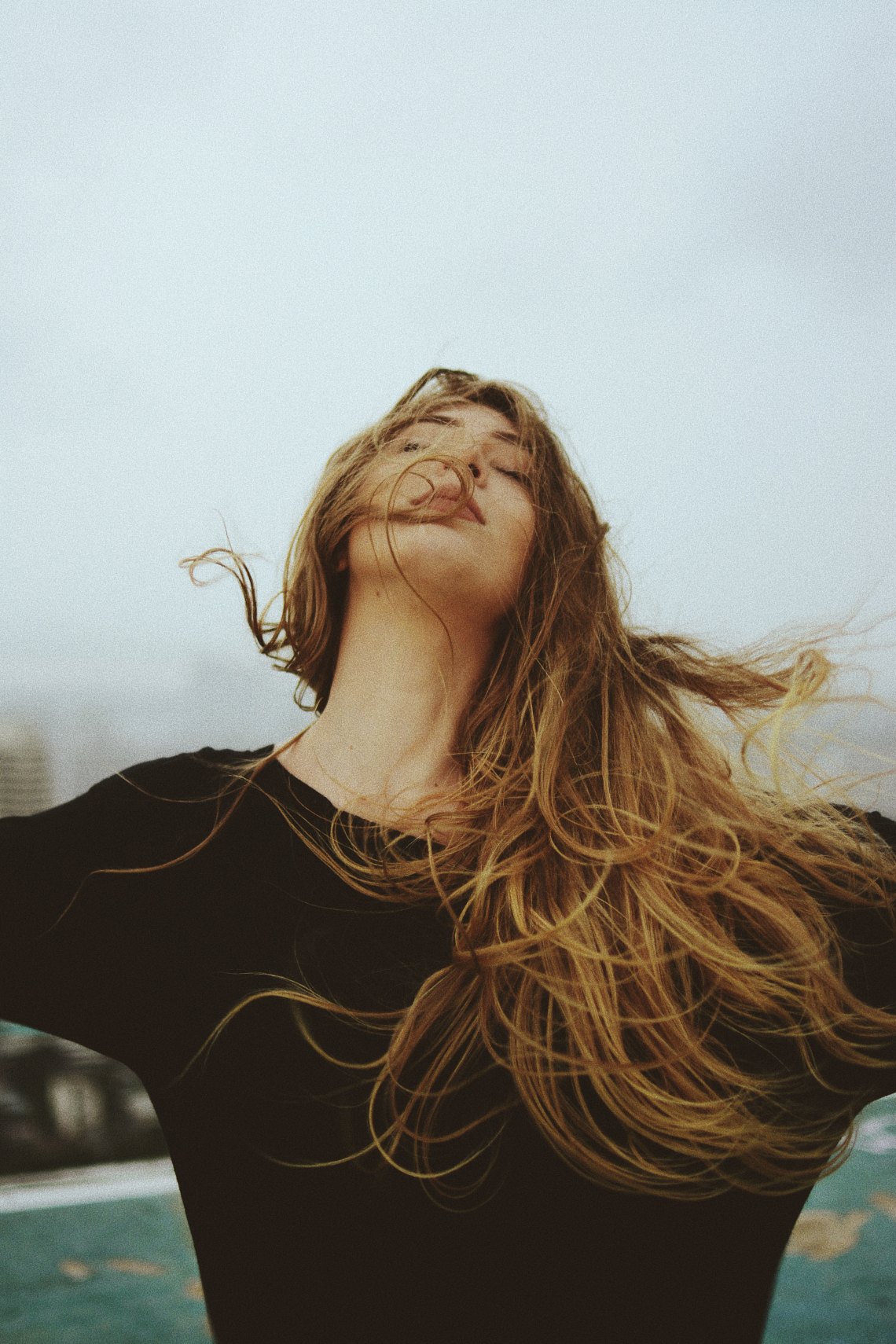 Those three little words replay in my head every night when I'm lying in bed alone reminiscing about how we used to be. There are so many what ifs.
What if I hadn't of let you go?
What if we weren't so toxic towards each other?
What if I had of never finished things?
But those little questions will always remain that way, questions.
I miss the way you laugh and smile, I miss the way you smell, the way you talk, the way you used to know I was upset before I'd mention it. The problem is that I'm still madly in love with you and you've moved on. I'm still hurting while you're newly loving.
I hope you don't sing her our song the way you used to with me, I hope you don't call her the nickname you gave me.
As selfish as it is, I hope she breaks your heart so I can be the one to fix it.  Maybe then you'll love me again.
I hope you lie in bed at 4 a.m. missing me the way I miss you. I hope you constantly wonder how I am and what I'm doing the way I constantly wonder about you. Most of all, I hope you're unhappy, like I am.
I miss you.
The three little words that will forever echo in my conscience when I wake up and realize I'm no longer the one you wake up to; instead I wake up to an empty space full of broken memories and longing.
I may not be your forever anymore, but you'll always be mine. I may not be the one you love anymore, but I'll always love you.
I miss you.