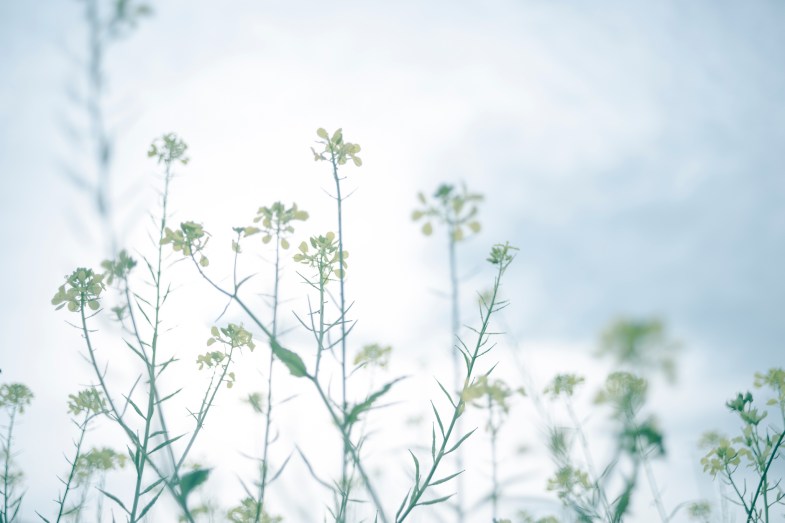 You texted me for the first time today, 530 days* since our breakup. I guess we're meeting in a fortnight to exchange some of our belongings. At this point, I have to admit that I'm pervaded with a wave of sentimental poignancy. With images and scenarios of our 'exchange' in mind, albeit being uncertain of whether it would be a brief trade or over a conversation, I have ruminated and compiled a list of things I know I wouldn't tell you (but have told myself over and over again, for the last 530 days).
I wouldn't tell you that I've spent the last few years of my life regretting our breakup. I wouldn't mention that I've thought about you whenever someone asks why I've been single. I wouldn't state that I haven't been able to move on, even though it's almost two years since we've broken up. I wouldn't confess that I've always compared every single guy who I've tried dating, to you, and none of them felt as right as what we had. I would not profess that I've listened to the song 'Daughters' by John Mayer repeatedly, as it was one of your favorite songs.
I wouldn't proclaim that I've never kept a single movie stub or theme park ticket after our relationship ended (I used to keep every single one of ours). I wouldn't articulate that I haven't cooked for anybody else ever since you left – I haven't even cooked for myself. I wouldn't disclose that San Francisco would always hold a special place in my heart because it was our city. I wouldn't vocalize that I've told all my friends, that you were the perfect one for me.
I would never admit that I still keep your picture, along with the fortune cookie slip with your favorite number on the back, telling me that I have a "lifetime of happiness" lying ahead of me. I wouldn't divulge that I'm still using the wallet you gave me, the one you bought for me three years ago. I wouldn't declare that I still think you're my soul mate.
I would, however, tell you to live a good life, to find someone who can take better care of you. I will reassure you that you deserve someone who can love you better. I will apologize for all the pain I've brought into your life and for bringing you some of the harshest, most tumultuous experiences you've ever encountered. I will hope that all the stars are aligned for you in the best way possible, paving and shining the way towards a beautifully bright future – so that you will live the rest of your life making your mother proud.
I will send my best regards to your little sister, whom I've missed all too much, and had always wanted to continue buying presents for even after we separated. I will send my love to all of your friends, most of whom I have distressingly missed and thought about, but have never reached out to again due to the inherent closeness of your ties with them. I would express that I'm proud of you that you're graduating; even though we can't fulfill our promise of "We'll do this together: graduate together, grow old together" – although, as if by God's mockery (or will), our commencement ceremonies are going to be on the same day.
I will wish you well and bid you farewell, in hopes that we will meet each other again in the next lifetime. Maybe then, I will be good enough for you, and you will be – again – perfect for me.
Till then, I guess this is our goodbye.
*No, I'm not that psychotic ex-girlfriend who counts down every single day of singlehood; pun unintended. I merely consulted a 'number of days calculator' through the omniscient Google master.