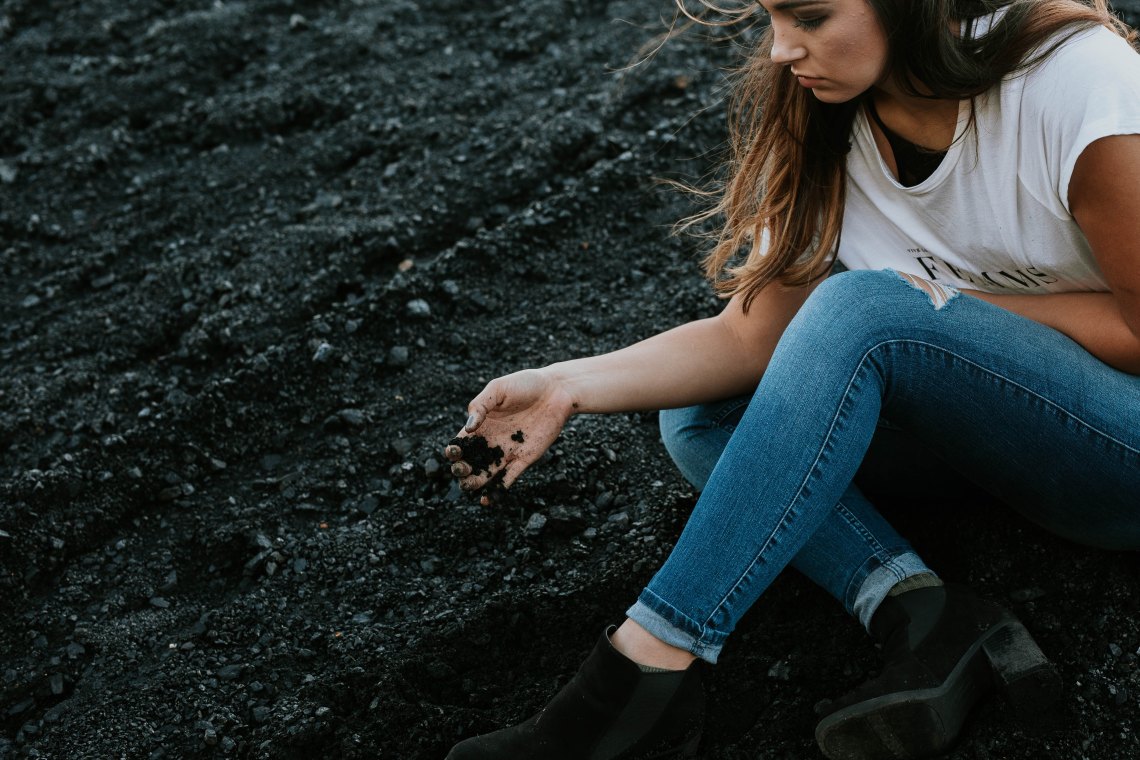 Out of all the people in this world, I still chose to miss you, my heart chose to miss you and if I were to ask why, may be it's because my heart feels more for you, than I could ever know.
I chose to walk away, definitely not the best decision I could make but, I think it's for the best, at least for now. I believe there's so much living for us to do before we even talk, though I do ask myself and stop by mind to wonder, how you are. Your well-being does mean something to me, I'd lie if I said, it did not, see I still do care about you.
I hate to admit that, I miss you. I really do, I missed you yesterday, I missed you the day before and I still am missing you. So may be, I'll never stop missing you, may be we're meant for each other, may be not, but I do tell myself that the greatest answer to our unanswered questions is time.
And then there are days, when I just want to come and share what took place. Tell you everything that has been taking place in my life, fill you up with the gap that you've missed because, after all you still do belong in my life.
There is not a single day that I go on thinking about life without having you by my side.
If I were to be asked what love is, best believe you'd be the perfect description. I loved you in May, I loved you an hour ago, I love you today and I have chosen to love you tomorrow.
I had tried to move on but I couldn't imagine a second of my life without your laugh and your cheesy smile. So, I'm here to let you know that, it's impossible and even if I were to try again, it would not work, simply because my love for you is greater than my mind can explain.
And I really wish I knew what my heart sees in you because, I'm sure you're wondering the same…
You told me to be patient, now here I am trying to be patient. But, I can't stop missing you, simply because you're home. My heart feels secure, at rest, even though it bounces every other hour as you stop by my mind but even then, my heart never fails to lie but, to be honest with me.
I'm still pulling up with you, even when I don't have to but, because it's a decision that was made with the will of my heart.
I ponder to know, how things will be in six months time or in four months time, and I sincerely hope that, one day I'll be the first person to hear everything that takes place in your life.