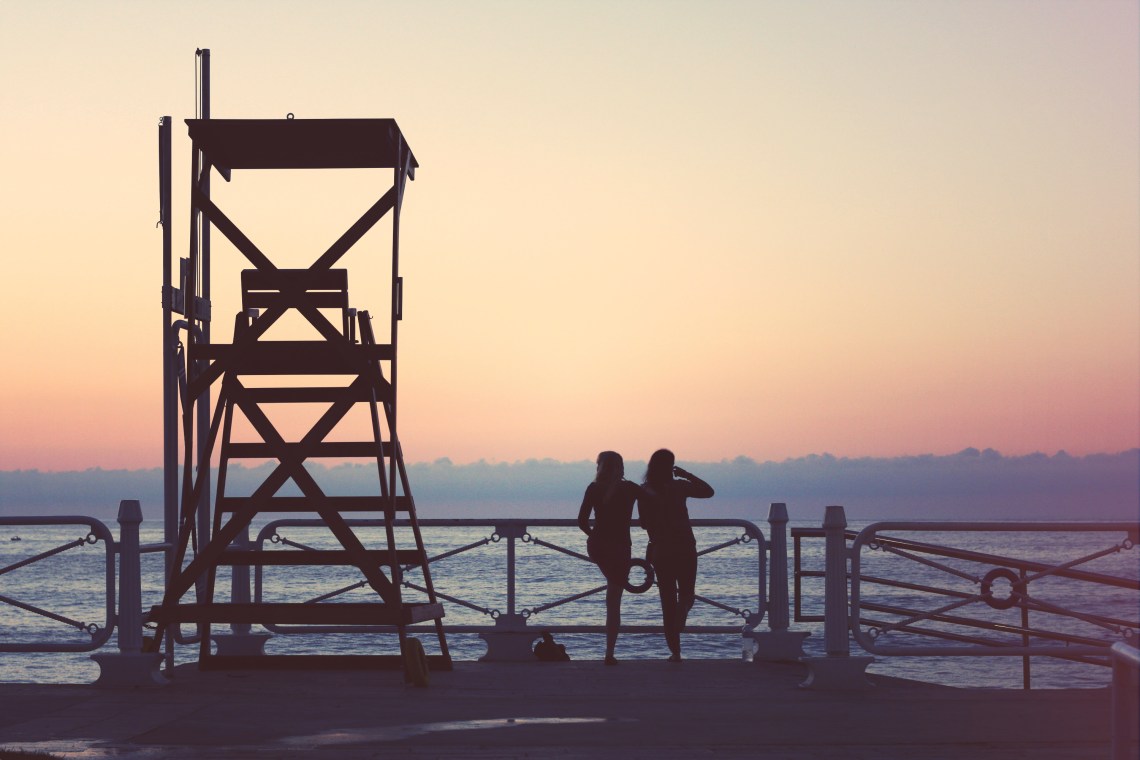 I wish, I would have never wrote this but, I want to say, I wish I had you in my life! I can't imagine the crazy things we would do together, and I love dreaming about you being in my life and sharing the little parts of it — deep in my mind.
I can imagine all these sibling fights and arguments, and I wish I had that experience with you, because we would always apologize to each other later with hugs and tears.
I wish I got the chance to spoil you for even a day — do your hair, your make up, go shopping together, take loads of pictures, and enjoy the moments as much we can just like regular sisters.
And if a guy broke your heart, he'd have to deal with me because, no one touches my sister! You're the special one, who has a place to live in my heart, always!
The day you'd get married, I'd check up on your fiancé as if I were a policemen. I mean after all, it's my duty isn't it?
Like I said, if one breaks your heart, I'll break their bones into pieces. Simply because, my sisters heart is not an object to play with, so be aware with whom you mess with, you don't only mess with her but with me too…You just won't notice me but I exist so remember that!
I'd be more than happy to explore the whole world with you, and go on adventures full of rides, experiences, moments which can't be questioned, and with unexpected people who bring out the best in us.
I wish you existed…And we would enjoy these moments together with laughter.
In return, I'll treat myself as how I'm supposed to treat my sister, I do deserve that, do I not?