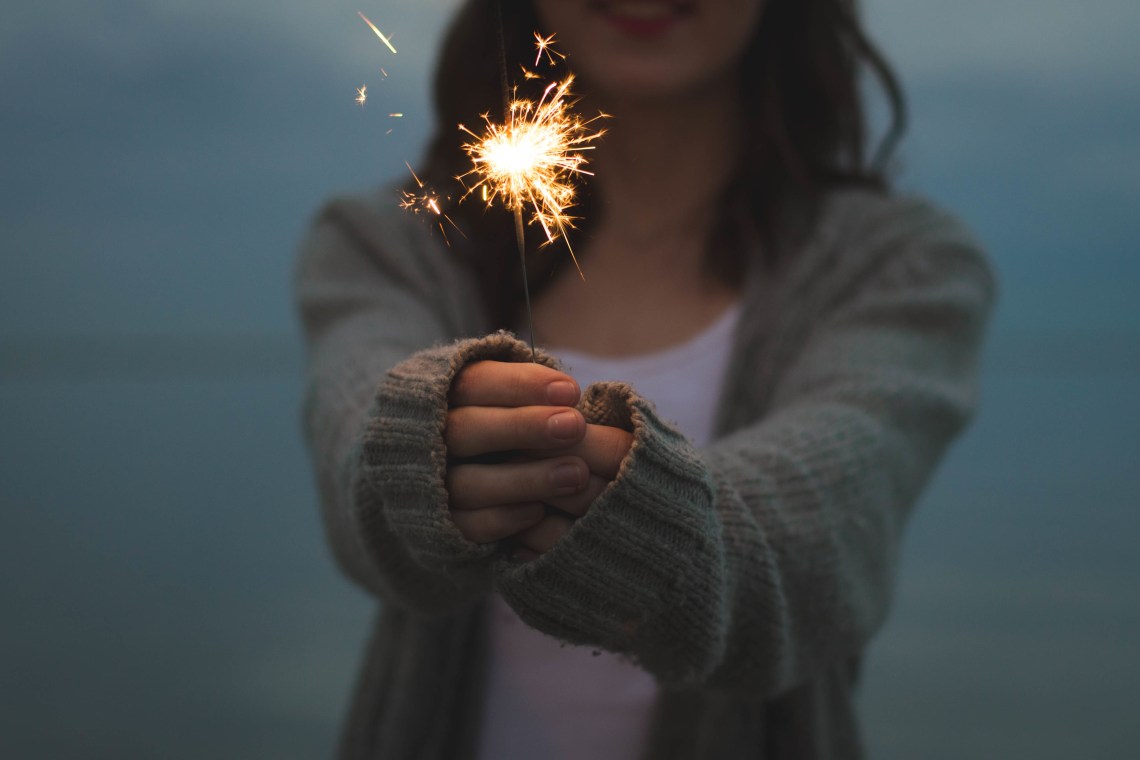 We were brought into this world for many reasons and one of them is to live, to live for ourselves and not for anybody else.
You there! You are a human being who is a part of this world! You weren't brought to this world to satisfy other people. Satisfy yourself, your duty is not to satisfy everyone, that's not the reason we live. There will always be people who you can't satisfy no matter what you do, there will always be people who will be picky about your life without having an actual reason, and you will find people who will dislike you for what you like or do—Don't concentrate on them, let them concentrate on you!
You will find people who will put you down, you will find people who will encourage you, you will find people who will bully you, but your job is to make yourself happy and to forget about the people who are a harm to you and to your life. We may have a habit of satisfying people we love, or people who are important to us, but we must always make sure we are satisfied first.
Love yourself first before you love anybody else. You come first—ALWAYS! I am not trying to tell you to be selfish, but treat yourself right, because you deserve it. How you treat yourself is how other people will treat you, it's like a circle. If you want to be respected then you need to respect yourself—never settle down for something that is below your standards. That is what satisfying other people is, do you find lasting happiness by satisfying other people? I'm pretty sure, you don't.
If you won't love yourself, then who will?