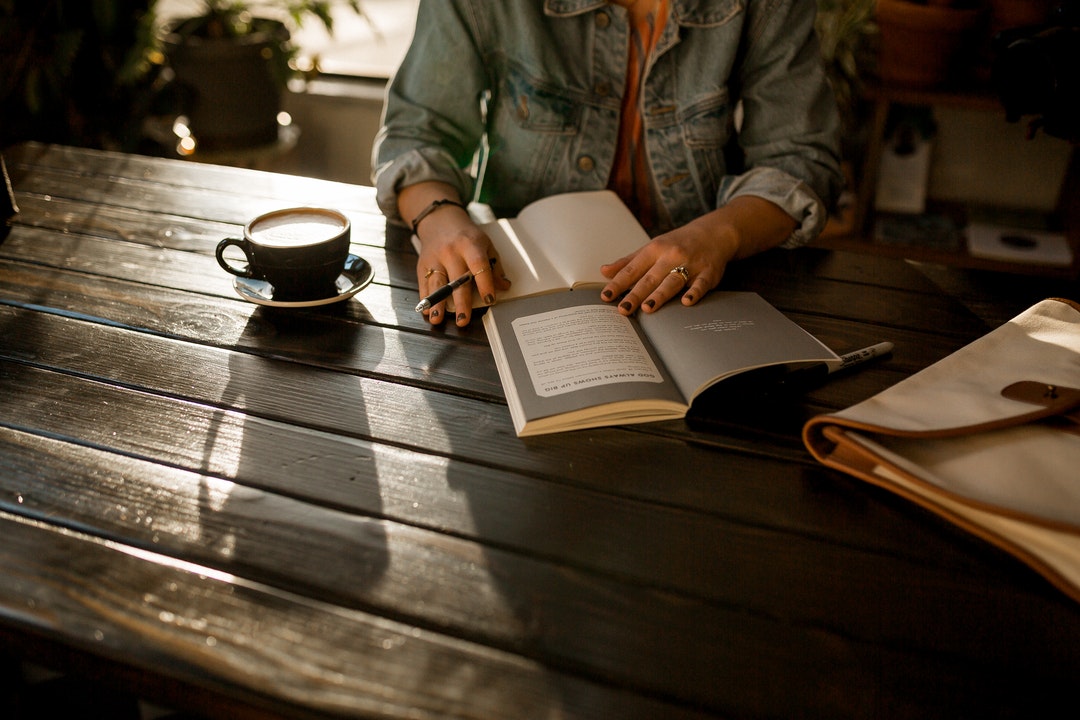 What millennials struggle with the most is figuring out what they want to do. For four years, they spend time getting an "education," and then they walk across the stage without the slightest clue about how they're going to use it.
I was in this same boat. Right after I walked across the stage, I obsessed about what I wanted to do, how I'd use my writing skills, how I'd make a living doing it.
It took some time, but after a year and some change, I figured out what I wanted to do. I wanted to become a content writer.
This revelation made me breathe a sigh of relief. During that year and a half, I spent time on Indeed searching for anything and everything related to writing. Now, I can narrow my search to a specific field. Sure, this revelation was a blessing, but it was also a curse.
Despite learning what I wanted to do, I was well under qualified, or at least I felt I was. The field of content writing involved writing in many mediums—and I had little to no experience writing in most of them.
This fact made me worry. I started working on several skills at once in an attempt to make myself more qualified. I was trying to learn the basics of marketing while learning SEO while learning plain language copy. It was all overwhelming. The cortisol rushing through my body was an unpleasant reserve of adrenaline. In an attempt to slow down, I decided to focus on learning SEO.
My new routine consisted of studying SEO and reaching a two-applications-a-day quota. A simple process, right? It should be, but the stress never left my body. Each job description made me feel overwhelmed. I continued seeing requirements for skills I lacked and experience I didn't have. I couldn't stop worrying.
But this worry led to a new revelation as grand as the first one. I learned that I should focus on what I can do, not what I can't do. Once again, I breathed a sigh of relief, but this time it was heavier.
By focusing on what I can do, I have the ability to sell myself better. Sure, I may not be proficient in HTML or video script writing. However, I can learn on my own and tell stories. These skills are translatable, right?
Also, focusing on what you can do relieves a lot of stress. That aforementioned process of trying to learn everything at once gave me more gray hair on top of my head. And honestly, I would end up waking in a hospital bed if I'd continue to do that. Sure, focusing on learning SEO is a slow and steady process, but I'm conserving a lot of energy.
More than anything else, focusing on what you can do gives you confidence. Focusing on what you can't does the opposite. Spending time trying to compensate for your shortcomings takes away the spotlight from your strengths—and honestly, you might be compromising a standing ovation for getting booed off the stage. Plus, that confidence comes in handy when you're going through a learning curve.
I won't lie when I say I'd been frustrated over the last few months. I dreamt of replacing my days working at a sandwich shop I hate with working for a marketing agency.
Though I know I might have a long road to walk, I'll admit that one of my greatest skills—writing—is a great asset for my dream career. If I emphasize my ability while learning new skills at a steady pace, I know I can eventually reach my dream.
It may take time to alleviate these worries, but at least I know I'm taking steps toward my destination.