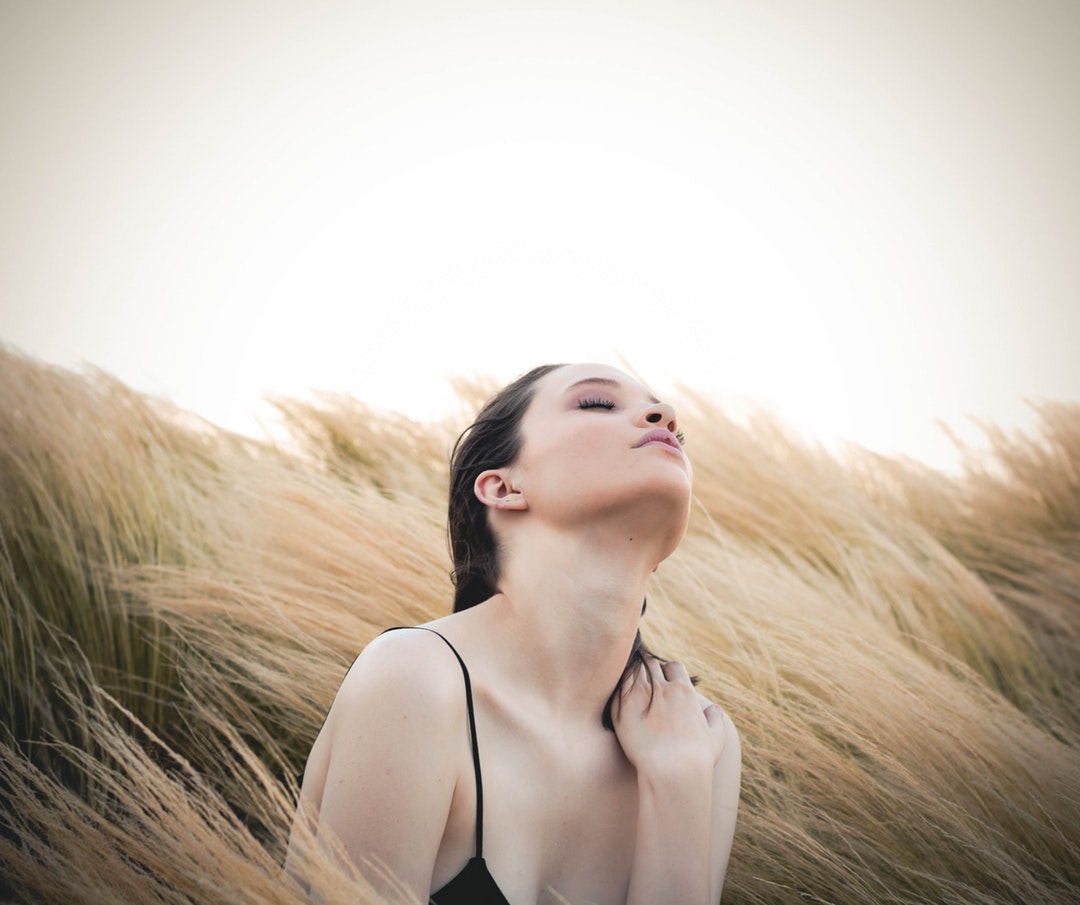 It wasn't love at first sight. It took 2 years for me to let those words slip from my tongue. It only took you one.
How funny it is that you left me first. Then, after seeing how I loved and how I lived you slowly snuck back into my vision. Letting a blurry version of me know how much you cared for me. I couldn't hold you then, no. I had someone else's arms to get back to. But nothing was the same after that night. You made me see colors I had never known, singing songs yet to be written. When I was finally able to be with you, you didn't want me. You pushed me off because of an irrational fear. I had to come back with dynamite, and you attempted to mend me with band-aids. But my scars were too deep, and the pain was too much for you to cure. It scared you. It scared me. After that, you held on tightly to me, with strength like never before.
Every second of your day was spent with me but not because I let you. Because you knew not what else to do. It took six months to push you off of my bed. To scrub you off of my skin. To forget what your laugh sounded like. To find new hands to touch me. You were relentless with your love.
I never wanted to be the villain in this story. I always wanted to write my ending with you, but we were reading two different books.
We do not belong together, and it breaks my heart to say it.
We came so close to it, but close enough was not enough for me. You blinded yourself to the differences and distances. Skipping past the hard times was your way of staying happy. It was my way of walking away from you. Walking away from us. I am sorry you waited for someone who was not who they appear to be. I am sorry I could not rescue our broken ship. One day you will find that the waves bring you to a better love than I could ever give you. On that day, you may choose to forgive me, but if you don't, I won't blame you. It will be long before you can open up again and I did that to you.
For now, my heart is too tired to be filled with hate and regret.
It is too heavy to be filled with sorrow and fear.
So, I forgive you for every lie you told me, for every time you thought that holding me tighter wasn't going to make me run. I forgive you for pretending to know me better than I know myself.