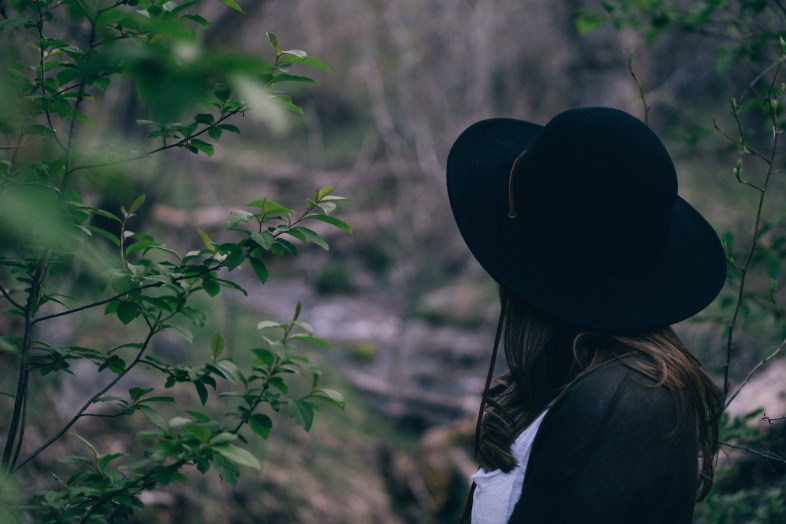 How does it feel to know that I laid on the same sheets you rest your head on? The same blanket you cover yourself with, he wrapped me up in during the first night the leaves fell from the tree outside his window.
How does it feel to know that everything he is saying to you he has said exactly the same way to me. No variation in tone or anything. I may have even put the words in his mouth.
How does it feel to know that every place on his body that you are touching and discovering, everything that is so new to you, I have already visited and kissed and loved.
The same shirts of his that you long to wear to bed, he held me in those and told me I was his forever, told me I never looked better.
The same places you go to with him, he first brought me as I helped him rediscover what it is like to care for someone other than yourself.
And how does it feel to know that he will grow tired of you and toss you aside the same way he did with me. He will learn to hate the flaws on your body and convince you that you are the one that needs fixing, not him. I hope you do not think you are important to him. I hope you know if he cheated with you that he will cheat on you.
This is not to make you hate me, I could never write something so cruel and heartless. I want to warn you of who he really is. After he is done hiding behind his soft brown eyes and auburn hair. His compliments that merely touch the surface of who you are physically, not spiritually.
When he tells you he loves you it will sound like a secret that you were not meant to hear. It will feel like when the wind gently blows your hair from your face after it has covered your eyes so that you are able to see again. It will give you a great sense of relief but I assure you, he said the same thing to me. And just as he holds your hand and brushes the hair off of your face, I hope you know he only does so after I guided his hands to teach him how to touch a woman.
He promises love for others so easily and takes it away so carelessly and recklessly I am no longer sure he knows what it means to be in love.
So when you go to bed and think you have won him from me, do not be so proud. I no longer want a man who taunts me with vicious words and needs to be trained on how to properly love a woman. You can have him but this is the warning.