Latest Posts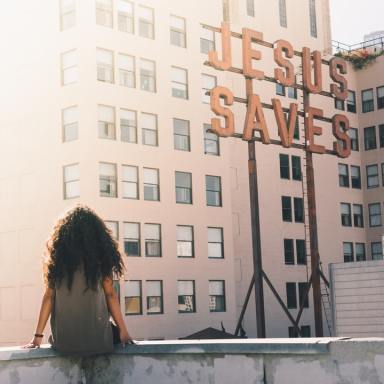 I'll let myself feel what I feel and move on.
By
Simonette Oates
,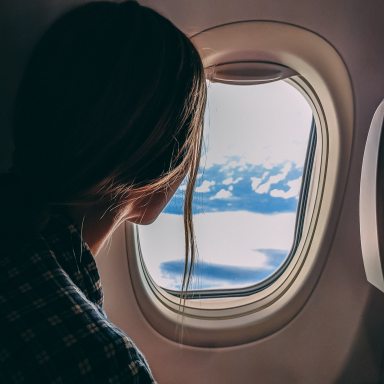 Every day is a blessing that you give and I pray to follow you closer more and more each day. 
By
Simonette Oates
,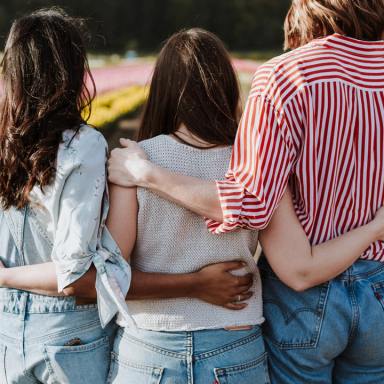 We can ignore our internal battles of grief, depression, addiction, or whatever, but if we are not doing anything to FILL ourselves with the positivity or help we need to overcome these things, we eventually will run dry — empty.
By
Simonette Oates
,