Latest Posts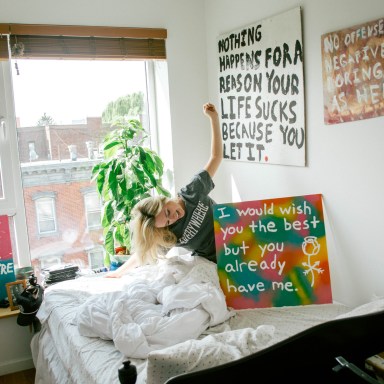 I'm 25-years-old and, until this morning, I was having a quarter-life crisis.
By
Simone Stolzoff
,
For the remainder of the journey, we hiked past mud brick homes, which had be reduced to piles of rubble, and makeshift animal pens, which had been converted into outdoor sleeping quarters for fear of aftershocks striking in the night.
By
Simone Stolzoff
,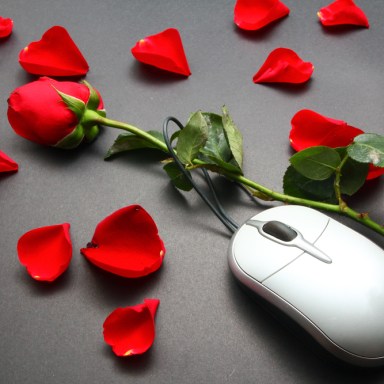 Let's be real. If there is always an abundance of thumbnails and mini descriptions of potential lovers in your pocket, how deeply are you going to invest in any particular one?
By
Simone Stolzoff
,