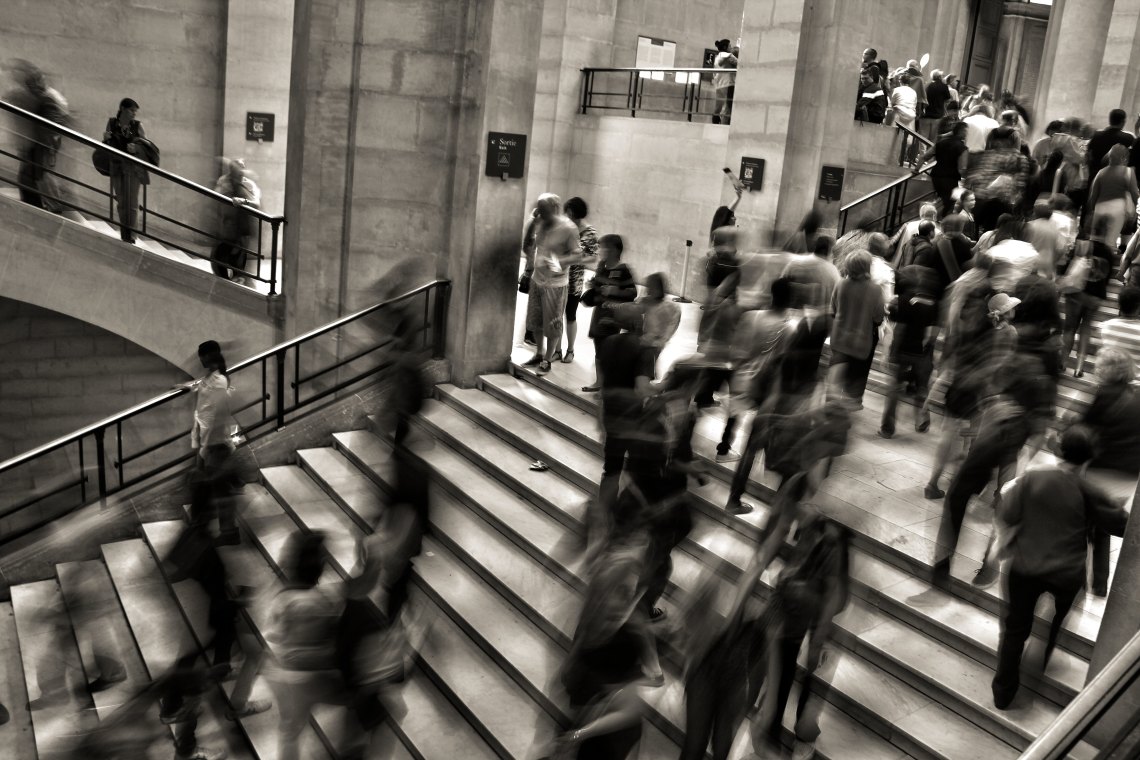 We don't talk anymore.
There was a time when 24 hours was too little for us. Now it's just a regular day.
I miss you every day. Every moment. Everything reminds me of you. Be it gazing out of the window on a rainy day or opening my eyes every morning to see the empty side of bed. Be it putting on that black shirt which you wore as nightdress or watching that show without your incessant interruptions.
You're everywhere.
It's funny how everyone wants to share my pain, but I just don't want to let it go. It is the last piece of you which I'll hold on to. Something which you never wanted to give me, but now that I have it, it's like one of your memories; pure, raw, unadulterated, mine. Sharing it with someone would be like sharing you, which I could never do.
We had some great, amazing, and beautiful moments. Moments which will remain with me till my last breath. I have stored them in the deepest corner of my heart so I can sneak a peek at them whenever you're not with me. But I'll have to be careful, for I'm not sure whether these memories will last a lifetime or not. Maybe I'll use them one at a time. Will that be enough? I don't think so. I fell for you the first day I saw you. Captivating my soul with that one look, one smile; only you could have done that.
Every time you laughed, I fell some more. It was not long before I knew that I was the guy hopelessly in love with a girl. Your voice, your actions, your eyes, your smell. You were the drug and I was the addict.
I loved your heart. So pure, so full of love, so genuine. I loved touching your skin. When we were entangled in each other, our sweaty naked bodies making everything clumsy. Your fingers scratching my back, pulling me closer. Your smell driving me delirious. What started as a peck on cheek always ended up in crumpled bed sheets, a messy room, two panting lovers and a lot of marks on our body which left little to imagination. I miss those marks. I miss those interruptions. I miss your complaints. I miss being important. I miss being the reason and definition for someone's happiness. I miss you missing me.
I'd love to say all this to you in person. To sit with you in a warm bed, look into those ever so curious yet innocent eyes and pour my heart out. But I can't do that. Maybe you won't listen to me. Maybe you won't trust me. Maybe now we are strangers. Two strangers with memories.
I hope that I'll get to see you someday, when you've have finally moved on with someone who values your worth. One who won't let you go. Probably the one who will love you more than I once did.
I know I'd want to go up and congratulate you, but that won't be possible.
Because we don't talk anymore.