Latest Posts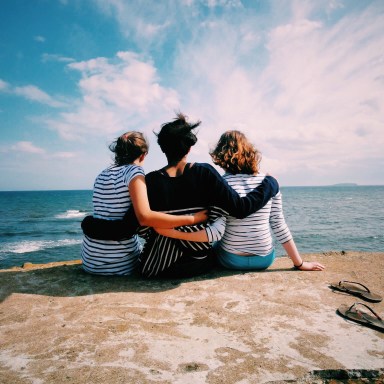 Chase it down with all you've got, because that fight is all you have.
By
Shreya Shah
,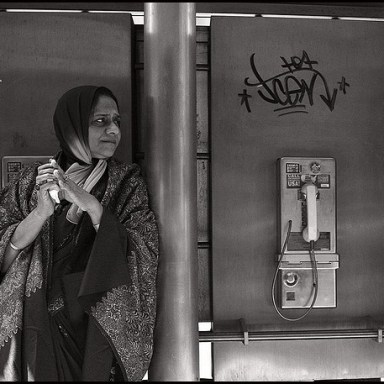 It took me leaving home, and living alone for the first time in my entire life to realize how much my parents have given up for me.
By
Shreya Shah
,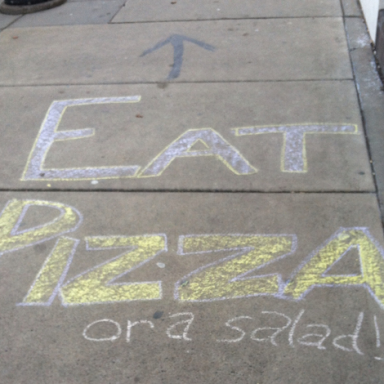 6. From time to time, you're going to need to be alone. So be alone. It's so easy to forget what solitude is like when you're constantly surrounded by other people.
By
Shreya Shah
,