Being a graduate student, working full-time and trying to keep a social life can get over-whelming and stressful at times. Since moving to Florida and living on my own I have discovered five key things that have allowed me to successfully manage everything going on in my life and could easily be implemented in your life as well.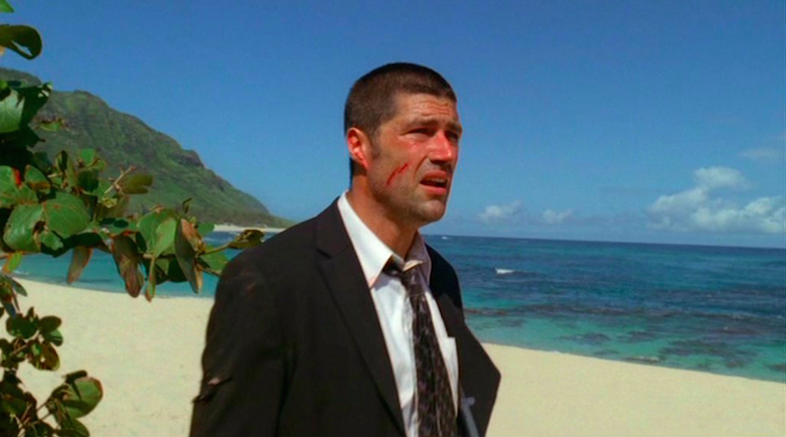 1. Keep a Planner: I would be lost without my planner, I have tried switching to an electronic planner, but then you have to deal with always having to make sure your phone/ipad is charged and doesn't glitch or fail. Those factors added some anxiety to trying to keep an electronic planner, so I have never been able to stray away from a good ole' fashion paper and pencil planner. I use a planner to document essentially everything, from birthdays, anniversaries, homework assignments, social events, travel plans, etc. My life is held up with my planner. [I currently use Kate Spade's 2015 Gold Dots 17-Month Weekly Agenda and love it]
2. Subscribe for daily news email: I personally love TheSkimm, I also try to watch the news while I get ready in the mornings but sometimes over sleep and miss my chance to catch up on the current events. TheSkimm is a daily email that is sent to me every morning so while I am still trying to convince myself to move from my bed I can scroll through this user-friendly email and be on top of the day's current events. On top of The Skimm, I have the USA Today app where I also get push-notifications for any large breaking-news events. Knowing what's happening in society is important for any one who is in school, job hunting and trying to know what they are talking about in normal day-to-day conversation.
3. Set short-term and long-term goals and layout a plan to get there. If you have a paper due next week, set out time throughout the week to complete that. If you are trying to write a book or complete a large project set mini goals throughout the time between now and when you want it to be completed so you are making an effort and a plan to actually complete the goal rather than just wish you would get it done. This is where a planner can assist as well. Setting both types of goals help you see your life today and in 5-years. It provides a purpose to what you are doing everyday in order to meet the goals you have set for yourself.
4. Sunday Funday! Not full of booze and partying but full of catching up and preparing yourself for the week ahead. Use Sundays to do the laundry, clean your apartment and layout the work that needs to be done for the week. This will allow your week to be less stressful and accomplish more instead of worrying if your favorite blouse is clean Monday morning.
5. Set a routine: This allows you get into a flow of doing things and getting stuff done. For example, since moving to Florida and living on my own I have set a strong routine of work, gym, homework on days I don't have school and work, school and clean on days I do. This has allowed me to get into a habit of going to the gym every day I don't have classes, in order to keep a healthy lifestyle and cut out study and homework time in order to get into a habit of getting stuff done before the day it is due. Setting a routine has been essential in keeping a balanced lifestyle during my hectic, jam packed time in Florida. Routines take time, to set an actual, automatic feeling routine it takes about two months, so what better day to start than today?
These key five things have allowed me to enjoy my time, being less stressed and hustling last minute to get things done. I hope these five keys can also be implemented into your daily routine, and help you take-over and be on top of everything that is going on in your life.