Latest Posts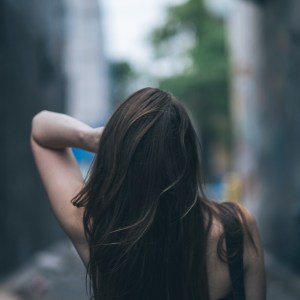 I'm going. For once in my entire life I'm going to chase something besides my career.
By
Shvwn Cooper
,
When did it become more of a standard for dykes like me to treat women more like ladies and act more like gentlemen than actual men do?
By
Shvwn Cooper
,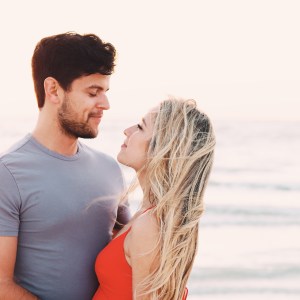 I used to think being gay was the biggest obstacle to overcome when it came to dating. Try being gay with an unstable cancer growing through your body. Now that's a conversation starter over dinner.
By
Shvwn Cooper
,