1. Aw! Look at this Bongo calf!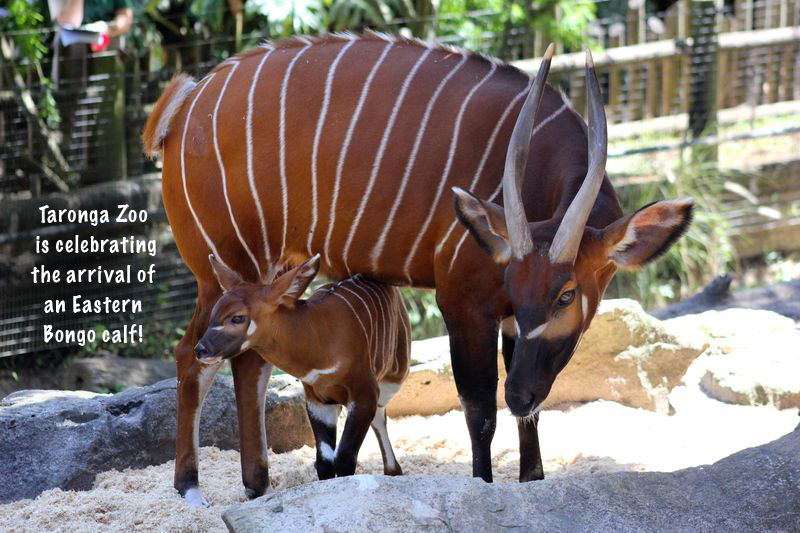 2. And this Squirrel Monkey mom and baby!
3. This baby tiger playing with her mom!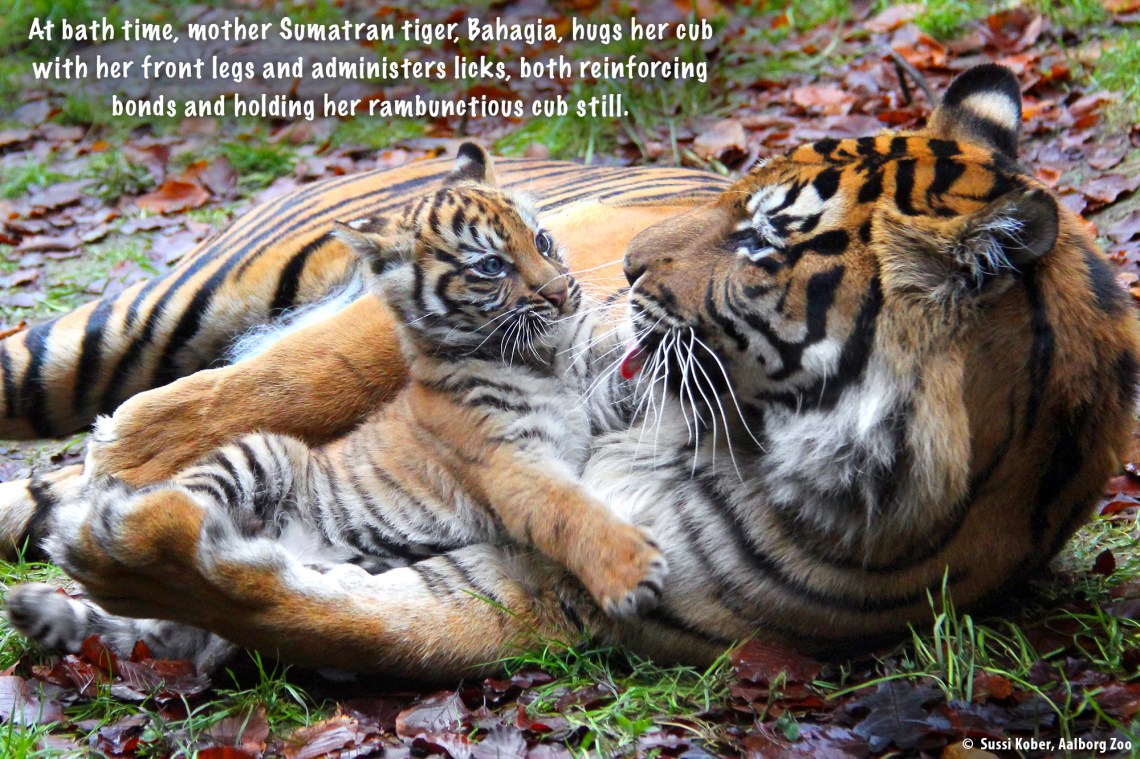 4. Check it out, this baby anteater is 'hanging out' with her mom.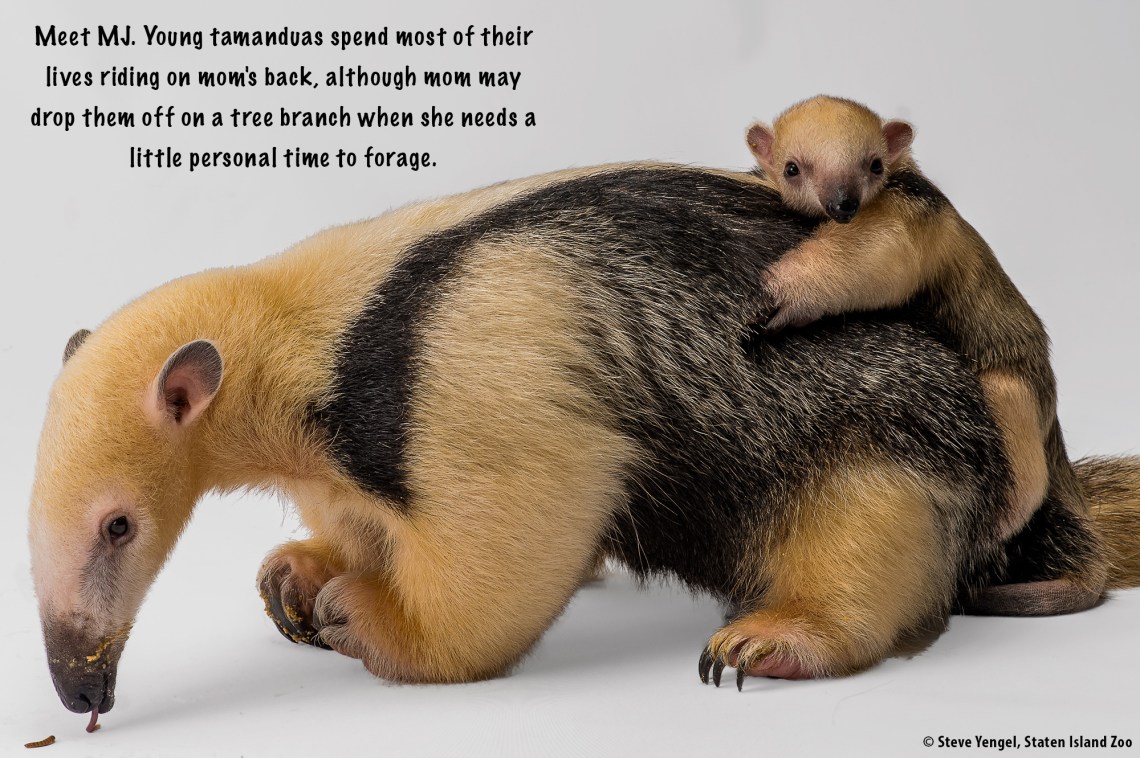 5. Aw! The baby's lounging about on mommy's belly.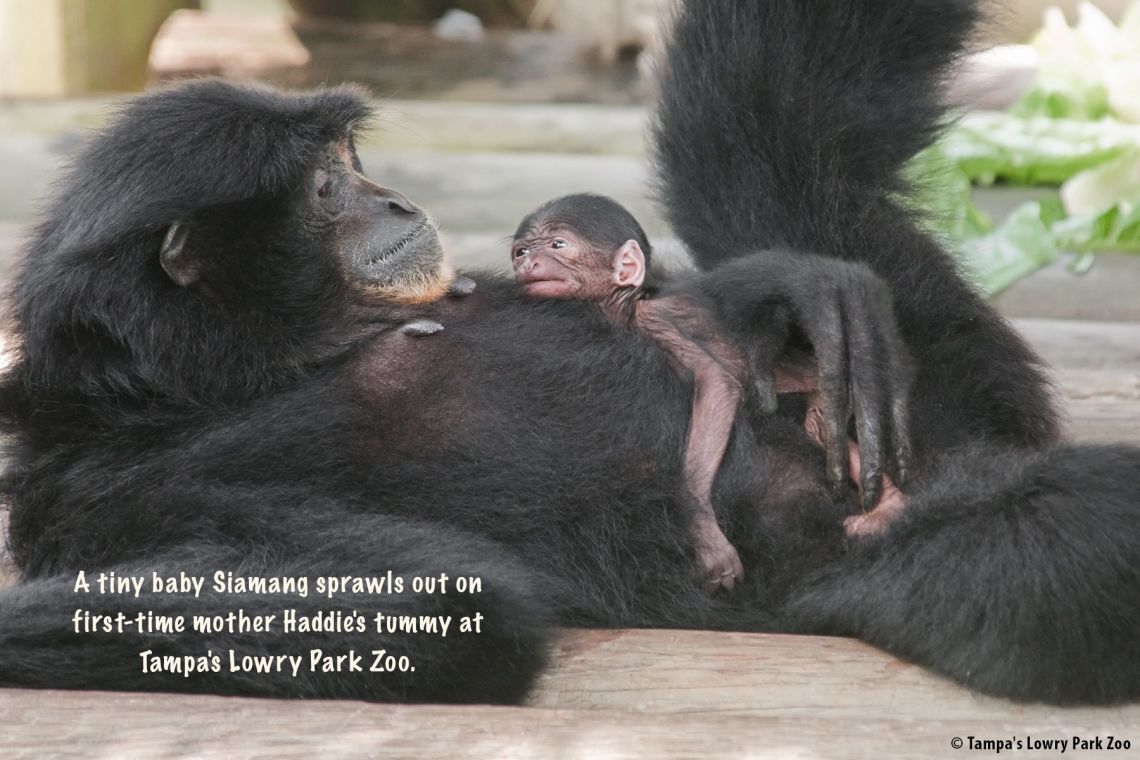 6. Look at the camera! Hi!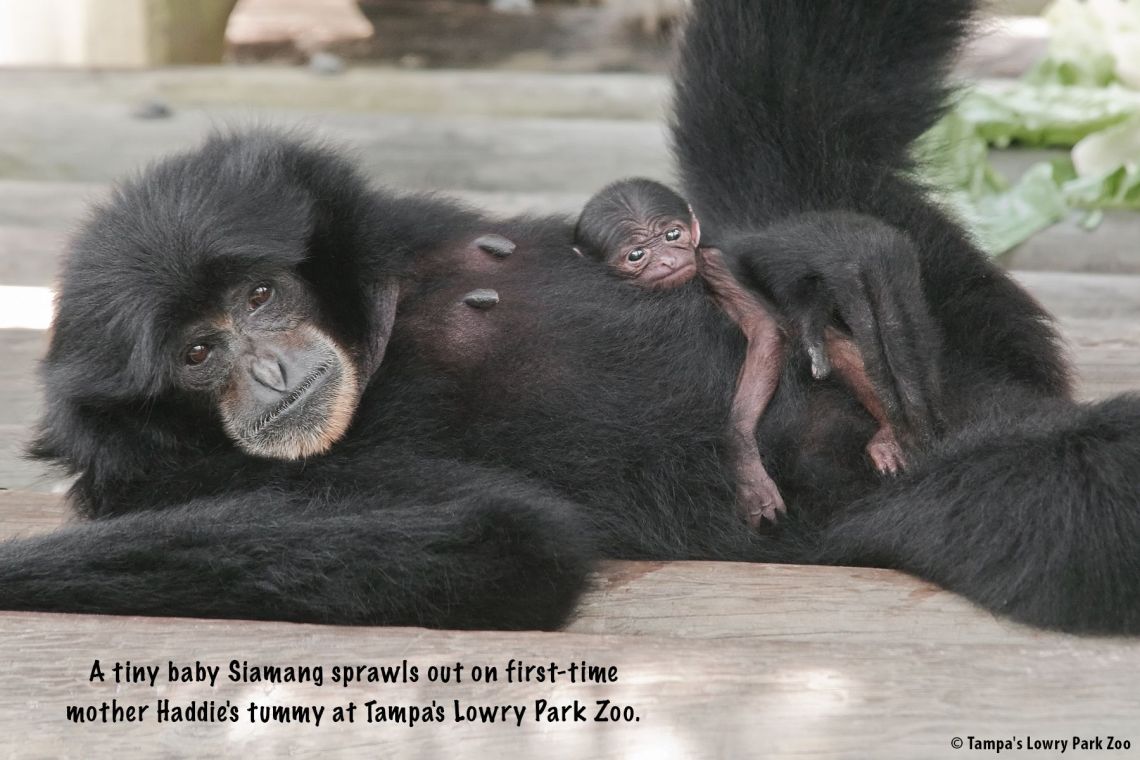 7. What a great day for a kiss!
8. Tapir nuzzle!
9. Look fierce for the camera, okay?!
10. 'This is my mommy!'
11. Oh my goodness, these hedgehog babies are so cute.
12. Showing off for the camera…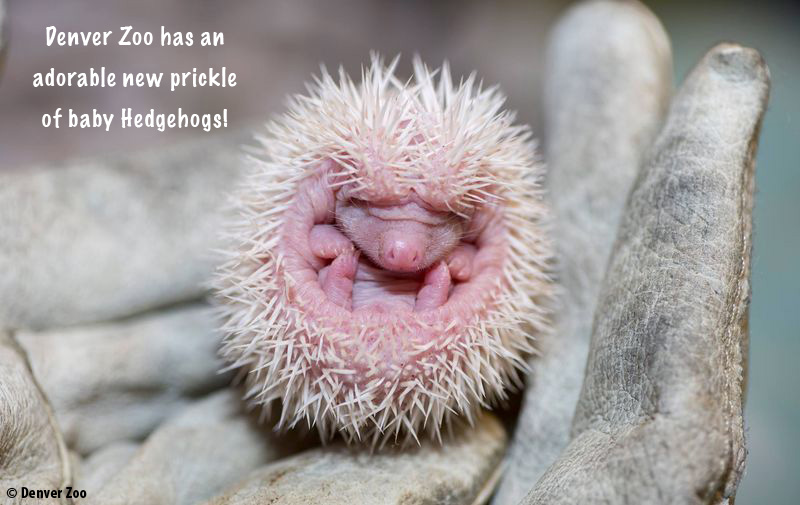 13. Zebras are so magnificent!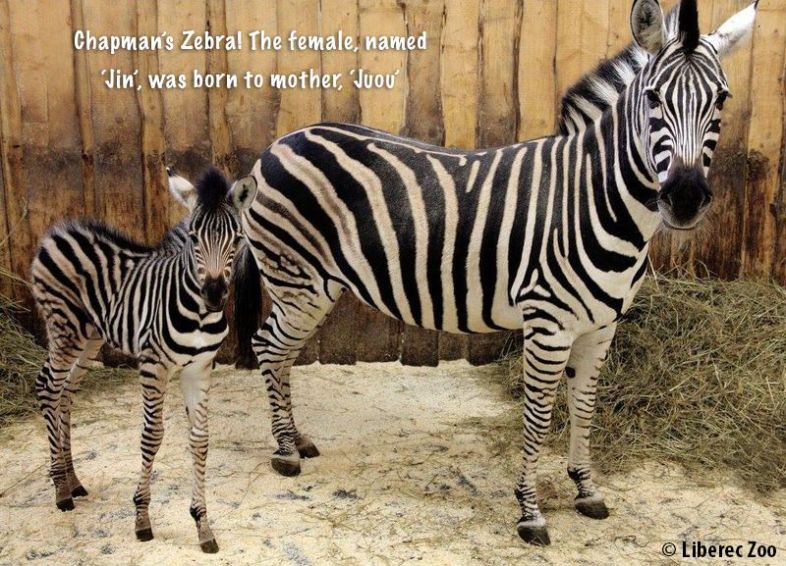 14. So cute!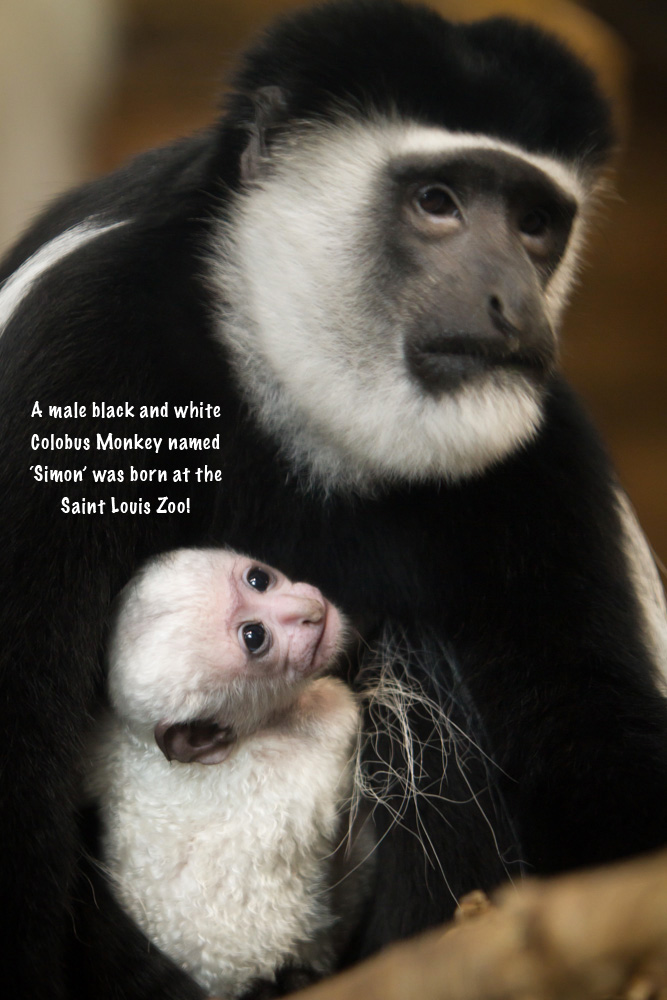 15. Baby sloth wants the leaf in mommy's mouth.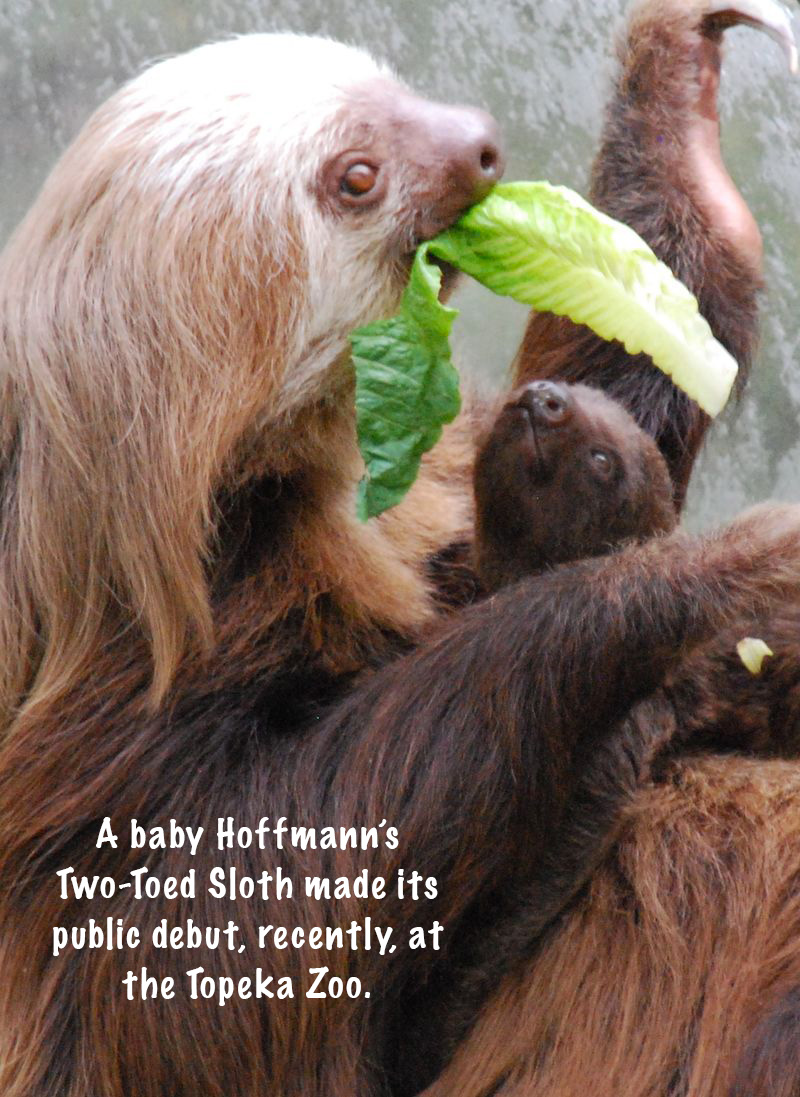 16. Look at those playful cubs with their parents!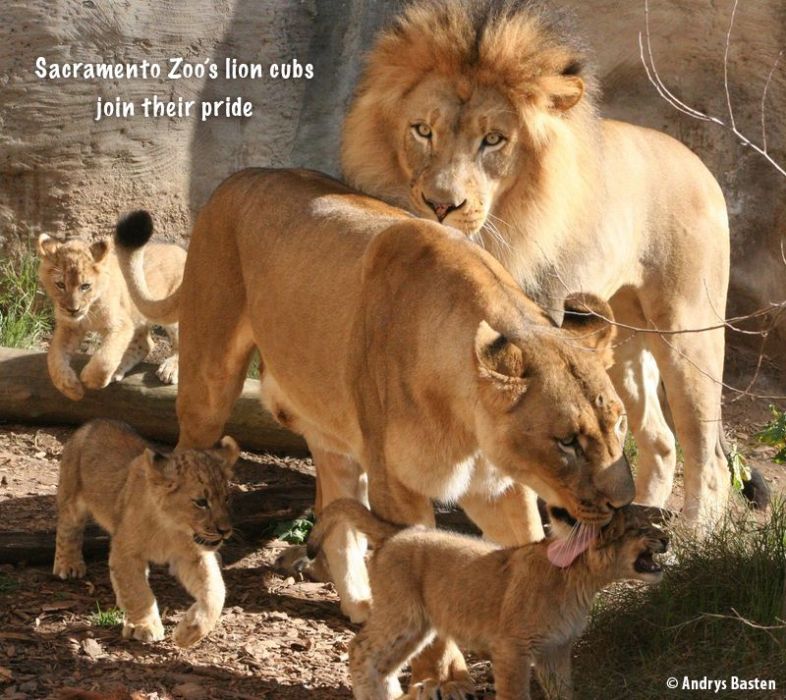 17. Check out ZooBorns for more incredible photos like these!
You can purchase ZooBorns on Amazon for more adorable photos of baby zoo animals!