These Ferrets Playing In A Box Of Packing Peanuts Is The Cutest Thing You'll See All Day
I could seriously watch this all day. Can someone please make this into a webcam?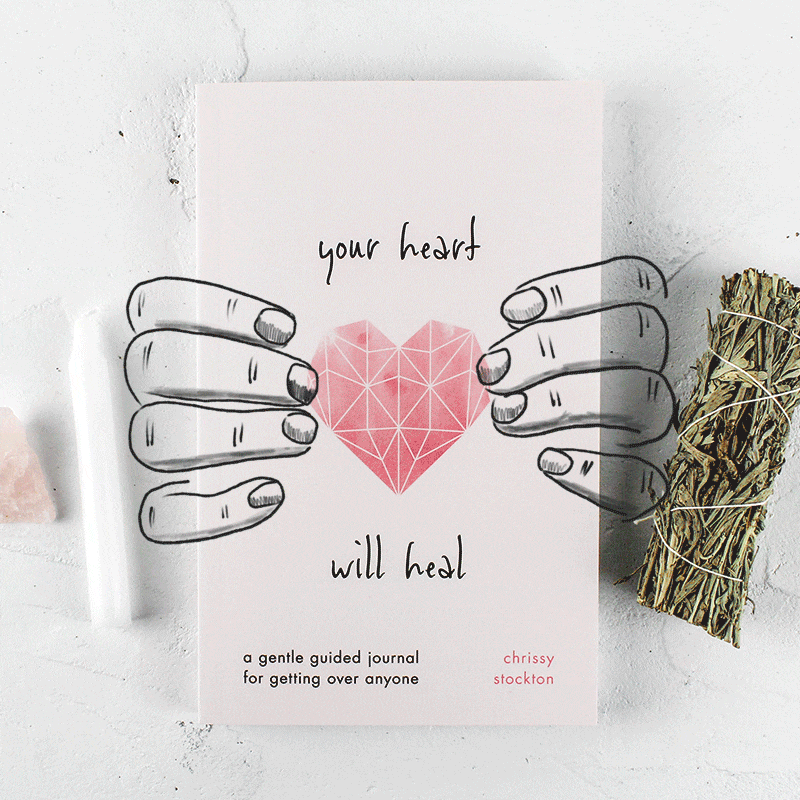 Uncover inner peace and find the strength to move on with this guided journal + healing gift set which includes sage, a white purification candle, and a rose quartz stone.
Buy The Book
More From Thought Catalog