Watch What Happens To This Crying Baby When She Hears A Katy Perry Song
I can't really blame her. I do the same thing when "Bottoms Up" come on.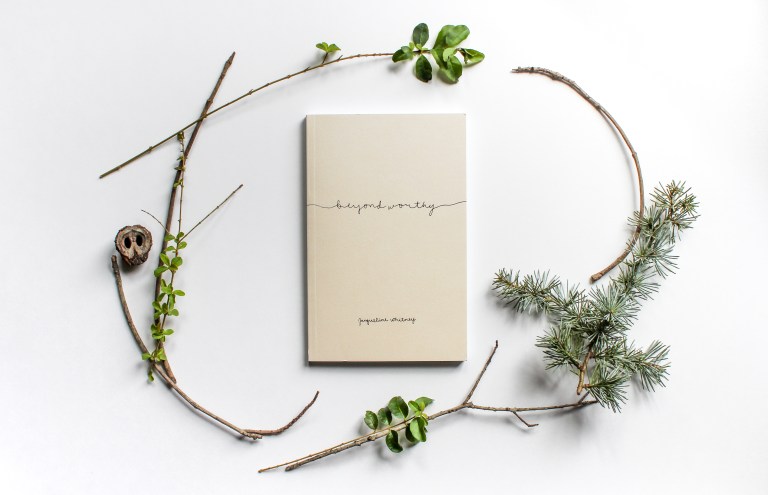 These words are for the one looking for hope; for the one questioning whether they'll ever truly be okay. These words are for us all.
Beyond Worthy, by Jacqueline Whitney
More From Thought Catalog