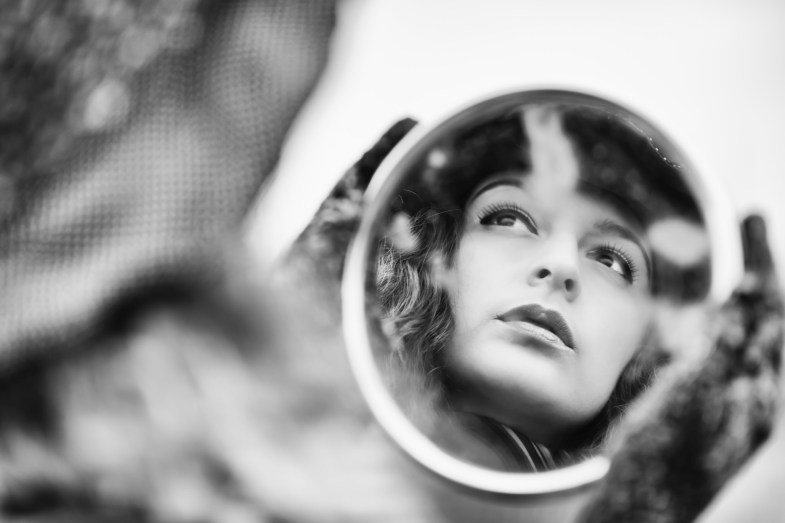 Today, I'm turning forty!
And it's kind of a big deal
Yet at the same time, it's not really
Though it feels a bit surreal
Because forty year-olds are middle-aged
So that means I am, too
No longer am I young
But… neither are my crew!
My pals, they age along with me
Like our friendships, our love,
and our wine
And with girlfriends,
as fabulous as they are
Turning forty feels almost sublime
Plus, with age comes newfound wisdom
An acceptance that feels divine
So what if my thighs are flabby?
Some other parts are doin' just fine
Yes, my body is aging
And cool shoes hurt my feet
And a "Big Night" leaves me couch-bound
All day, unable to eat
And my kids, they try my patience
But they also do things that amaze
I wouldn't go back to my twenties
Not back to the freedom days
In those days I was restless
And questioning what will be
And now, I have more answers
And with that, I feel quite free
Besides, I've learned some things
On that journey from my youth
Like, when making a dirty martini
You really don't need vermouth
And when it comes to taking pictures
Anyone can look twenty-two
It's all about the lighting, really
Plus the angle, and the hue
But the fact is, there's more important things
Than how cool we look in pics
Like, are we surrounded by good people?
Or are we spending our time with dicks?
It's these and other probing questions
That turning forty makes us ponder
It's when the midlife crisis hits
And people choose to wander
But, I'm not going anywhere
My ass is firmly planted
I'm right where I want to be
Celebrating the forty years I've been granted