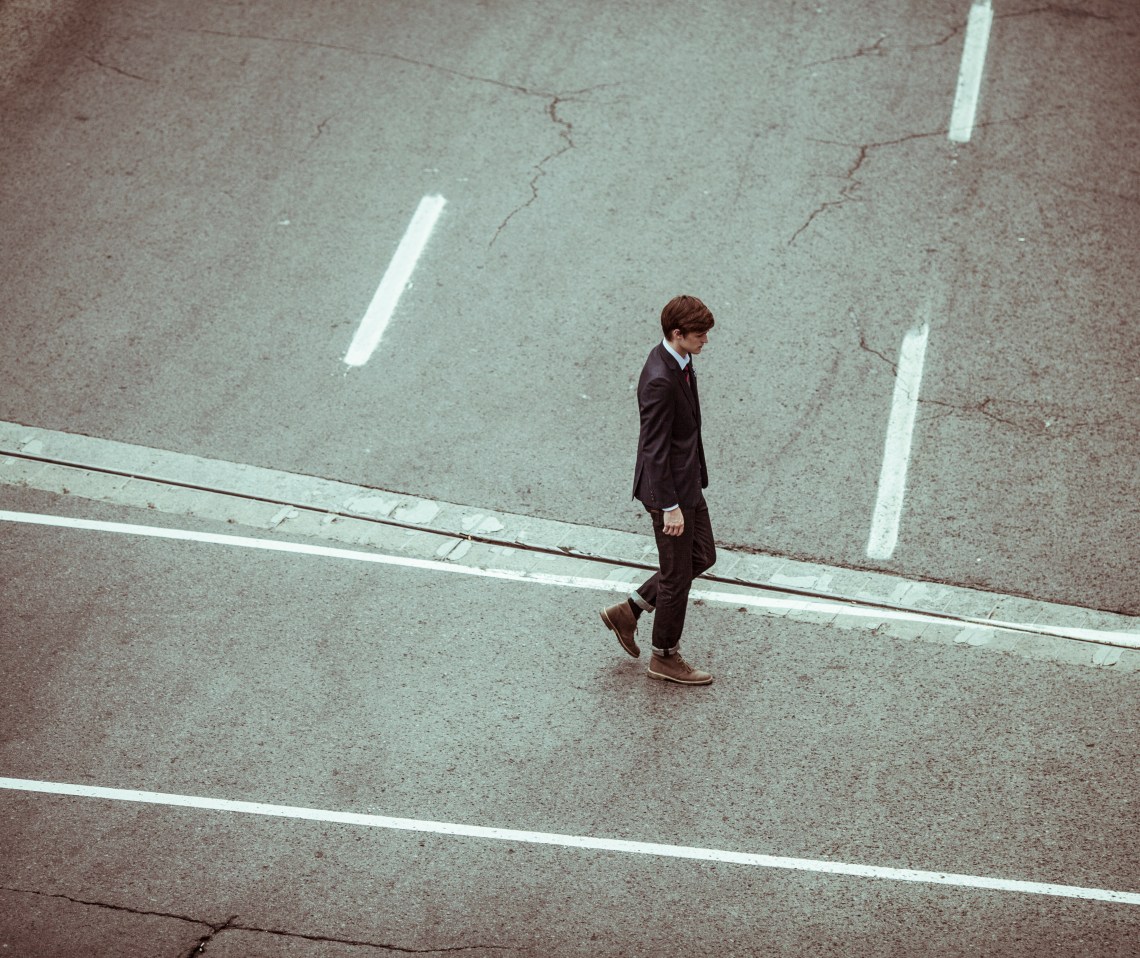 1.
Hiya, nice to meet you! Super excited for us to be working together (all said in a chirpier than usual tone)!
2.
Okay… You seem all right. I'm not a big fan of change, but I think I can get on board with this.
3.
Ouch. That was a bit snappy. It's okay; maybe you're stressed about today's meeting and didn't mean it. In the words of Swifty: shake it off.
4.
Will you be in a good or a bad mood today? Who knows? I'm over guessing when you'll flip your lid.
5.
You are so two-faced, I cannot deal.
6.
I don't think I like you now.
7.
Maybe when you were in my position back in your youth, someone was a total dick to you, and you just assumed that was what good managing looked like?
8.
WHAT AN UTTER PRICK.
9.
Surely everyone sees and hears this unacceptable behaviour?
10.
Why is no one saying anything? Oh yeah, they're cowards and don't want to be fired from this job that they don't even like…great makes TOTAL sense.
11.
I should really start working for myself. I think the one thing this job has taught me is that I don't like being told what to do. Let's look into this seriously later when everyone's in that meeting.
12.
In a final effort: try to kill them with your kindness. They won't know what has hit them.
13.
Well, that lasted all of two hours…
14.
They must have a lot of their own issues going on, and they're taking it out on you. Come on, be the bigger person – you can totally do this!
15.
You are going to know that I don't like you now.
16.
If I metaphorically throw you out of a window in my mind, it doesn't count as murder, does it? Nah, thought not. Have a nice ride to the imaginary sidewalk!
17.
Meditate or kick-box depending on your personal preference. Being this angry is not helping anything.
18.
Notice frown lines slowly etching their way onto your forehead. ARRRGGGGHHHHH LOOK WHAT YOU ARE DOING TO MY FACE!!!!
19.
How do people like this even exist?
20.
You have crossed the line. There is no repairing the damage here. I'll either grin and bear it because that's the mellower pc option, or I'll speak my mind and deal with the explosive fallout.
21.
FUCK THIS SHIT. WHO THE FUCK DO YOU THINK YOU ARE?!!! YOU ARE NO ONE TO ME (APART FROM MY BOSS)
22.
Quit your job.
23.
Wonder how the fuck you're going to pay your rent or eat after this month is over.
24.
Quickly return those Topshop jeans, cancel your Birchbox subscription, and unsubscribe from the lethal asos mailing list.
25.
Seriously though, I would make a great #GIRLBOSS. Let's do this.
26.
Realize that if all else fails you could definitely get a sugar daddy.
27.
Working your notice and not giving a fuck about anything, even though you know you probably should be more professional in this situation. But like I said, at this point, you really give no fucks.
28.
Know that karma finds its way to everybody, and it can also be a total bitch.