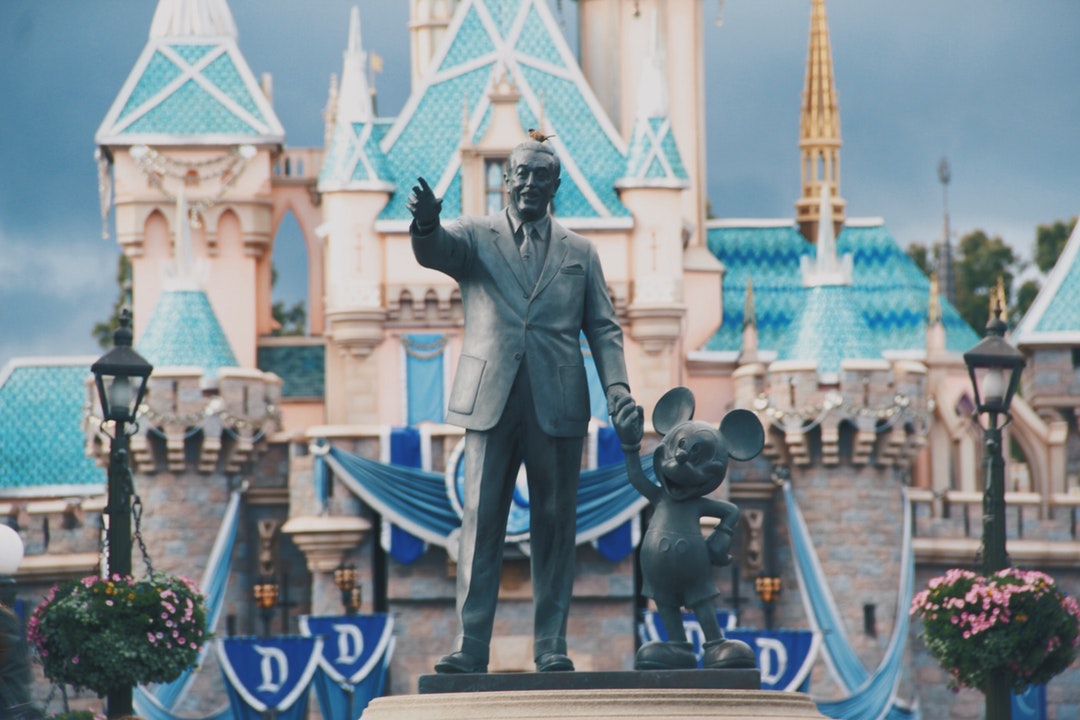 "Happiness is the richest thing we will ever own." — Donald Duck
Though widely regarded as a place for kids, there are plenty reasons why you can never be too old to visit it. As an adult, you can arrive in the late afternoon or evening, where the crowds are thinner, the lines shorter, and the average age of the park guests will be older.
Here are 50 reasons why you can never be too old to visit Disneyland.
1. It's the only socially acceptable place to wear Mickey ears
2. You can see your favorite shows or revisit old favorites
3. Watch the Disney fireworks
4. Fast Passes
5. Magic Bands
6. You get to meet your favorite Disney Characters
7. Ride a roller coaster at 10 AM
8. Fall in love with Indiana Jones all over again
9. Laugh your heart out all day
10. Wear Mickey hat all day
11. or eat Mickey shaped candies
12. Basically anything can be bought in Mickey Mouse shapes.
13. Explore the world's culture in one day at EPCOT
14. Meet Darth Vader
15. No one will judge you if you're being silly
16. Trade your Disney collection pins
17. Have a dreamy conversation with a (Disney) prince
18…or hug your Disney princess
19. Debating which Disney souvenir to buy
20. For mommies, stock up your kids Halloween costumes
21. It's the remedy for not getting to go as a kid
22. You can stay in the park longer
23. Wear a tiara all day
24. Go on a hidden Mickey treasure hunt
25. Find out where's the secret underground tunnel for the cast members to pop in and out.
26. Take lots of photos. I mean..a lot!
27. Experience nightlife at The Boardwalk
28. Stay at a resort and feel like a king
29. Park hopping
30. Going with adults also makes it easier to hop in a single rider line to reduce wait time.
31. Eat a funnel cake
32. You'll realize you still have the energy to go on a roller coaster more than once
33. Live action shows
34. Camping at Disney Parks
35. Admire the Tree of Life at Disney Animal Kingdom
36. Enjoy a spa treatment
37. Wear all kinds of Disney
38. Get a face painting
39. Ride the famous Haunted Mansion. It's not so scary after all, right?
40. Learn Disney's history
41. Explore four parks in 2 days. Or even one day if you want
42. Experience one of the best hospitality industry in the world
43. Now you know why they call it the "most magical place on earth"
44. Drink around the world at EPCOT's Food & Wine Festival
45. Bring less stuff, because you're going to Disney without the kids.
46. Do whatever you want
47. It can be romantic. Having an occasional date night at Disneyland
48. Feel proud when you passed the rides' height requirement
49. You can try 25 different Coca-Cola flavors
50. You can dress up and go trick-or-treating
And finally, because it's Disney!