Latest Posts
Reflecting on the past decade, I can now more clearly see the pattern of self-sabotage.
By
Seth Blais
,
It's important to find peace in knowing that you are doing the right thing and focus on what is within your control.
By
Seth Blais
,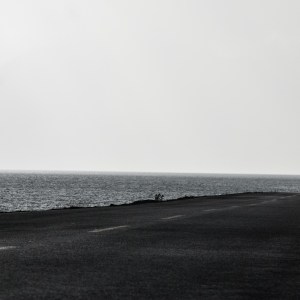 Most people who struggle with a substance use disorder fail to seek treatment in part because of their concern that they will be labeled an "addict" and that the stigma will stick.
By
Seth Blais
,
2