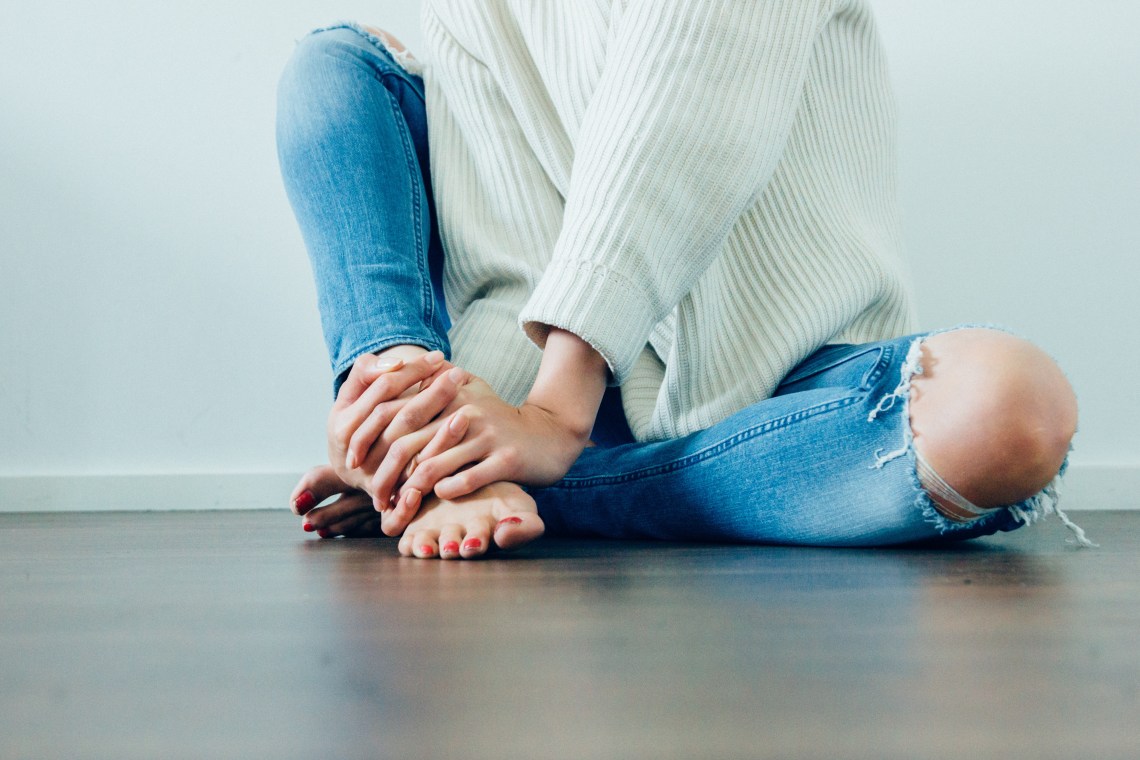 I was wondering how our fire burned out. Last time I remembered, I was shouting at you saying "keep the fire burning". You did keep the fire, but then we catch fire, we burnt ourselves. Both of our souls are dangerous. B L A C K is our color. Where did this fire go?
I was wondering if we could last a lifetime. But lifetime has run out for us. We could have been the best team, the best buddies, the best warriors. How come we ended up like this? All choked up with the miseries in life. We forget to see what beauty awaits before our very homes. We were too much at the same time not enough.
As I slowly take a step in breathing the same air with you, again, I've seen you change over the months.
I realized I also changed for the better. Despite the longingness from the past months, I haven't felt the stars shining around you like you're some sort of my prince charming. You aren't my hero anymore. You lost a battle that holds the last line to keep us hanging. Where did it go?
How empty must I feel knowing you're here again. Yet, I don't remember those memories that will lit me again. I see your smiles again. But I never felt the same effect you brought to me before. Those were the eyes that locked my soul, "never again" I said. It came true, you were my love… but never again, kid. Never again.
I promise you this, you'll always have a space in my heart.
And as I say this, I whisper to myself, "Never again…"