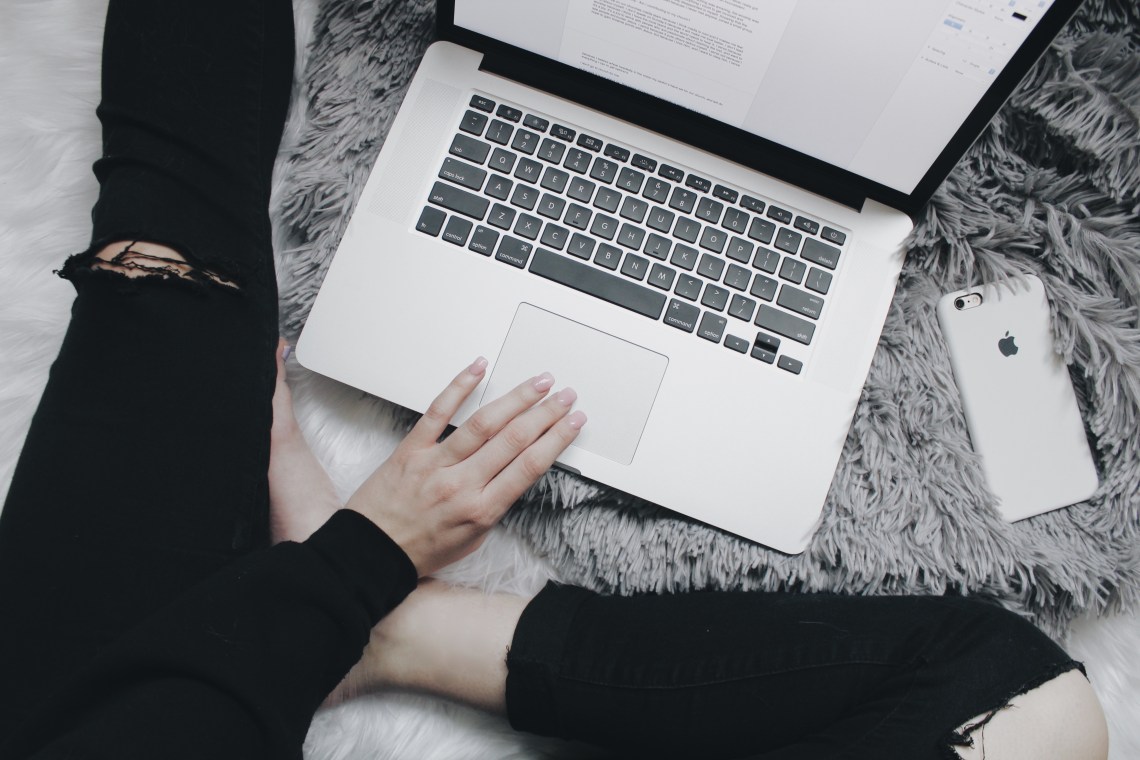 Ask any manager how they feel about working with Millennials and you're likely to elicit a strong reaction. Depending on the individual, you may even hear words like "entitled", "unmotivated" and "needy" along the way. While it's true this generation has a collective set of personality traits that can be somewhat perplexing for those born in previous ones, I believe it is these very traits that can make them star players in companies, specifically those in the tech world. Curious, passionate, and yes, demanding, Millennials are changing the way business and branding is done and don't expect it to change anytime soon. They will make up 50% of the global workforce in 2050.
Here are 5 game-changing traits managers should hone in on to build a better business.
1. They don't apply for a job, they invest in your company.
One of the biggest complaints employers have about working with those born between 1981-1996* is that their skill set often comes with an overwhelming sense of entitlement. This argument is usually backed up by somewhat unfair accusations of an unwillingness to "do the work" to earn the right to contribute on a larger scale and an almost desperate need for recognition. I believe this is an oversimplification of what is really a strong value of entrepreneurship. Millennials grew up in the age of immersive engagement and personal branding. As a result, many are self-starters with a passion for creativity, innovation, and measurable growth. These are the employees who will be passionate about your success because they see themselves as an invaluable part of it. They will seek out areas of opportunity to make the company more efficient and brainstorm new ways to address stagnant challenges. They are also more likely to work to add value and less likely to take a holiday during a busy time.
2. They are (short-term) goal-oriented.
While some might roll a proverbial eye at the millennials well-documented inclination to expect consistent (read: constant) reassurance and acknowledgment, there's a reason for it: this is the first generation to grow up in a fast-paced, ever-changing world where the majority of their desired results have been delivered to them in real-time. As a manager, you can use this to your greatest advantage by presenting long-term goals in digestible chunks with measurable milestones (and plenty of "shout-out's").
3. They can't be bought.
Yes, they want a good salary, but they aren't incentivised by money. Instead, they want to move up the ranks rapidly and are motivated by ownership (just not of material items). This can be frustrating for companies with a traditional approach and structured reward system (i.e., a one-size-fits-all annual increase in income), but great news for smaller companies who are seeking motivated and talented employees but don't yet have the capital to pay large-scale salaries.
Bottom line: Millennials have a different set of priorities. Whereas baby boomers and generation X'ers are known for their work hard, get-paid-to-play-hard approach, Millennials seek ownership of their time (flexible hours), contribution (customized job roles that allow for exploration and multi-tasking) and they want to be inspired (access to speaking engagements and learning and growth programmes).
4. They are flexible.
Though they are known for wanting things their way, the truth is that Millennials are passionate about flexibility. It's not that they don't respect authority so much as they question a status quo that doesn't acknowledge their individual needs and goals. They want to do good work but also place a strong value on options, individuality, and efficiency. Employers who tap into this correctly will foster a dynamic working environment where younger team members may want to work 11-7 instead of 9-5 but also work harder because they feel appreciated, respected and understood.
5. They are fiercely loyal to technology.
Whether ordering food, making a doctor's appointment or wishing their best friend a Happy Birthday, the smartphone generation is at ease around technology and the reliance on it is profound. According to McCann, over 53% of Millennials would rather lose their sense of smell than their phone or laptop and 75% prefer texting over talking. Combine this unparalleled dedication to technology with their innate curiosity and passion for building better products and it's clear why tech companies would benefit from a millennial hire.
In fact, I believe in all of this so strongly that I am literally betting the business on it. At EXASOL we are in a period of reasonably rapid, but strategic growth. Of the 9 people I have hired in the last 8 weeks at least 5 of them are so-called Millennials. Even in that short period of time, the change in the office dynamic is tremendous. There is now that real sense of focus, enthusiasm and healthy competition that is essential to driving the company forward; I cannot wait to see what the next few months bring.