Sean J. Rankine
Articles by
Sean J. Rankine
My scoffs we're silenced, when slowly out of the shadows came an eight foot wild alligator, swimming towards our boat.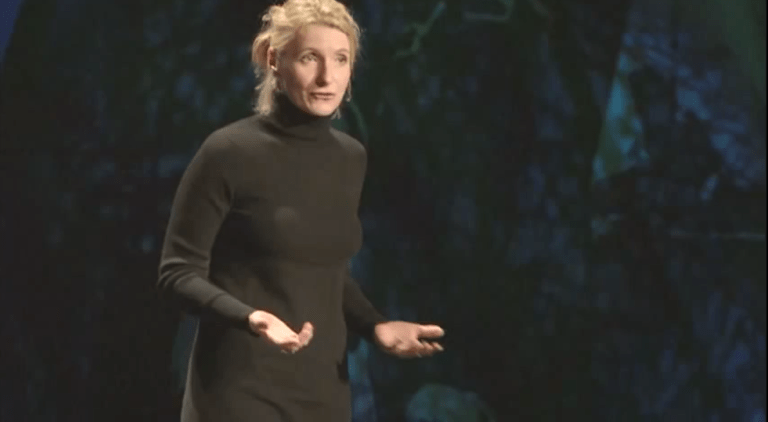 I probably risk sounding a bit strange, but there have definitely been (and still are) times in my creativity where I've felt a little disconnected from the process.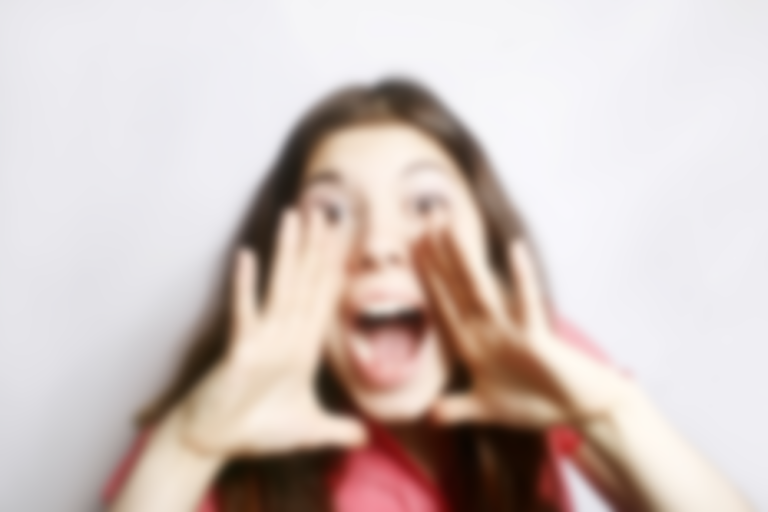 People don't say things on social media solely for the sake of communication. They trade in subtext and reaction.