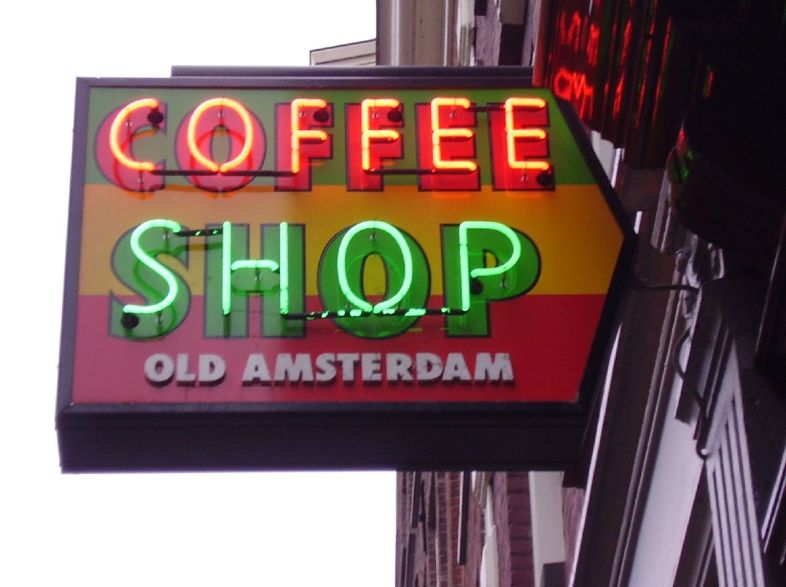 You don't go to Paris and skip out on seeing the Eiffel Tower, you don't visit Rio and miss Christ the Redeemer, and you don't take a trip to New York without taking in the Statue of Liberty. There are signature experiences that travelers just can't miss.
However, not everyone has the budget to dine on unagi in Japan (currently about $7,700 per pound) or even to tour the Grand Canyon by helicopter ($400 including limo to the airport) unless a benefactor from MissTravel.com is footing the bill.
But not every signature experience comes with a high price tag. There are plenty of world-class moments that globetrotters on a budget can enjoy.
Of course, the fantasy-fulfilling items below don't include airfare, rental car, or anything else to get there (and have been changed from euros, pounds, rubles, yen, etc.) but once you get there, try these one-of-a-kind travel triumphs:
1.
Sip absinthe in Paris for $12 at La Fée Verte.
2.
Smoke some legal hashish in Amsterdam for $10 at one of their notorious coffee shops.
3.
See an opera in Austria for $15 at the Vienna State Opera.
4.
Hunt kangaroos in Australia with a $10 license.
5.
Gorge on an All-American "Triple-Bypass Burger" in Las Vegas for $15 (with optional 15 slices of bacon) at The Heart Attack Grill.
6.
Take a Jack the Ripper Tour in England for $10 with London Walks.
7.
See Zen temples in Japan for $10 (including unlimited transportation and entrance to the temples) on a Kyoto tour.
8.
Stay in Luke Skywalker's house (now a hotel) in Africa for $10 at the Tunisian set of Star Wars.
9.
Visit Dracula's Castle in Romania for $6 admission to Vlad the Impaler's old haunt.
10.
See the Taj Mahal in India for $12 admission in Agra.
11.
Drink a potato-based spirit in Russia for $15 on the Vodka Tour.
12.
Eat pizza in Italy for $11 for a one-person pie (which is quite different from the American version) at a restaurant in Rome.
13.
Play roulette in Monaco for a $6 minimum bet at the Casino de Monte-Carlo.
14.
Smoke a top-quality cigar in Cuba for $15 at a store or on the street.
15.
Tour the Jameson Whiskey Distillery in Ireland for $15 with The Irish Whiskey Event.
There are a lot of mind-blowingly expensive things as well to do in each of these locales, but why not travel like a bohemian, if only for one libation?