Latest Posts
2. Smoke some legal hashish in Amsterdam for $10 at one of their notorious coffee shops.
By
Sean Hoade
,
These well-meaning "hangover specialists" are all paying forward different versions of that same conventional wisdom: namely, that there is a single best cure for the post-drinking blues.
By
Sean Hoade
,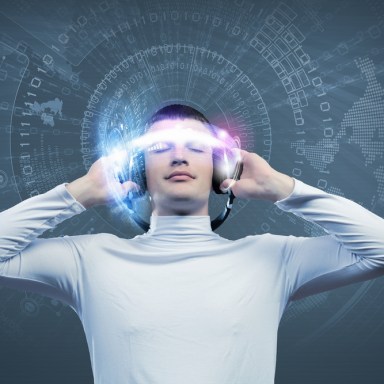 3. He considers a trip to Best Buy a romantic evening.
By
Sean Hoade
,