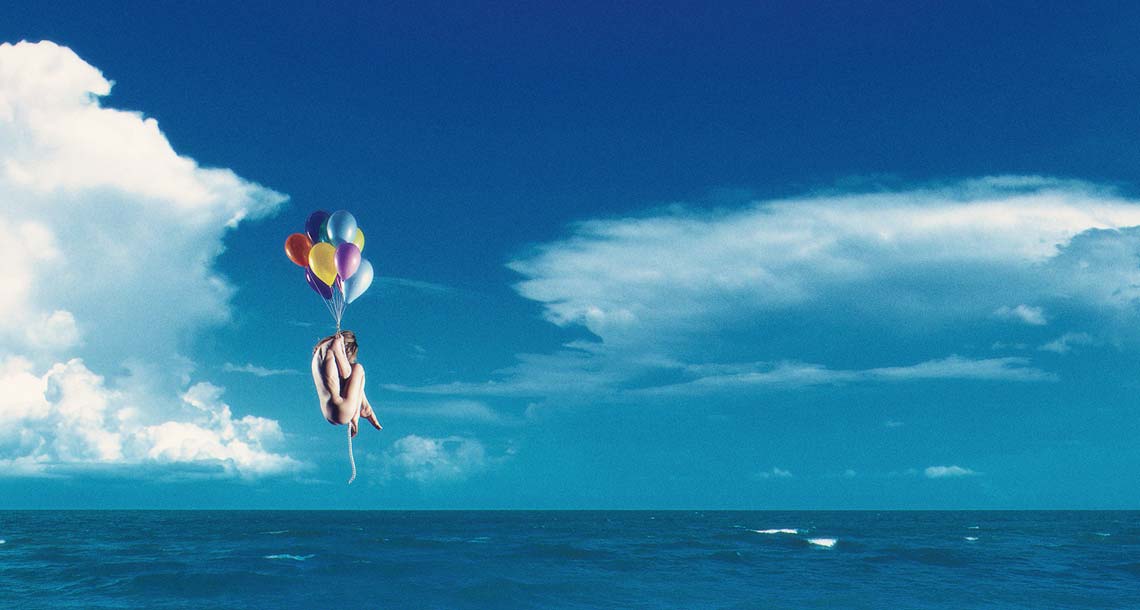 Whoever gave being single a bad reputation has it completely wrong. I have been single for the past year and have had the best time of my damn life. Here are 25 reasons why being single at 25 is quite possibly the best thing ever.
1.
Your bed, yeah that beautiful comfy haven is all yours, baby.
2.
You can have the worst hangover of your life and not care about how you look (sweatpants all day).
3.
All your hard earned money goes toward what you want.
4.
Because spending time with your girlfriends is so much better and way more fun.
5.
No relationship drama—ain't nobody got time for that!
6.
You can choose to have sex or not have sex with whomever the hell you want.
7.
You will let five different guys buy you drinks at the bar in one night and not feel one ounce of guilt about it/
8.
You learn to be extremely independent. Who needs men to fix things anyways? You got this!
9.
The only schedule you have to worry about working around is your own.
10.
Your parents feel somewhat sorry for you and in turn treat you to more dinners out and buy you surprise gifts.
11.
Waking up whenever and wherever you want on the weekends, or choosing to not wake up at all.
12.
Complete and utter freedom.
13.
Because people at your office who are older and miserable in their marriages envy the shit out of you,
14.
You can get ridiculously drunk and not have to explain your actions to anyone.
15.
Valentine's Day? Not a problem for you. You saved tons of cash by not buying useless gifts and can instead buy candy for yourself at a discount price the day after.
16.
Your room becomes a bit of a mess, along with your house, but there's no one to impress anyway.
17.
You always get to watch what you want to watch on TV.
18.
You are in the best damn shape of your life and looking incredibly hot.
19.
Your dinner conversations with your girlfriends become about comparing penis sizes and laughing your face off.
20.
That walk-in closet over there—guess who that WHOLE thing belongs to?
21.
You don't have to shave your legs as often.
22.
Settling? Nah, since you're single you can take your time and be picky on who your next mate will be.
23.
You can work extra hours at work, take on an extra job, and throw your whole self at being successful with no distractions.
24.
You can decorate your room however you want, baby pink sheets and all.
25.
The world is your oyster—enjoy it!