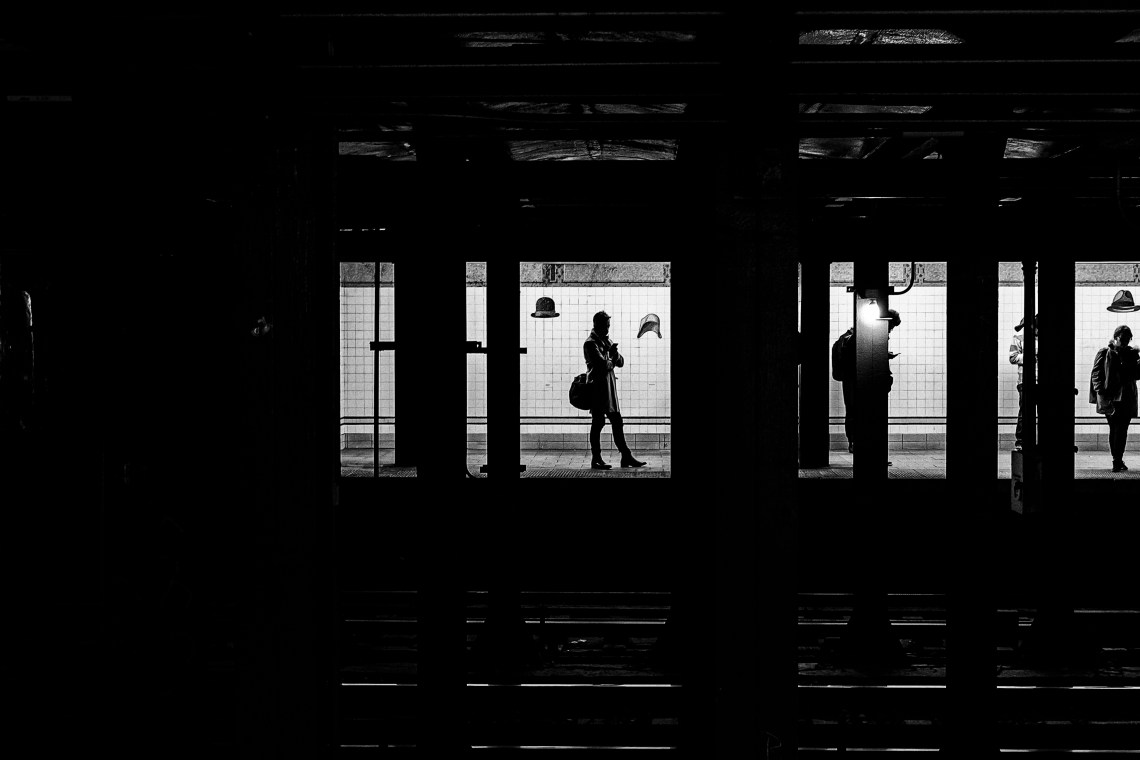 I once loved a boy very, very much. He was smart, ambitious, and he possessed a grand sense of adventure. I was at a point in my life where I had the ability to move states to be with him, so our love could go stronger and our souls could grow closer. He said yes to me moving. We made a plan.
In the few months leading up to the big move I would talk to anyone and everyone about my next adventure. I was going to do something I loved while being with the one I loved. Life was heading in the direction that I had always imagined that it would; and I was full of joy both in the present, and for what lied ahead.
I packed up my apartment and hit the road. I drove 600 miles from my bustling city life to a quiet coastal town. When I arrived this boy presented me with flowers. He said "welcome home." This was my home now. Our love would grow together in this new state.
I began my work. It was challenging. I was feeling lonely. I was having problems adjusting being away from all of my support systems. The boy whom I loved worked too. He was busy. I was busy. He became lazy. I began to panic.
Nobody told me that when you move states for love it might not work out. He might forget to love you. He might forget that you need extra support.
I began reaching. How can I sustain this? What can I do better?
I once loved a boy very, very much.
But he forgot to love me too.
And this is how he lost me.