Sarah Schneider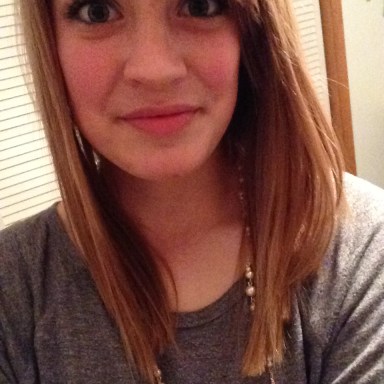 I just really love Taco Bell, ok?
Articles by
Sarah Schneider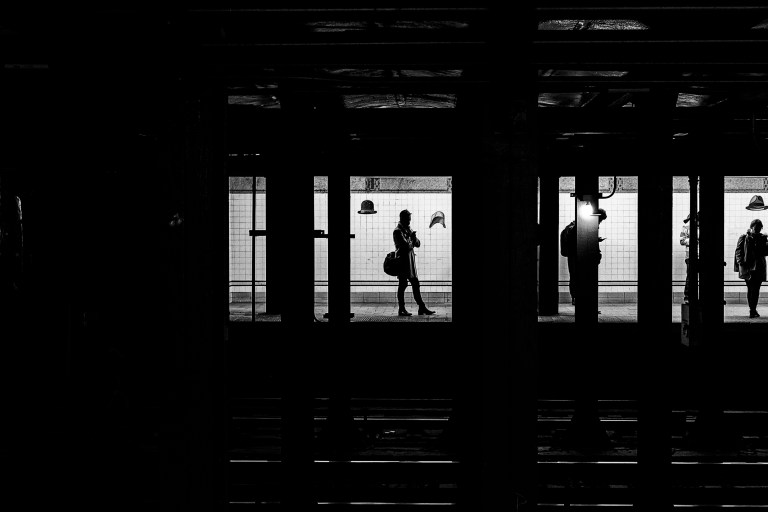 Nobody told me that when you move states for love it might not work out.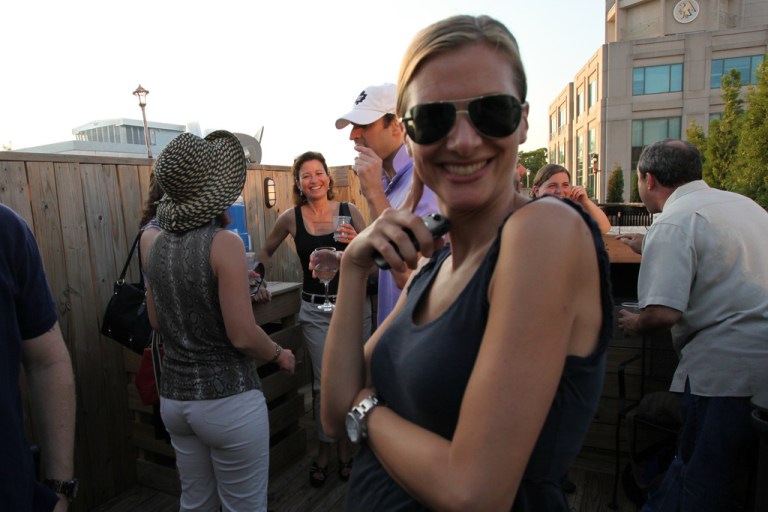 There is no shame in being that friend that wants to set up the next happy hour while currently at a happy hour.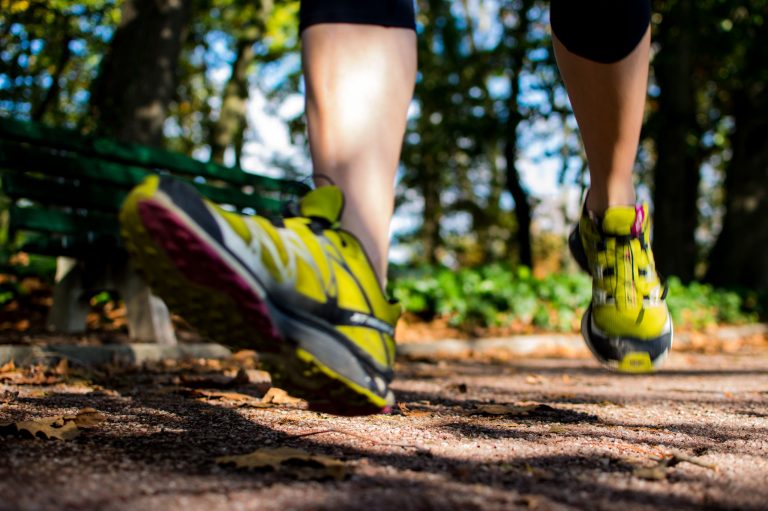 You used to hold me tight, but now I can hardly feel your embrace.