The Official List Of Things Okay To Lie To Your Boyfriend About
1. That you love him (because if you're thinking about lying to him, you probably don't).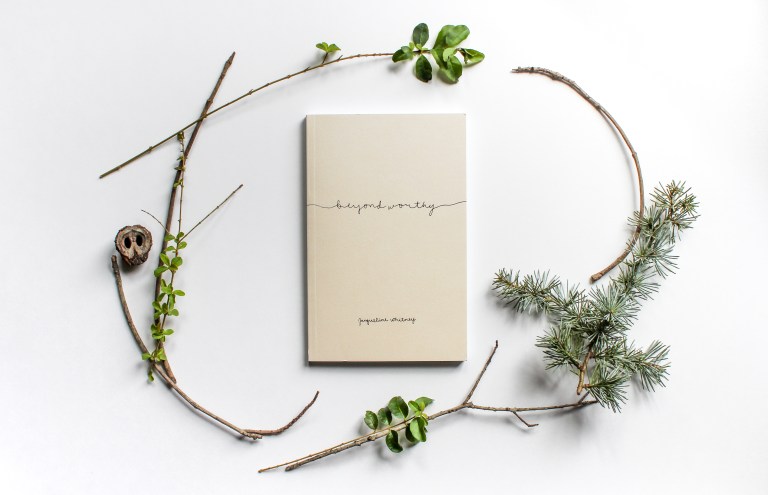 These words are for the one looking for hope; for the one questioning whether they'll ever truly be okay. These words are for us all.
Beyond Worthy, by Jacqueline Whitney
More From Thought Catalog